A Guide to New Zealand Wine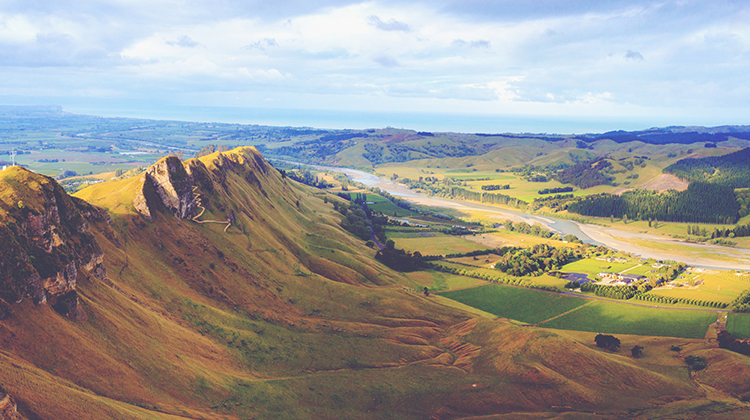 Ellie Roberts, Sales Team
8 September 2021
In the not so distant past,
New Zealand
might not have been described as a "fine" wine region. It is, much to our pleasure that it is now having its potential reassessed and is creating some of the world's most stunning wines. Due to the country's dynamic wine making, extraordinary climate and terroir, it is no surprise that New Zealand is now making wines that major critics have likened to Grand Cru Burgundies. It is a country which is steeped in outstanding viticulture, with only a fraction of the history of some of its European cousins, which is why, as far as fine wine is concerned, New Zealand is certainly a region to watch.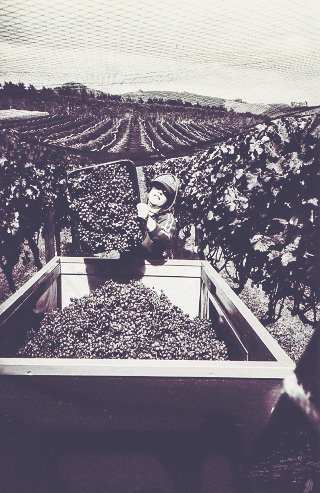 New Zealand's first vines were planted in 1819 but there was not an official record of vine planting until 1836 where the country's first British resident, James Busby, planted a vineyard near Waitangi and subsequently sold his wine to British troops. However, it took more than 150 years for New Zealanders to discover that their country's cool, maritime climate was suitable for high-quality wine production.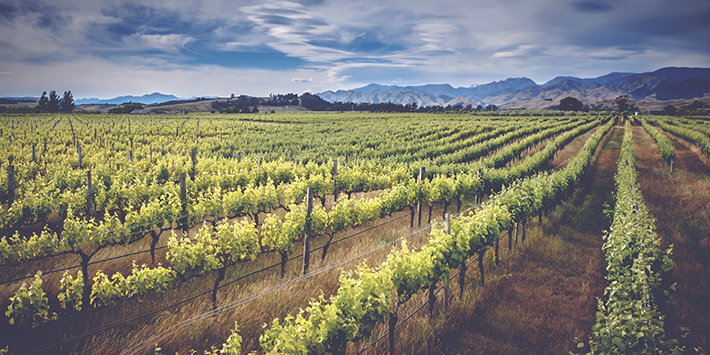 Wine is now New Zealand's 8th biggest export although, by world wine standards, it's a rather small export (one 10th of Australia's, for context). Vines are now grown up and down the country and nearly span its length – there was an increase of almost 60% between 2007 and 2013 in vines planted.
New Zealand's wine journey appears to have been the road to success since the early 1900s. Not only was it heavily bolstered by the economy but significant developments were made in quality by the first government viticulturist and the replacement of American hybrids with European vinifera from the 1960s. Perhaps most significantly was the introduction of the first vines to the Marlborough region in 1973, shortly followed by the founding of the official trade body the Wine Institute of New Zealand.
Of course New Zealand hasn't been without its setbacks including economic troughs in the form of the post-war depression, prohibition and the rapid expansion of vineyards in the 1980s led to a wine surplus and heavy discounting. Qualitatively speaking, the industry has suffered heavily from phylloxera which was first identified in 1895.
New Zealand grows the world's most southerly grapes and, less significantly, the world's most easterly, thanks to an adjacent dateline. A parallel is sometimes made between the southern latitudes of New Zealand's wine regions and those of famous European regions. It is no surprise that the climate varies quite dramatically in the warmer North and the cooler South Islands.
Sauvignon Blanc, the variety for which New Zealand established an international reputation, is the country's most planted variety (49,488 acres in 2014) with Pinot Noir a distant second (13,761 acres). These are then followed by Chardonnay, Riesling and Pinot Gris. We're starting to see far more other varieties found in New Zealand which we would have struggled to find several years ago, namely Syrah, Gewürztraminer, Cabernet Sauvignon, Malbec, and Cabernet Franc. A proportion of Chardonnay and Pinot Noir are used in the country's growing sparkling wine market, many of which are made using the traditional Champagne method.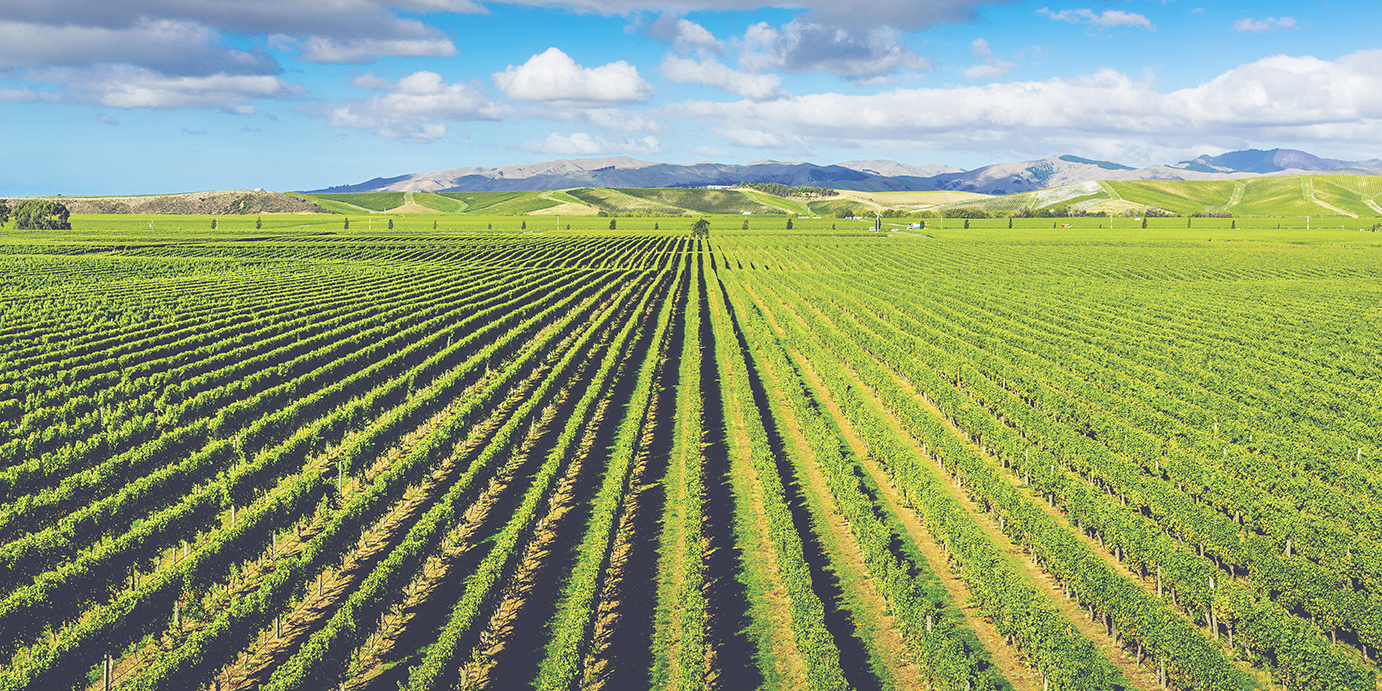 It is no surprise that Marlborough in the South Island is by far the country's biggest wine region with Sauvignon Blanc being Marlborough's best-known and most planted variety. These are pungent, aromatic wines that scream of gooseberry. Sauvignon Blanc accounts for more than 80% of the country's exports while Marlborough has nearly 90% of the country's vines. From Marlborough, we have long been fans of Greywacke and Cloudy Bay (to name a few).
Hawke's Bay situated on the east coast of the North Island frequently records the country's highest sunshine hours. Chardonnay and Merlot are the most planted varietals. Hawke's Bay soils are ideal for the production of high-quality Syrah, Merlot, and Cabernet Sauvignon. They have intense berry and cassis flavours, often with a gently herbaceous reminder of their moderately cool climate origin. One of the best growing regions has been named Gimblett Gravels. Notable wine makers from the region are Te Mata, Vidal, Trinity Hill and Craggy Range.
Central Otago grows the world's most southerly vines and is heavily reliant on its production of Pinot Noir. It is New Zealand's only wine region with a continental climate, providing greater diurnal and seasonal temperature variability than any other. It is undoubtedly that Otago's Pinot Noirs have helped bolster New Zealand up the fine wine chain. We're huge fans of several Central Otago producers – namely Felton Road and Akitu. Learn more about Akitu from Andrew Donaldson, founder of Akitu Vineyards here.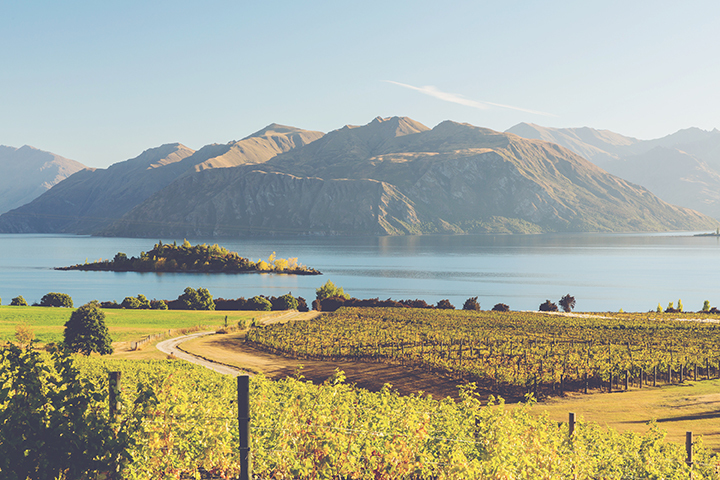 Other regions of note are Gisborne in the North Island who heavily focus on Chardonnay and can also claim Gewürztraminer's introduction to the country. Nelson and Waipara in the South Island, and Wairarapa including Martinborough in the north.
With such a broad range of grape varieties and terroir, there is so much to explore from New Zealand…