A Guide to Wines from Argentina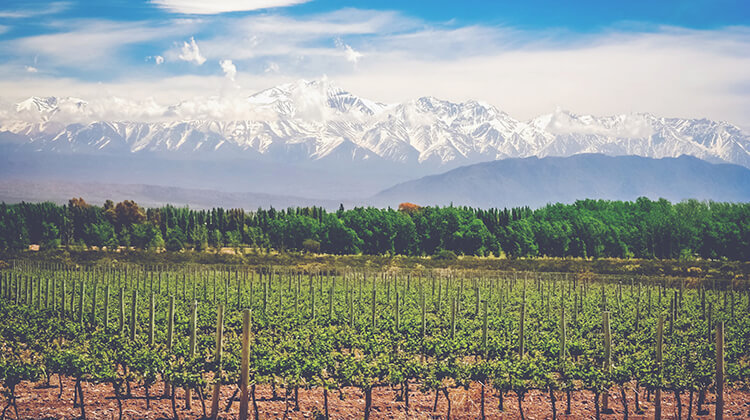 Giles Cooper
12 October 2021
The history of Argentinian wine making is relatively straightforward, especially in comparison to other wine making regions, such as California, North America. Where other regions spent years battling with unsuitable native grape varieties, Argentina cultivated vitis vinifera (the common European grape variety) thanks to its Spanish connections. The first vineyards were planted in the mid 1500s and both monastic and commercial winegrowing thrived in the country for some 300 years. The expulsion of the Jesuits (who had led the winegrowing revolution) and the civil war took almost 100 years out of Argentinean winegrowing before it stabilised. Like so many New World wine regions Argentina benefited from the influx of European winegrowers escaping the Phylloxera outbreak at home.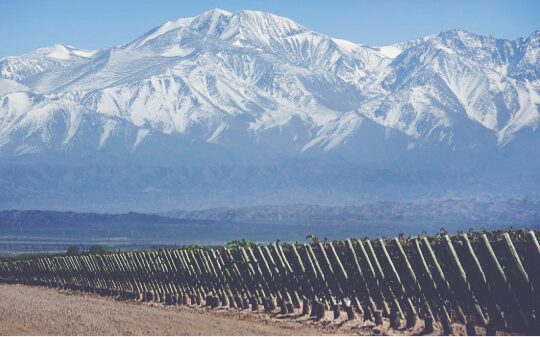 The quality of Argentinian wine has never been better, an important factor for today's wine lover to consider when choosing from this region. With most of the serious winegrowing focused on the western side of the country in the foothills and increasingly further up into the Andes mountains, the country benefits from certain climatic features which make it a truly unique place to make wine.
Overall, the environment for viticulture is quite simply perfect, with high altitudes, intense sunlight and natural meltwater from the Andes to irrigate the vines, there is little to prevent the fully effective growth of vines. However, in order to seek out quality and find a true sense of place or 'character', winegrowers must do more than simply grow large volumes of ripe fruit. So the leading producers of Argentina strive to find plots which have complex soils and a variety of aspects to give that 'character' to their wines.
Mendoza and its sub-appellations make up the vast majority of Argentinean wine production, with San Juan further north providing much of the bulk production. However within Mendoza there is a sub region called the Uco Valley, which is itself divided into multiple smaller regions. Within this valley we find the greatest vineyard regions including Tupungato. Tupungato includes the great Gualtallary vineyards and San Carlos, which hosts the well known Altamira vineyards. Here the conditions at over 1000m altitude, on poor, complex soils with excellent drainage and constant gentle winds - especially useful for preventing the build up of moisture that can cause rots, incredible things are happening. These conditions combined with cooler than average temperatures, wide variations between daytime and night-time temperatures and unbroken sunshine hours, result in wines of great fruit concentration, mineral precision, and incredible, vibrant freshness.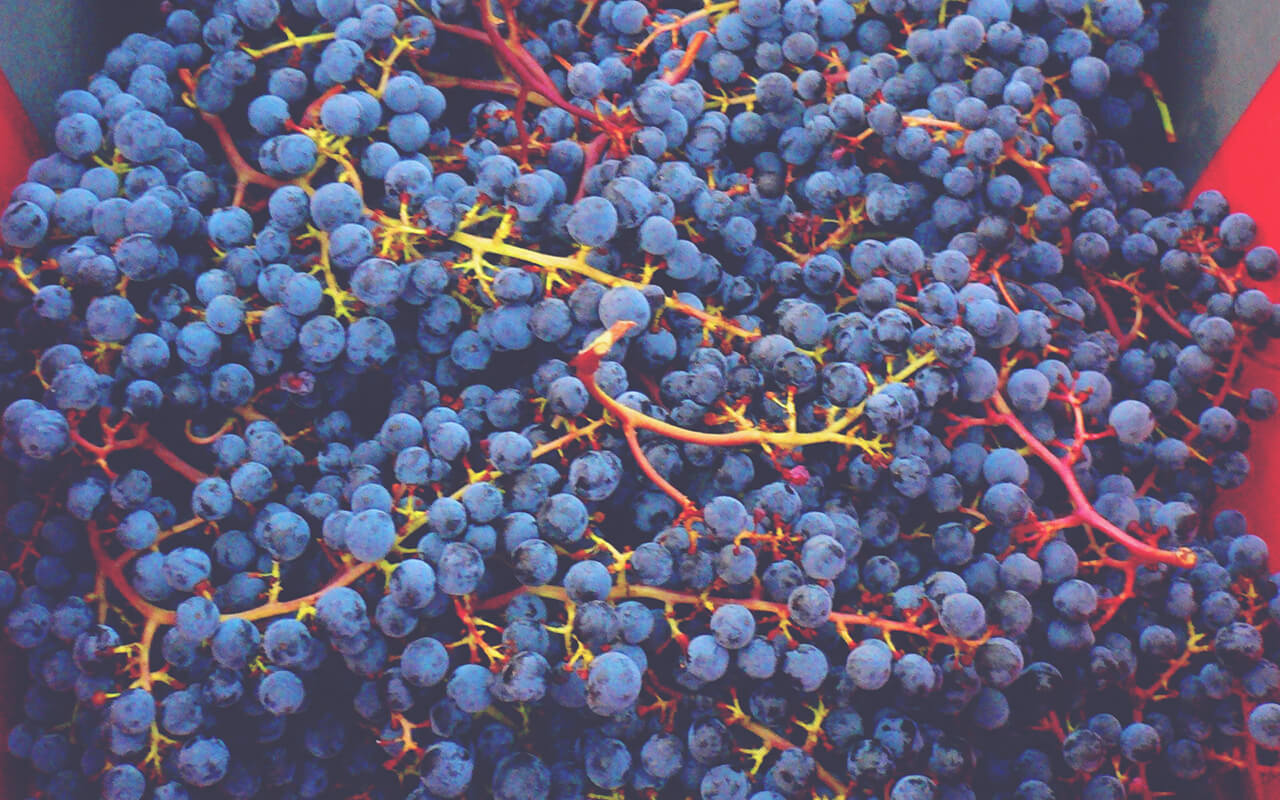 The leading grape variety is the red Malbec, it is not only the most planted but Malbec also produces the most distinctive, high quality red wines of Argentina. Cabernet has become increasingly popular and the search for cool climate growing regions has brought Syrah and Pinot Noir into increasing focus. Many white grapes are grown including the signature floral wine from Torrontes – but Chardonnay delivers the highest quality.
What makes Argentinian wines so fascinating is that this unique combination of terroir leads to a wine style that simply could not be replicated anywhere else in the world. The blend of high sunshine hours and cool temperatures means that while grapes reach the full phenolic ripeness potential, they rarely get overripe and cool nights means acidity stays high. This enables winegrowers to work with incredibly healthy fruit which has translated its terroir with very little outside influence, and the power and precision of the resulting juice means wines can be shaped at will. There are a variety of methods used by the Argentinian wine makers to shape the wine, whilst some growers like to use simple concrete tanks for fermentation and ageing therefore retaining the pure natural vibrancy of the fruit. Others choose to use a high percentage of new oak safe in the knowledge that the wines have the concentration and balance to be able to benefit from it – and make wines of legendary longevity. The white wines can be as lean and mineral as any you will find in Chablis and again have the concentration and acidity to mature and develop for many years.
Argentina is also home to some of the hardest working, pioneering wine scientists determined to understand their land under vine and to establish it as a winegrowing region of pedigree to match any in the old world. Despite its relatively long winegrowing history it is one of the most exciting and dynamic places on earth currently producing top quality wines. It is definitely a space to watch with real interest!