A Day in the Life of Eva de Benito, Winemaker at Viña Real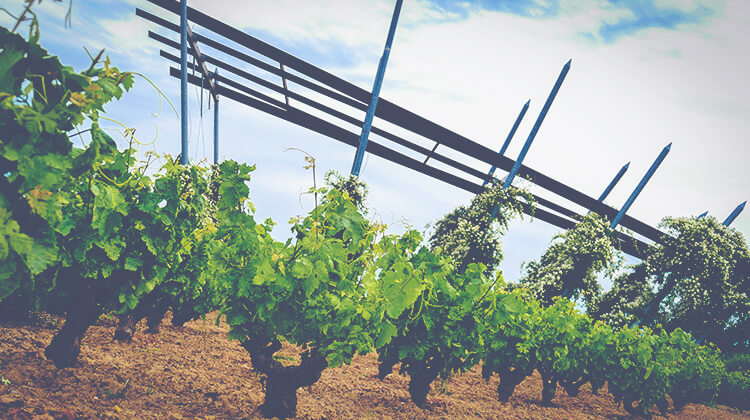 Eva de Benito
14 March 2022
We sat down with Eva de Benito, Winemaker at Viña Real and discussed what a normal day looks like for her working at this famous Spanish estate. Their excellent 2016 Reserva, described by Spain guru Luis Gutierrez as "textbook" (93 points), has been selected as the Rioja in our Merchant's Collection.
My alarm goes off at…
Normally my day starts very early, at 6am I'm up and about to start a new day's work at the Viña Real winery. First I have one or two coffees to wake up completely and then I check some mail to see if there is something very urgent to do as soon as I get to the winery. I get my little girl up and dressed to take her to school.
My commute is….
Viña Real is only 7 km away from my house. I am very lucky, not much commuting, and I have always lived here.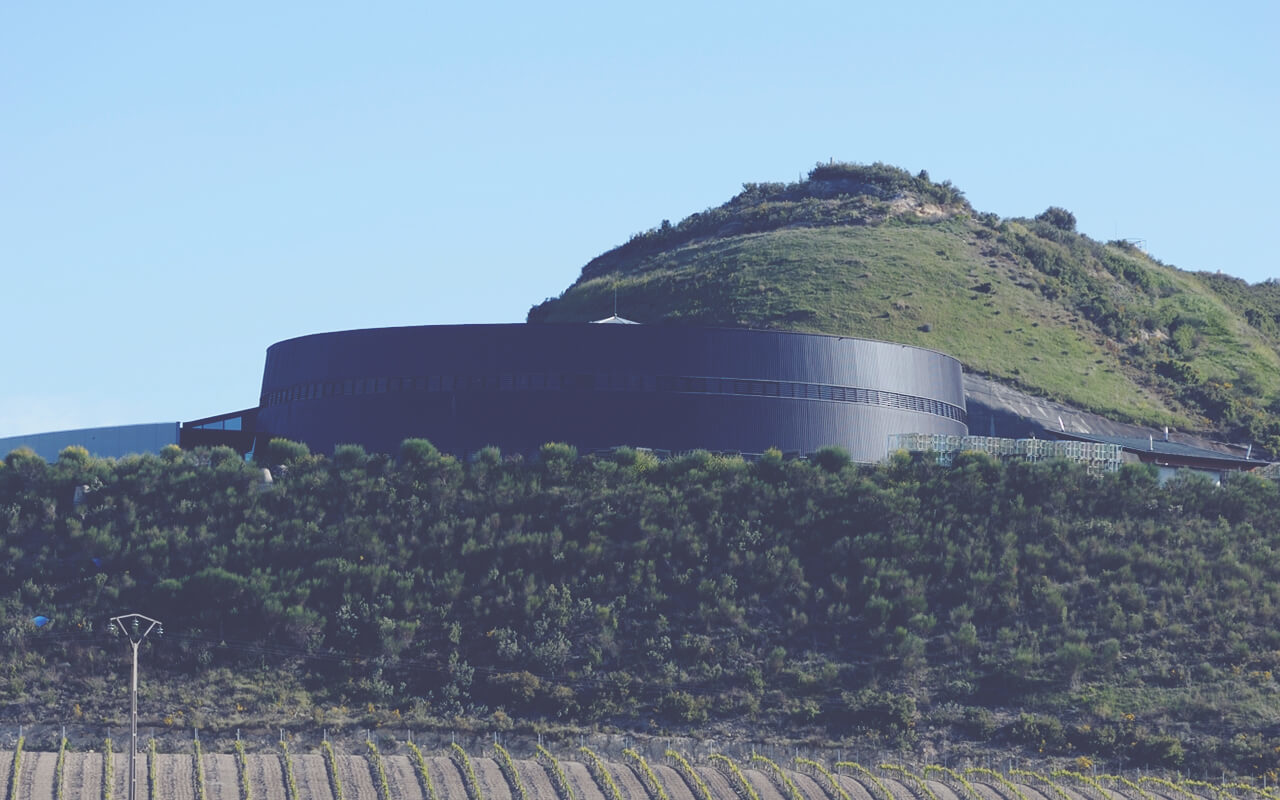 I'm responsible for ….
My work covers a wide range of different tasks in different areas of the winery and relates to different departments, for example:
Management of winery, laboratory and maintenance staff
Responsible for winemaking, ageing and bottling of wines
Maintenance of BRC / ISO 14001 / ISO 14001 certifications
Oenology functions (organisation of cellar work, laboratory, tastings, supply and control of raw materials ....)
Responsible for managing new investments to be included in (e.g. new tanks, machinery, any kind of works....etc)
Control and monitoring of the vineyard
Collaboration with the marketing and sales departments (courses, tastings, presentations, etc.)
Analysis and tastings in the winery to control the evolution of the wines
I am a member of the Tasting Committee of the Control Board of the Rioja Designation of Origin to assess the sensory quality of Rioja Wines
These are just some of the functions that I carry out on a daily basis, to which must be added those carried out at harvest time, which are many, many more for an oenologist. During the grape harvest, you work from Monday to Sunday, from early in the morning until 10 - 11 o'clock at night. This is a time when 90% of the final quality of a wine is defined, so you need to work at 100%. But it is also a very nice period of time when you enjoy watching the birth of the wines of a new vintage, which in part I consider as a small part of me.
My typical day…
The winery staff start work at 7am until 3pm each day.
The first task in the morning is to divide the work tasks between the winery, laboratory, maintenance and bottling line staff. I am lucky to work with an exceptional team that is hugely experienced and do a very good job.
It is a job that I love because every day is different. There is no set routine, it varies day to day and is not at all static.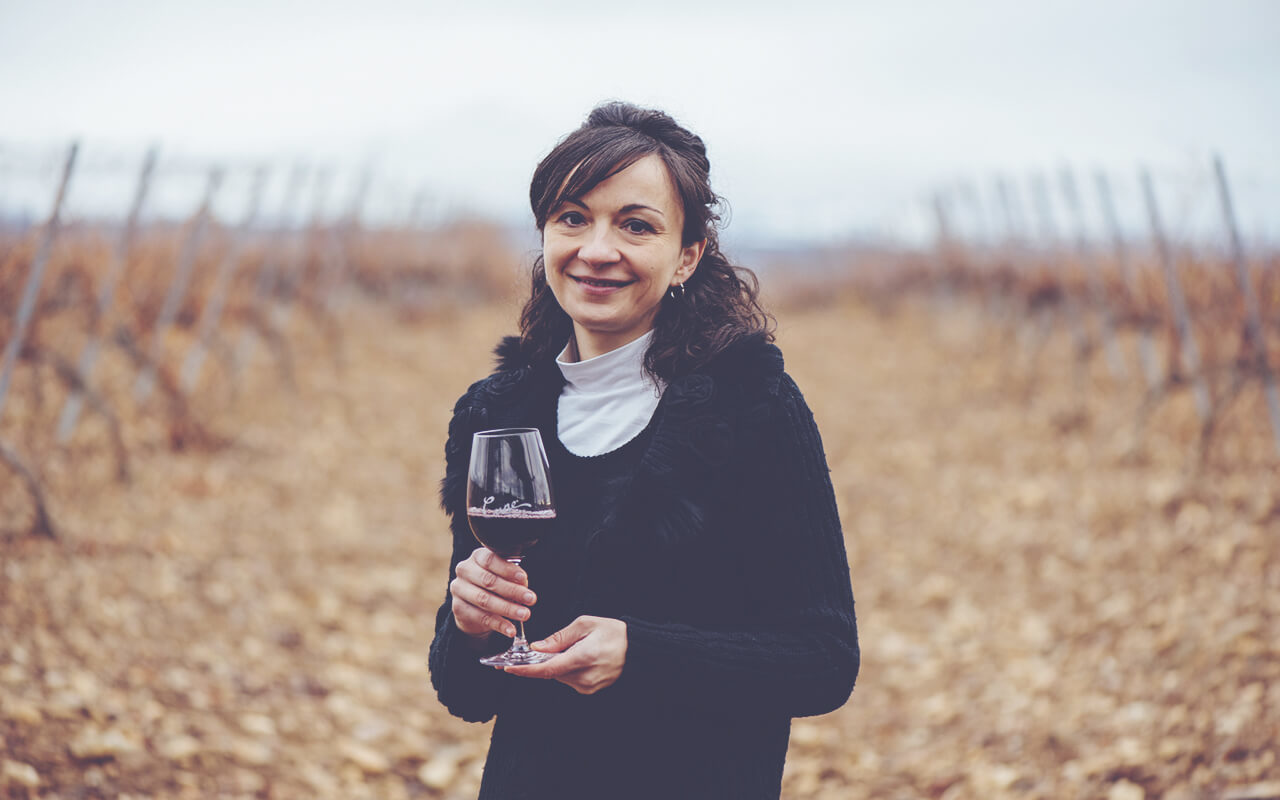 My most memorable moment…
Personally, when my daughter was born. Professionally, I would say every time our Viña Real wines are recognised for their quality and potential.
What I am most proud of….
Maintaining respect for tradition in the production and ageing of Viña Real wines, while introducing new technologies to achieve the best quality.
The constant improvement of quality and the development and use of new production techniques -both in the vineyard and in the winery, without forgetting the identity of the terroir and the expression of the local character of the wine when it comes to making great decisions.
What would your Plan B have been?
Before I got my degree in oenology I got a degree in agricultural engineering. So I guess I would work in the agri-food industry, which I also find very interesting. Apart from this, anything to do with agriculture or the environment would interest me, in particular, applied to viticulture and fruit growing.
Find out what a typical day looks like for some of the other fantastic producers we work with, read here.