Bordeaux 2020 En Primeur Starts with Cheval Blanc - and it's a buy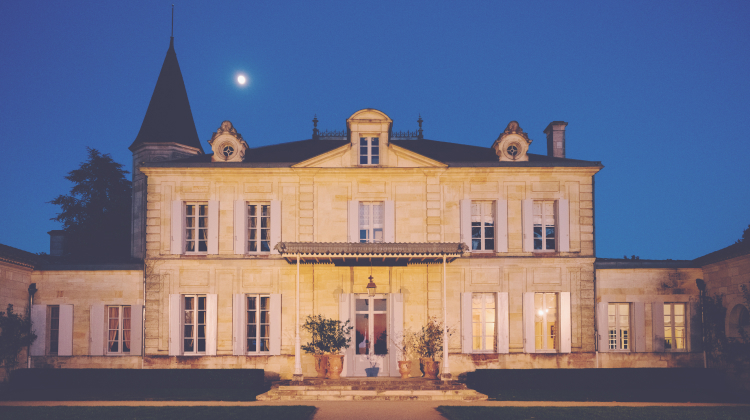 It seems somehow fitting that a sleek white thoroughbred should be first out of the traps… and so under starter's orders we have Cheval Blanc 2020, the first major release of this year's Bordeaux En Primeur campaign.
The wine has been released at GBP 4650 per 12, a tiny increase on last year's 2019 release price of GBP 4500 (sold out with reputable merchants and over GBP 5000 in the market if you can find it). Given where the price of great modern vintages of Cheval currently sit this looks a buy all day long. Subsequently the wine is being offered to previous buyers and is effectively sold out.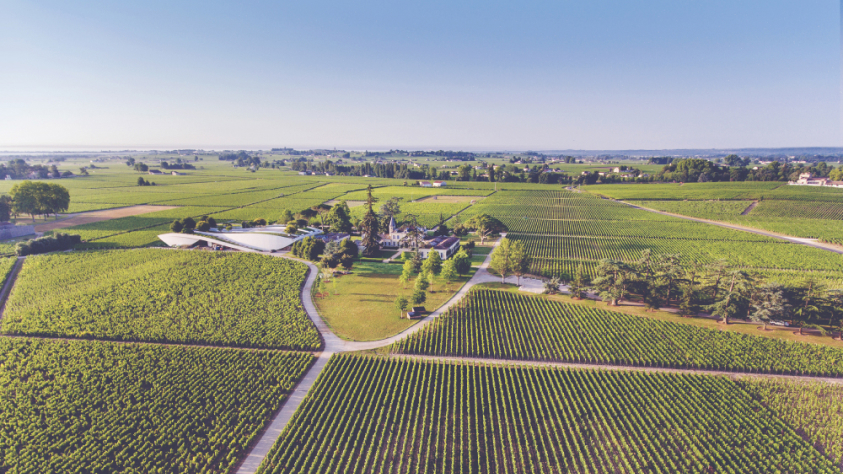 As per the 2019 release, the Chateau did not send samples around the world for either merchants or journalists to taste – however, we are fortunate enough to have an inside track here. Back in October 2020 our Sales Director David Thomas, who was working in Pomerol during vintage, was invited to join the fermentation tasting at Cheval Blanc. You can read about the tasting here – but the bottom line was that the wines were clearly very special, with the plot-by-plot micro-fermentation delivering an even more precise, focused and expressive vintage of Cheval Blanc. We have spoken to some expert tasters in the region who have suggested that wines from the Pomerol plateau and immediately around, taking in the likes of nearby St Emilion Chateaux Figeac and Cheval Blanc, may rank alongside their best ever in 2020.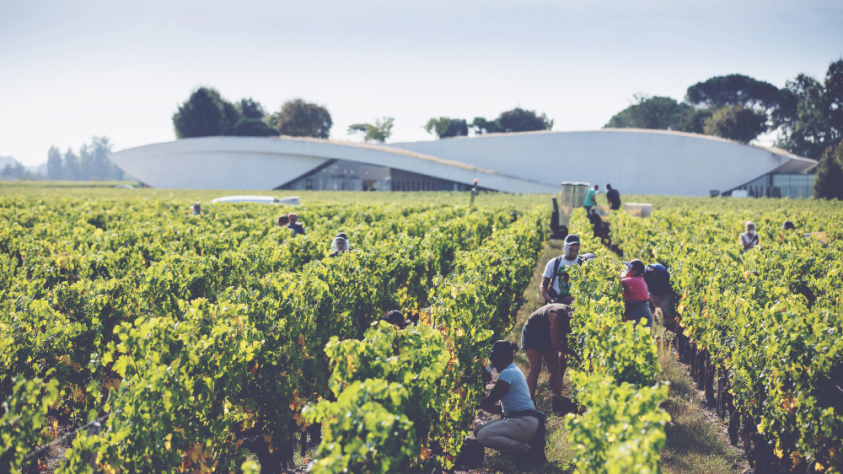 Under dynamic young head winemaker Pierre-Olivier Clouet and overseen by the legendary Pierre Lurton, Cheval Blanc is taking its enviable terroir to new heights. Jump in the saddle while you can.
Tasting Notes & Scores:
98 Points - Jane Anson (Decanter)
Spice, anis, rosemary, blackcurrant leaf, redcurrants, mint, peonies, the full array of aromatics are on display here, and there is an enveloping aspect to the fruit once you get to the body of the wine. The tannins are compact and powerful but they are wrapped in plump raspberry and blackberry brambled fruits. The wine feels full of life, with acidity that pulls the palate forward from the first moment, before austerity kicks in on the finish and closes things in, suggesting an extremely long life ahead. Hard to argue with this. Could go up after tasting in bottle, a potential 100 points. (Jane Anson)