En Primeur 2021 Release: Chateau La Clotte 2021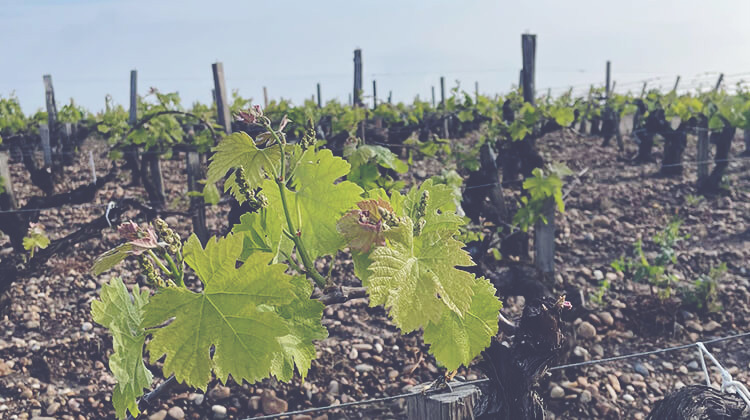 Giles Cooper, Bordeaux Index Buyer
20 May 2022
Chateau La Clotte 2021 has been released this morning at GBP 690 per 12.
We love Chateau Ausone. It is unquestionably one of the classiest, most ethereal wines of Bordeaux; however it is also very hard to find and can be mind-bendingly expensive. Its owners the Vauthier family (Alain and his daughter Pauline) certainly work some magic both in their vines and in the winery – but since the 2015 vintage, they have also been working this same magic in another 'bijou' vineyard in St Emilion: La Clotte.
Chateau La Clotte in St-Emilion is certainly a 'blink and you'll miss it' estate, given its location incredibly close to the centre of town (you are thinking more about the smell of the baguettes and pastries from the bakery next door when you get within a stone's throw distance of the vineyard). A mere 4ha vineyard on the southern slopes next to Ausone, it holds a particularly fearful place in the hearts of anyone who has run the St Emilion Half Marathon… close to the end of the route, it's so steep you practically have to crawl up it (take it from us!) The vineyard itself can traces its roots back to the 14th century, making it one of the oldest remaining vineyards on the Right Bank.
Jane Anson calls it "A true insider's wine that is blossoming under the Ausone team" and we agree: it is definitely a wine to watch for the future and well worth securing now while it is somewhat under the radar… production is extremely small as you would expect!
Also available is La Lagune at GBP 315 and perennial bargain for easy drinking Belgrave at GBP 216.