En Primeur 2021 Release: Chateau Pavie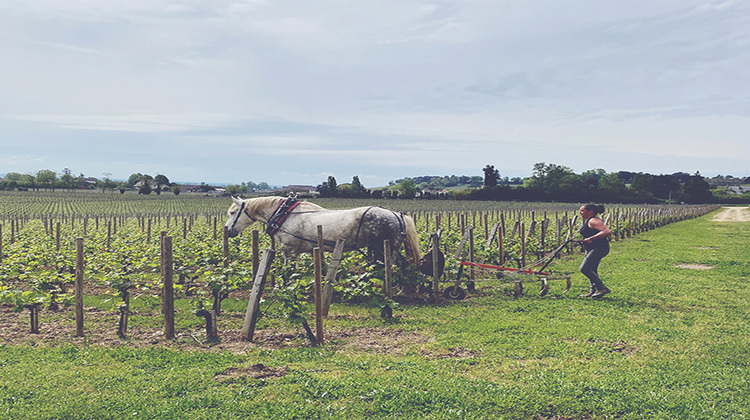 Giles Cooper, Bordeaux Index Buyer
18 May 2022
Bordeaux En Primeur 2021 starts in earnest today with the release of the first significant name: Pavie 2021 is now available at GBP 2784 per 12. This represents a 4% reduction from the 2020 price.

The 2021 Pavie represents another significant step in the cycle of this estate. The past half-decade has been about really rediscovering the power of the natural terroir with owner Gerard Perse opting to dial back on the power and focus on a more mineral expression of this fairly unique site which boasts one of the steepest slopes in Bordeaux. Whilst the 2018-2020 had a natural fruit richness from the heat of the summer, the 2021 has a greater sense of transparency and a delightfully medium weight, allowing the limestone to show through both the aromatics and texture.
Fans of the estate and those who seek the full variety of expressions of St Emilion will find much to love in this new release.
From the same producer comes their second wine Aromes de Pavie at GBP 720, and Perse's original estate wine Monbousquet at GBP 420.