En Primeur 2021 Releases: May 23rd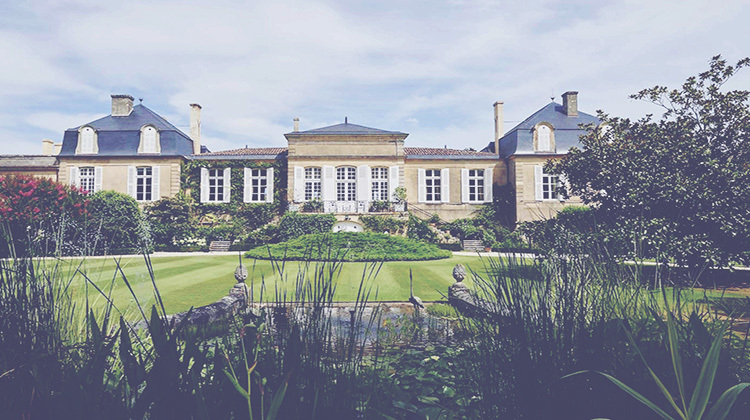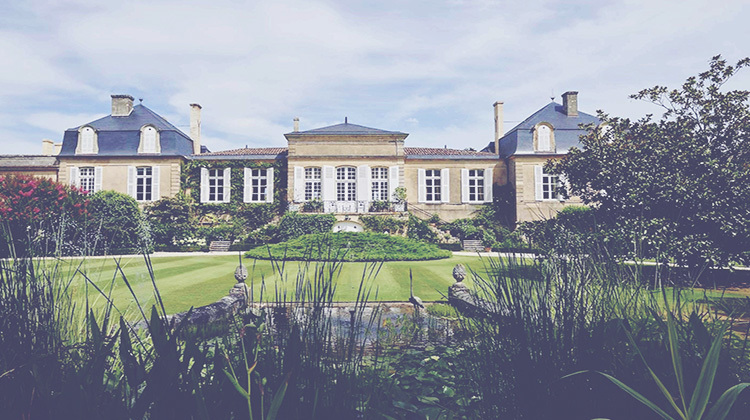 Giles Cooper, Bordeaux Index Buyer
23 May 2022
This week starts with another significant release: Angelus 2021 is now available at GBP 3120 per 12. The price is very marginally up on 2020, but volume released is down 30% and with fully 60% Cabernet Franc in the blend, this is a distinctive expression of Angelus.
The critics are quick to praise the work undertaken by Stephanie de Bouard-Rivoal, General Manager of Angelus and daughter of the estate's 'saviour' Hubert de Bouard, recognising how the wine has become "a wine of unprecedented purity and finesse" (William Kelley) and how this new release is "pure, direct, focussed, resonant, and it is also packed with 2021 grace and tenderness." (Matthew Jukes).
For those who take interest in the minutiae of collectability, the 2021 is the last vintage (for the foreseeable future at least) which will be labelled as Premier Grand Cru Classe A, seeing as they have left the St Emilion classification as of 2022.
Two further charming new releases this morning come in the form of the two Barton wines: Leoville Barton is available at GBP 669 per 12, an 8.3% reduction on the 2020 price, and Langoa Barton is at GBP 355 per 12.
Lilian Barton and her team have become experts at coaxing masses of complexity, weight and charm out of their venerable slice of St Julien terroir. Their two wines have performed admirably in the somewhat challenging conditions of 2021, and indeed in Leoville Barton they have made a deeply impressive wine which both Jane Anson and Matthew Jukes see as "a wine to buy… in memory of Anthony Barton, long-term owner and Bordeaux legend, who died in January 2022" and "A fitting tribute to the late Anthony Barton". With a serious 93-95 point score in both The Wine Advocate and Vinous, William Kelley is also a confirmed fan, as is Neal Martin:
"A terrific success… it's concentrated and tensile, with beautifully refined tannins, lively acids and all the class that an elevated percentage of Cabernet Sauvignon growing in deep gravel can provide." William Kelley
"with the perfect amount of tension on the classically-styled finish… I cannot see any reason not to own a few bottles of this in your cellar." Neal Martin
With a reduction in release price and really serious quality, the 2021 Leoville Barton is well worth your consideration.
In our own tasting of these wines we were seriously impressed with the Langoa Barton 2021 which also celebrates its 200th anniversary in this vintage. Not for them the moody black labelled bottles of 2020: they have gone with a joyous, illustrated, full-colour label reminiscent of a French bistro menu. Packed with fruit and giving up loads of minerally vineyard character, it's just a really genuine, honest EP release that you can lay down and enjoy over the coming 5-15 years.
Since Denis Durantou's sad passing in early 2020, the Durantou estates, led by the great Pomerol L'Eglise Clinet, have been managed by his daughters Noemie and Constance alongside long-standing cellarmaster Olivier Gautrat. Whilst the 2020 vintage was tough as not only were the ladies taking the reins alone for the first time, but COVID protocols both in production and presentation added layers of complication; however, it's been well reported that the 2020 vintage was benevolent. We all know that 2021 presented a different set of challenges but we can honestly say that there was a real buzz in the room when we tasted the 2021s with Noemie and Constance. Indeed the 2021s hardly miss a beat, even compared to vintages in which weather conditions were far superior; in our view they maintain the exceptional run of quality from 2010-today.
We are delighted to offer our two favourites from this beautiful collection of wines, of which Noemie and Constance can be rightly proud. These magical 'satellite' estates spread across the Right Bank display the results of hard work and well-chosen terroirs and at the price, they remain must-haves for regular consumption from 3-10 years after harvest.
Saintem, traditionally known as Saintayme, is the Durantou's St Emilion Grand Cru and made in a particularly elegant, Burgundian style in 2021. It has the capacity to age, as a recent parcel of 2000 showed so effortlessly. This is a supple, but incredibly pure wine with superb structure – one with long term potential. This is available at GBP 135 per 12.
Montlandrie is a beautiful hillside estate of 9 hectares in the Castillon region, famed for the ancient stone tower in its centre. A truly grown-up wine with a real backbone for ageing at an excellent price. We loved its focus and depth, with juiciness and power, mineral notes, great finish, powdery tannins. This is available at GBP 178 per 12.