Desert Island Wines with Guy Hodcroft, Bordeaux Index Spirits Buyer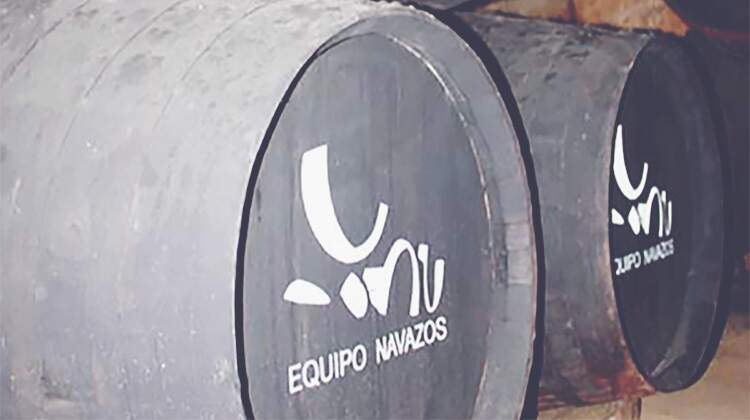 Guy Hodcroft
11 November 2022
In our desert island wine series we ask a member of the Bordeaux Index team to share 5 wines or spirits that they would want with them on a desert island.
Hi Guy, tell us a bit about yourself.
I'm a Scot in most things apart from the accent, and have now been in London for 8 years, which is the longest I've lived anywhere. In that time, I've been a wine and spirits buyer for a luxury department store, and for one of the biggest online spirits retailers in the UK.
What are you drinking at the moment?
Quite a lot of sherry – largely those from Equipo Navazos and El Maestro Sierra. I'm also going through a reasonable amount of my "house blend" whisky, comprised of various samples I've been sent over the last few months. It's in a really good place at the moment, with some quite old stuff balanced by some nice young peat. It'll change character again once I add more samples, but right now, it's delicious.

So, you are being cast away to a desert island and you are only allowed to take 5 bottles of your choice with you. We would like to know which 5 spirits you have selected and why. This could be because they bring back fond and loving memories for you, it could mark a significant milestone in your life or it could simply be down to the incredible taste of a spirit that you just cannot bear the thought of never drinking again. We won't be giving any more details as to the desert island, it is up to your imagination but it is important for you to know that it will be just you and your spirits. It's time to hear your choices and we are very excited to hear which special bottles you have selected to take with you.
Bottle Number 1 Glenfarclas Family Cask 1953 (cask 1675)
Glenfarclas was the first whisky I ever tried (my grandfather was very partial to their cask strength 105), and over the years I've worked very closely with the distillery and have got to try several of their offerings. The whisky above however lingers long in the memory; whiskies from 1953 are the very oldest that Glenfarclas still have in their warehouse, and this single cask was bottled at just under 60 years of age! Incredibly complex and elegant, yet so fresh for a whisky of this age, this is truly standout stuff.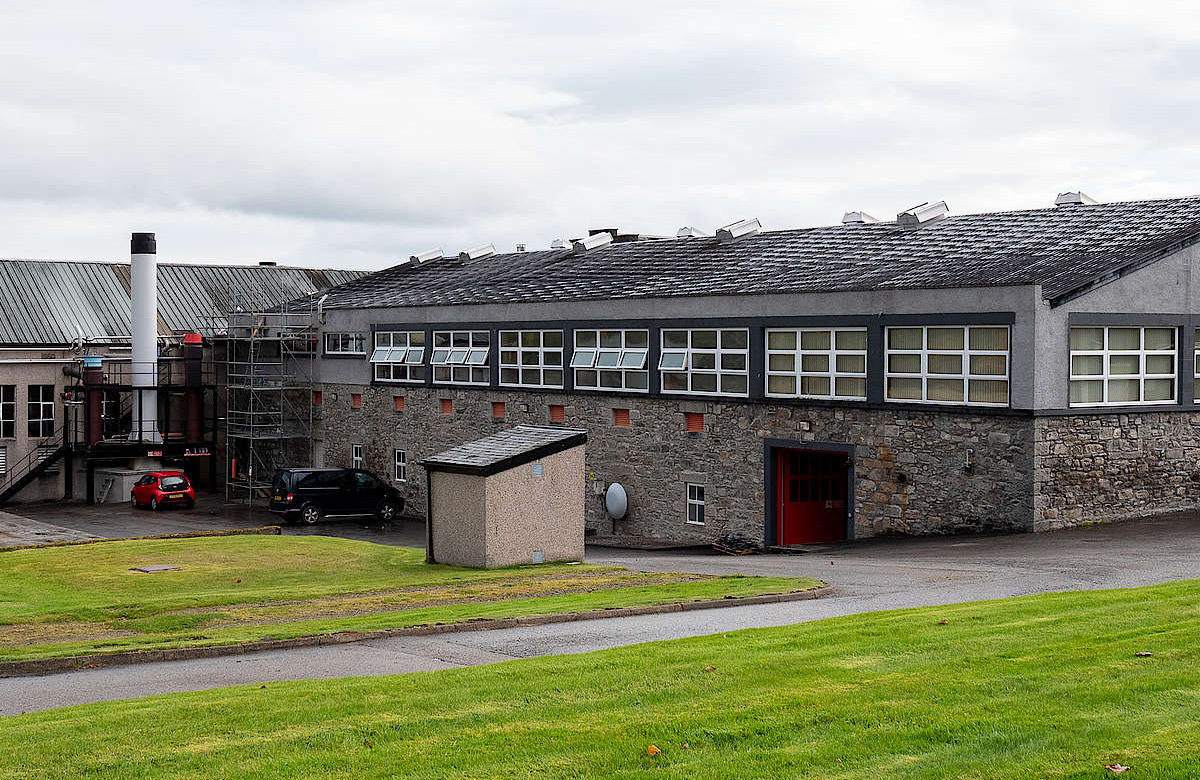 Bottle Number 2 Foursquare Exceptional Cask Series 2008
I'm imagining this desert island is a tropical one, so having a bottle of rum from another tropical island seems to make sense. Since taking the reins of his family's distillery in Barbados, Richard Seale has taken the reputation of Foursquare to the very top, and things only seem to be getting better and better. The Exceptional Cask Series 2008 was aged for 12 years in ex Bourbon casks in Barbados, and shows perfect balance, complexity and delicacy. I've shared many bottles of this with friends (most notably finishing a bottle in 25 minutes in the back of a minibus) and it has never disappointed – the perfect foil for a desert island.
Bottle Number 3 Ocho Blanco 2015 La Latilla
I'm a huge agave spirits geek, and I was lucky enough to call the late founder of Ocho Tomas Estes a friend. Tomas loved Burgundy (the cellar of his Parisian flat was full of it) and wanted to transplant their ideas of terroir to Mexico and apply it to tequila. Ocho was the result – a range of single vineyard (ranchos), single vintage tequilas, which highlight the difference of each agave field. Doing a vertical tasting of Ocho over a very long lunch a few years back was an absolute highlight, and whilst I love all Ocho Blanco releases (they're great on their own, and equally fantastic in cocktails), the 2015 La Latilla is the one of which I have always been most fond.
Bottle Number 4 La Venenosa Raicilla Puntas
Very similar to the above, I think agave is the closest the spirits world gets to the expression of terroir, and things like mezcal and raicilla showcase this. Raicilla is made in the state of Jalisco, but from agave types that aren't permitted for the production of tequila. This particular expression is made using agave Maximiliana, and has a very short distillation cut, which means more "heads" (the part of distillation usually discarded) is present in the final spirit. I once spent the entire day with the Maestro Taberneros who produces this, arriving in time for breakfast and leaving in the wee hours of the morning. The wild agave field he harvests from is possibly the most beautiful place I've been on earth!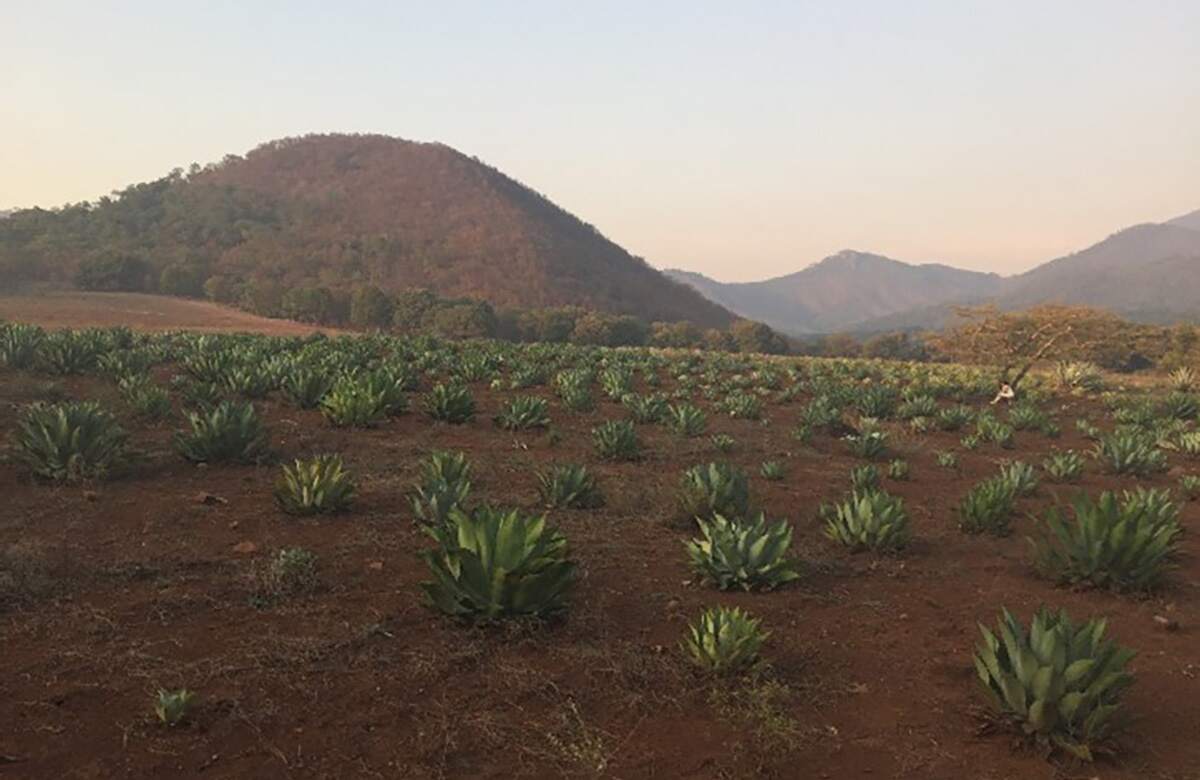 Bottle Number 5 Brora 22 Year Old 1972 Rare Malts
I was once fortunate enough to try one of the most legendary whiskies there is a dram of in a relatively run down Aberdonian "boozer". Brora has been closed since 1983 (though Diageo are re-opening it again next year), and 1972 was THE year, with seemingly everything distilled that year ending up being utterly delicious. The Rare Malts series was released when few people were interested in this kind of thing and were very reasonably priced upon release. This is no longer the case, but the whisky is still utterly delicious, and one that it was a real treat to try, even if just one dram, once.