Chris Mullineux, Co-owner of Mullineux Wines and Leeu Family Wines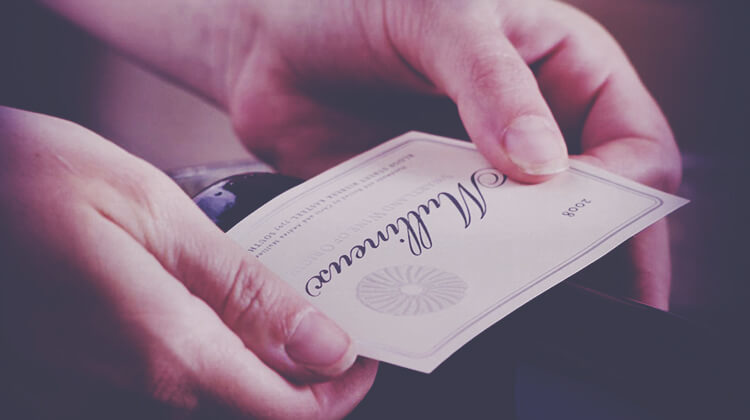 Chris Mullineux
16 June 2021
Chris and Andrea Mullineux established Mullineux Wines in 2007 and the brand soon established itself as one of South Africa's most celebrated wine brands, not just in South Africa but all over the world. We had to have one of their wines in our Merchant's Collection and their 2019 Mullineux Old Vines White was the perfect choice. We chatted to Chris about the history of Mullinuex, their iconic range and the natural production process.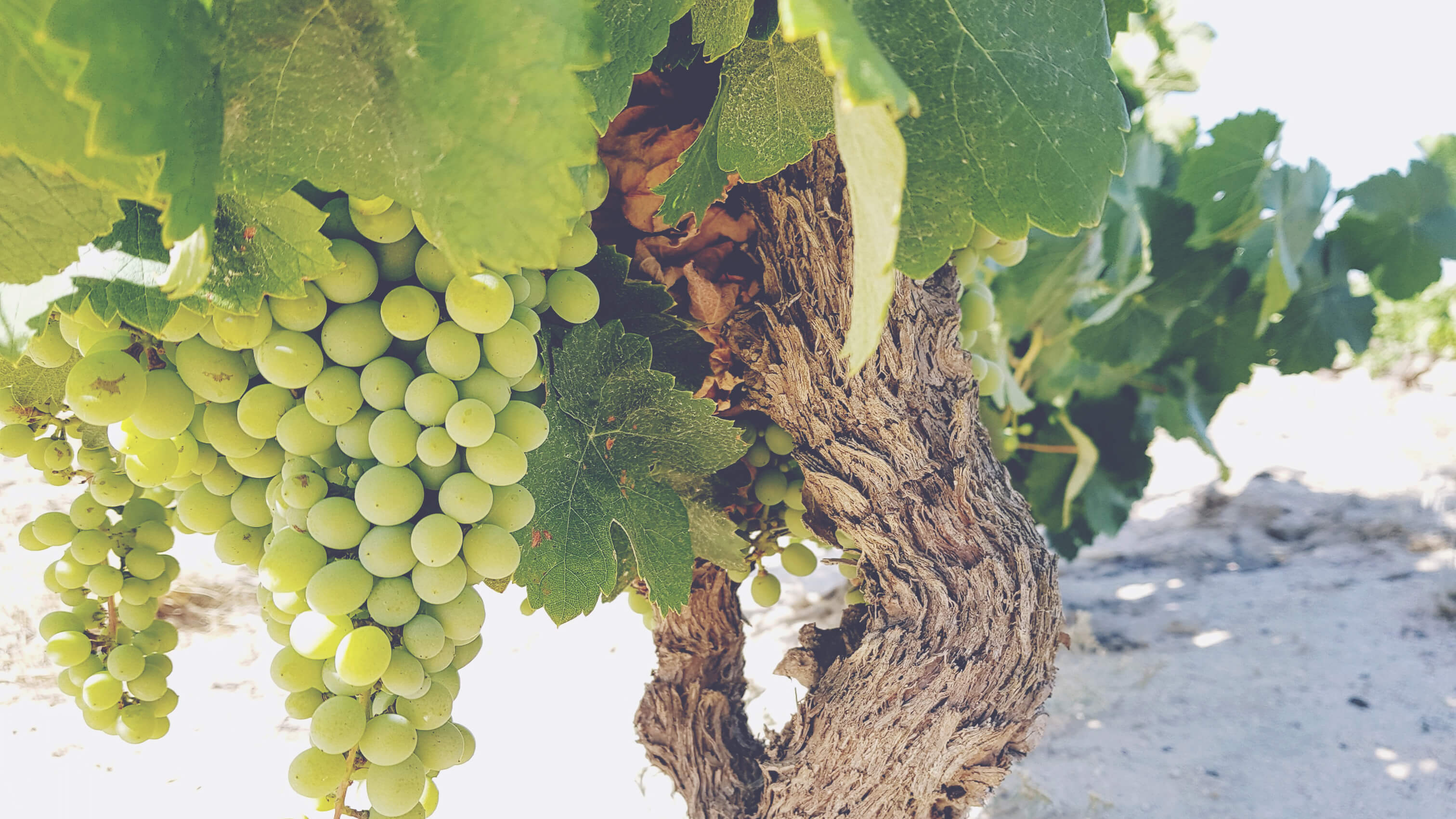 Tell us about Mullineux and how it came about?
Mullineux started when Andrea and I moved to the Swartland in 2007 with the aim of producing world class wines that expressed the incredible soils, climate and old vines of the region. Initially we leased vineyards and cellar space, and over time have been able to purchase our own vineyards and cellar.
What makes Mullineux stand out compared to other wines?
We aim to bottle wines with balanced intensity and a true sense of place. The Swartland is a warm, dry place and our wines tend to be powerful and textured. We try to let our wine express this texture in a balanced way with freshness, energy and purity. This thread consistently runs through all our wines.
Tell us about yourself/yourselves and your background? How did you come to create Mullineux?
I (Chris) am South African and studied winemaking at Stellenbosch University. Andrea is from California and studied winemaking at UC Davis. We met while working in the South of France, and then Andrea came to work with me in South Africa for a few years before we got engaged and decided to start our own project.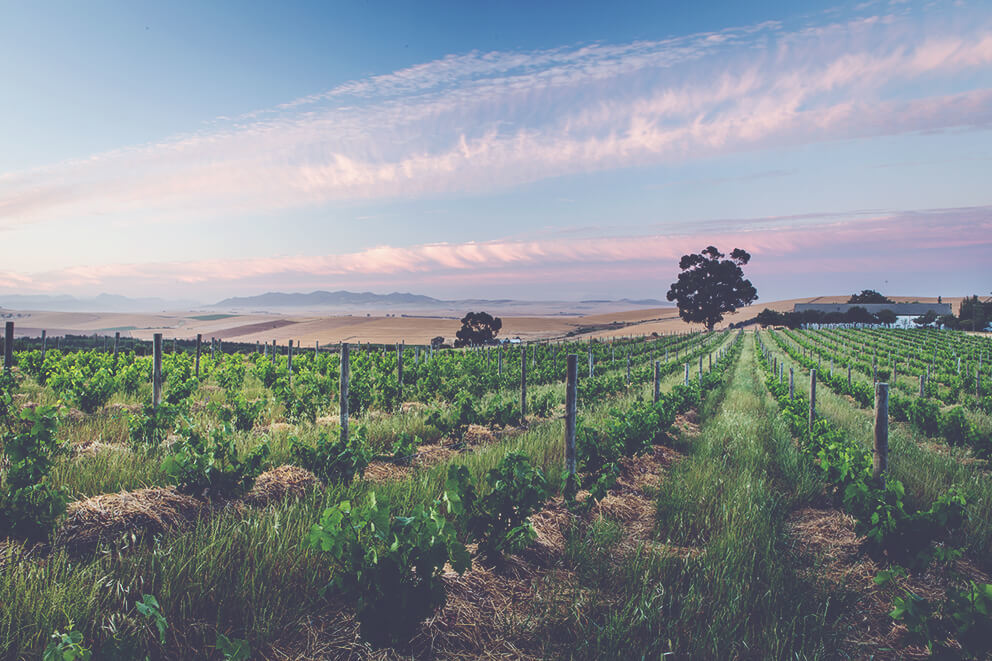 Tell us about your key influencers and where your inspiration comes from?
There are many winemakers who have inspired us over the years. Particularly those who through great farming and consistent, transparent winemaking become classic wineries that are a benchmark for their region. The likes of Chateau Rayas, Jamet, Montevertine, Bartolo Mascarello, etc. Locally, Eben Sadie cannot be overestimated for the influence he has had on modern winemaking and winemakers.
Tell us about your range and about Mullineux. How many wines do you have and how are they different?
We have 3 different ranges of wines that we produce at Mullineux in the Swartland.
Kloof Street is our introduction label. The wines are made with the same attention to detail as with all our other wines, but are made in a slightly more accessible style.
Our Mullineux Signature range includes our Old Vines White, Syrah and Straw Wine. These are really the core of what we do and are our expression of the Swartland region as a whole. These are Fine Wines made from different parcels of wines from different terroirs within the Swartland and give an overall experience of our region.
Our Single Terroir range are small lots of wines made from single parcels. They are only bottled in exceptional vintages and give a focused expression of the terroir units within the Swartland region. We feel the soil is the dominant factor in the expression of these sites and we name the wines after the soils they are planted in – Granite, Quartz, Schist and Iron.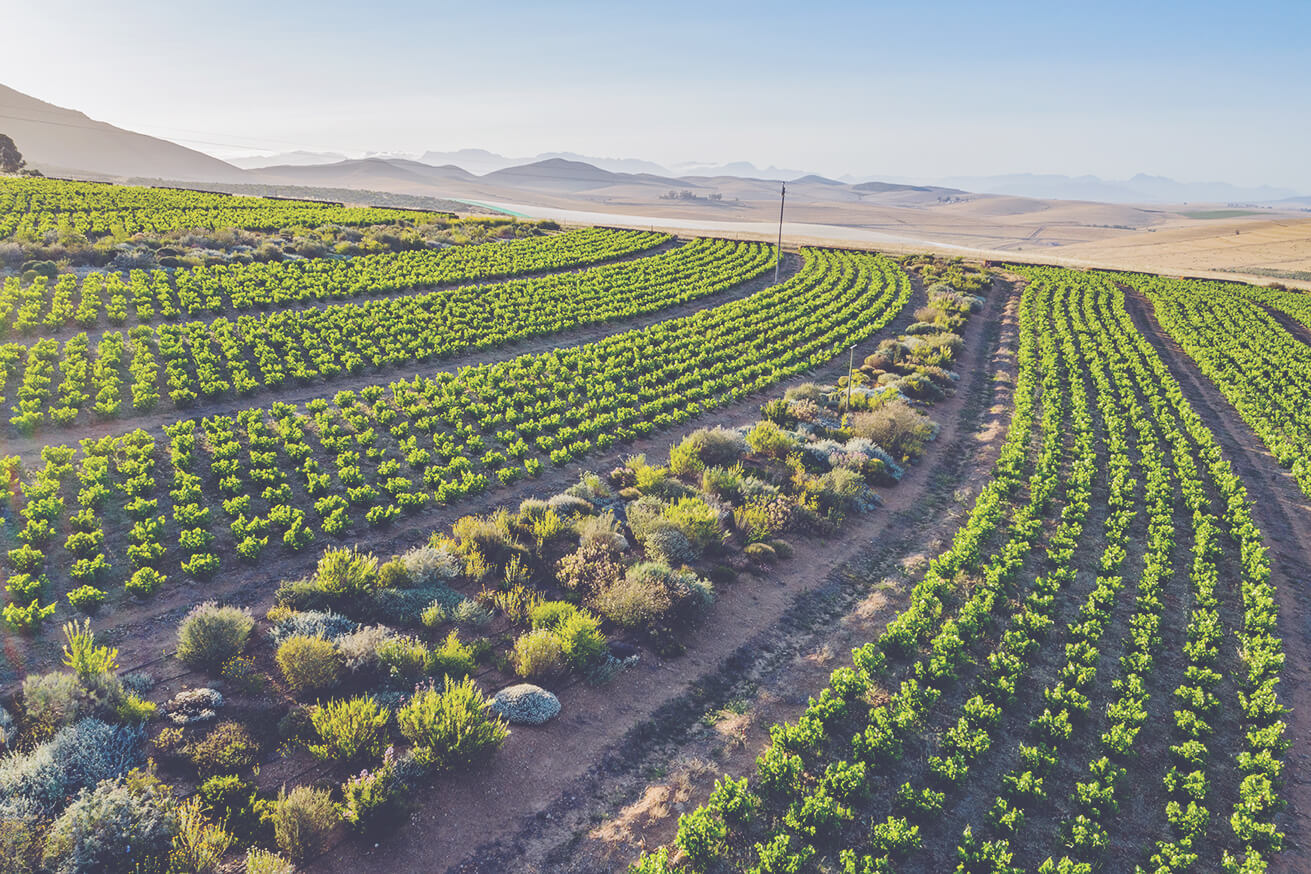 Which one is your favourite? Or do you tend to drink different wines depending on the occasion or mood?
It's of course impossible to say, and all depends on the season, food and company you're enjoying the wine with. We love our Old Vines White because it is such a unique, complex and perfectly suited style of wine for the Swartland. Our Mullineux Syrah is a fantastic expression of the Swartland as a whole, and our Schist Syrah, from our home vineyard of Roundstone, is probably the vineyard closest to our hearts.
Tell us about the production process?
Old Vines White: We farm and make all our wines as naturally as possible. This entails cover crops, mulch and composts in the vineyards as well as no pesticides. Our winemaking follows a similar approach. The hand harvested grapes are whole bunch pressed and the juice is pretty oxidatively handled with zero sulphur or other additives. Fermentation is with natural yeast in oak vats of varying sizes (225, 500, 2000 and 5000L), approximately 5% new. We let the wines go through malo if they want, and rack and blend in spring. Maturation is generally 11 months in barrel before bottling. We aim to bottle unfiltered.
How long did it take you to conceptualise and perfect the wine?
Old Vines White: Before starting Mullineux, we worked at another winery where we experimented with Chenin based blends for 5 years. We have always loved wines that express where they come. We have a dry, warm climate in the Swartland, with old vines and a lot of sunshine. We want to express that – with balance and freshness of course. Our vineyard sources and winemaking for our Old Vines White have been pretty consistent from our first vintage in 2008. We have added a few varieties to the blend and finetuned some things, but the overall style has been very consistent.
How many bottles do you tend to make in one year?
Old Vines White: Between 24 000 – 30 000 bottles per vintage