Jacopo Calli Dani, Head Winemaker at McHenry Hohnen
Jacopo Calli Dani
5 October 2021
McHenry Hohnen winery was founded by brother in-laws Murray McHenry and David Hohnen in 2004. They have three unique family vineyards (Burnside, Calgardup and Hazel's), producing exceptionally expressive and individual wines. Today they are one of the leading producers in Australia and their 2014 McHenry Hohnen Hazel Chardonnay is in our Merchant's Collection. We had a chat with Jacopo Calli Dani, Head Winemaker at McHenry Hohnen.
Tell us about McHenry Hohnen and how it came about?
Founder Murray McHenry was born into a hotelier family, and created a successful chain of fine wine stores across Perth. In 1984 he planted his first vines in Margaret River at the Burnside Vineyard, selling grapes for many years to Cape Mentelle, then owned by the Hohnen family.
In 1994 Murray began the development of the 30-hectare Calgardup Brook Vineyard, planting chardonnay in 2006, then Sauvignon Blanc, Semillon, Marsanne, Cabernet Sauvignon and Shiraz.
McHenry's vineyard developments continued in 1998 with the purchase of a 75-hectare farm on a promising gravelly site on Rocky Road, planting Chardonnay, Zinfandel and Cabernet Sauvignon, making single vineyard wines from those three varieties.
Today Hazel's Vineyard on our Rocky Road block, south of Witchcliffe, is home to McHenry Hohnen's state of the art winery.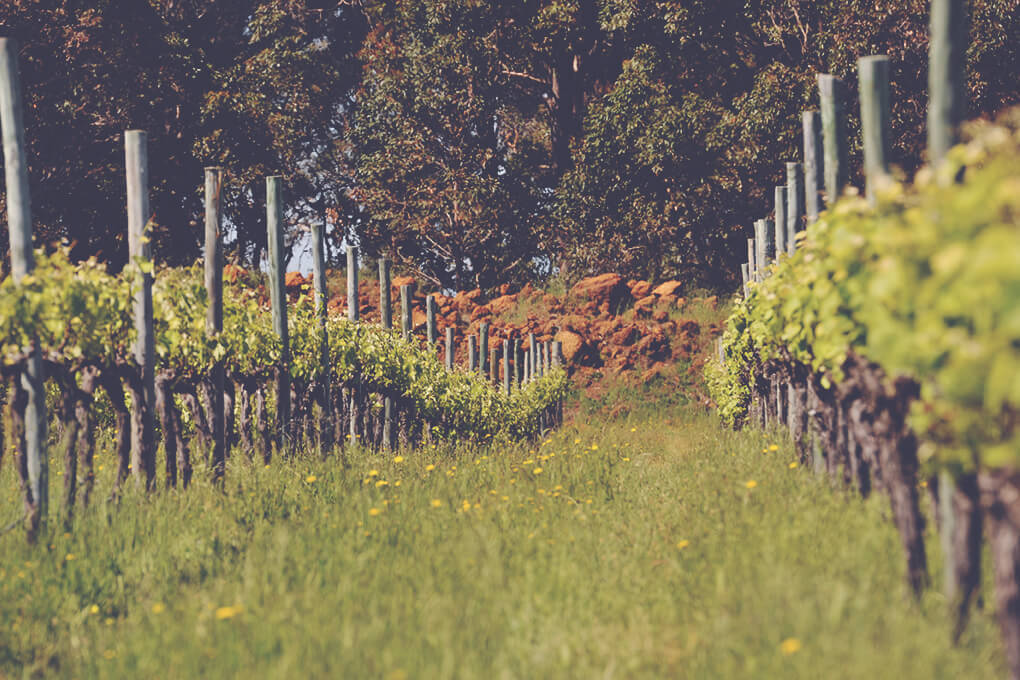 What makes McHenry Hohnen stand out compared to other wines?
We aim to manage our vineyards sustainability using a range of practices that are ecologically sound, we use organic and biodynamic practices and achieved full certification at the Hazel's vineyard in 2020.
All our viticultural practices nurture the biodiversity both within the soil microbiology that surrounds the vines and the insects and animals which are attracted to the healthy crops. As a consequence our vines are honest representations of some unique parcels of vines, something that can't be reproduced elsewhere.

Tell us about your key influencers and where your inspiration comes from?
I grew up surrounded by vineyards in a wine region in the North-East part of Italy, the Veneto region. After completing my studies in Viticulture and Winemaking I gathered valuable experience by travelling to other wine regions of Italy first, then in France and in the new world. I completed internships in Bordeaux, Barossa Valley, Margaret River and in New Zealand. All those experiences deeply inspired me and influence the way I make wines today. I learned that in the world of wine you never finish learning and improving, therefore I get inspired every time I visit a new producer or taste an exciting bottle of wine.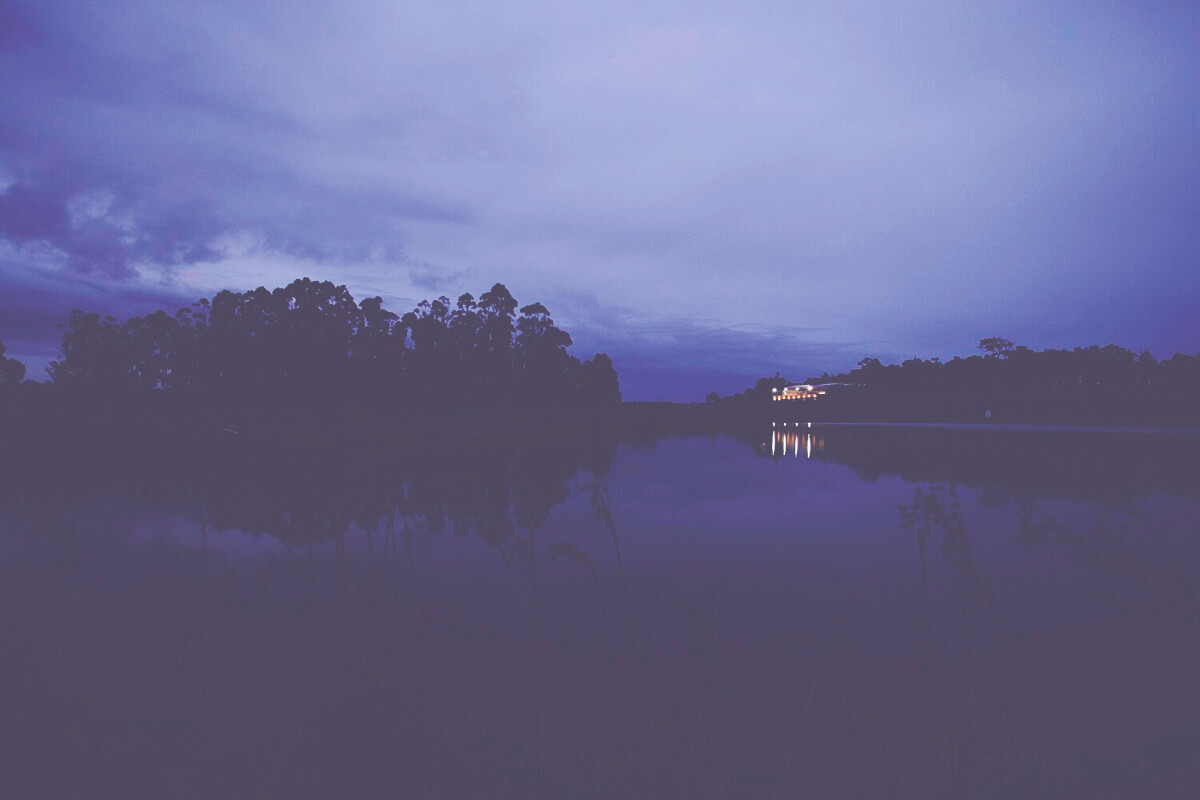 Tell us about your range and about McHenry Hohnen. How many wines do you have and how are they different?
We focus on single-vineyard wines and as a consequence, we make a lot of small batches here at McH.
Our top range includes 3 Single Vineyard Chardonnays, and several reds from Hazel's Vineyard such as Cabernet Sauvignon, Zinfandel and a super-premium Bordeaux Blend called Rolling Stone.
Then we have the McHenry Hohnen range where we blend fruit from our 3 different vineyards as well as some fruit that we purchase from trusted growers near us. This range includes a Grenache Syrah Mataro blend (from Hazel's Vineyard), a Syrah (from either Calgardup Brook and Hazel's Vineyards), a Malbec dominant Bordeaux blend, a Chardonnay called Laterite Hills, a fume' style Sauvignon Blanc and a Marsanne – Roussanne blend. In the vineyard and in the winery the philosophy is the same as per our single-vineyard wines, with the goal of delivering fantastic quality for the price point.
Our Rocky Road range represents our entry-level wines with a focus on great approachability and drinkability in the medium term. The wines are fresh, vibrant and offer great value for money. The range includes a Semillon-Sauvignon Blanc blend, a Rose', Chardonnay, Shiraz and a Cabernet-Merlot blend.
Which one is your favourite? Or do you tend to drink different wines depending on the occasion or mood?
I have a soft spot for Margaret River Chardonnay, the quality of the wines produced from this variety in the region is one of the main reasons I decided to stay and settle here, together with the beauty of the landscape and the local community of course.
The inner power and balance of the fruit is such that the wines essentially make themselves, there is no need for heavy handed winemaking and technicality… only gentle nurturing.
We certainly love to drink many different wines from all over the world for bench marking, drinking great wines inspires us in the creative process and keeps us innovative and fresh as a brand.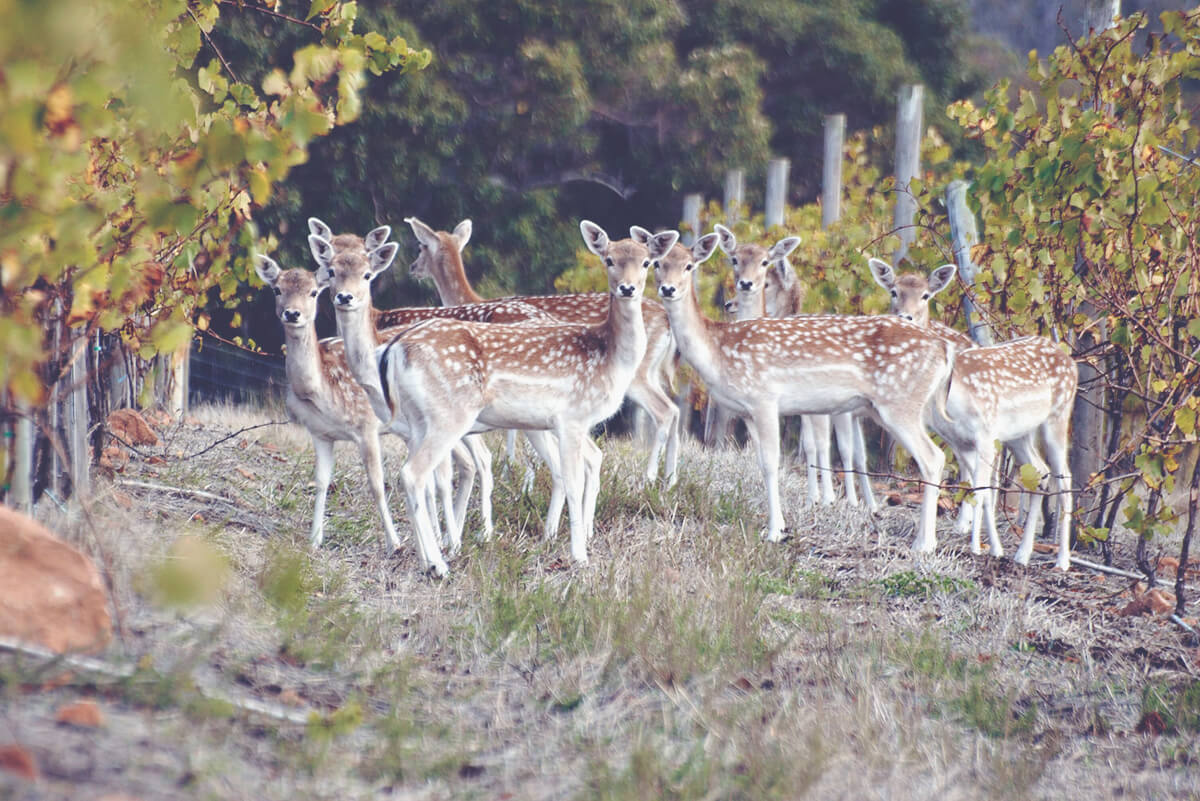 Tell us about the production process?
Processing is rather gentle, from hand picking our best parcels of fruit to avoiding any heavy mechanical process in the winery that could interfere with the integrity of the fruit. Low extractions and minimal movements is a key factor in the way we operate.
We have many interesting features in the winery, including concrete vats, large format wood casks as well as temperature-controlled stainless steel tanks. Our maturation barrel cellar is underground to maintain humidity and temperature even throughout the year. Everything contributes in a different way to the final complexity and individuality of each wine.
How long did it take you to conceptualise and perfect the wine?
All our wines are in constant evolution as we aim to improve, better understand and express our unique terroir. However if the fruit source is of prime quality we certainly keep the winemaking rather simple and let the fruit be the main protagonist.
How many bottles do you tend to make in one year?
7500 dozens.