Louise McGuane, Founder of J.J. Corry
Louise McGuane
8 March 2021
In celebration of International Women's Day, we sat down with Louise McGuane, a real trailblazer and incredible female entrepreneur making her stamp in the whiskey world. She founded Irish Whiskey company J.J. Corry and shares her experiences as a leading whiskey bonder.
Tell us how you came to create J.J. Corry
After a long career in drinks multinationals all over the world, I decided to quit and move back to Ireland to create my own Irish Whiskey company. I could see that the category was coming out of a long period of stagnation and it seemed obvious to me that the category was rife for innovation. I returned to our family farm and researched whiskey-making locally. After discovering the J.J. Corry brand from the 1890s and his business model of whiskey bonding I settled on that. Whiskey Bonders were once common in Ireland; they were often small mercantile owners who sourced whiskey from local distilleries and blended bespoke whiskies for their customers. The craft died out in the 1930s but I decided to bring it back and after building a maturation warehouse and bonders blending room on my farm I set about sourcing new make and mature stock from distilleries new and old around the country and corresponding casks to mature them in. In 2016 we accepted our first casks on the farm and became the first modern whiskey bonder on the Island in living memory.
Tell us your greatest inspiration
I am in an incredibly unique position in that I am part of the rebirth of an entire and very historic industry, Irish Whiskey. My biggest inspiration is that I am determined to ensure I leave a lasting and positive legacy. Everything we do at J.J. Corry bears that in mind. We brought back the lost art of Whiskey Bonding and we hold ourselves to a serious standard of quality and transparency and attention to detail. I want to ensure that what we are creating here means something and sets a standard for the next 100 years. This is what drives me and this is what inspires me daily.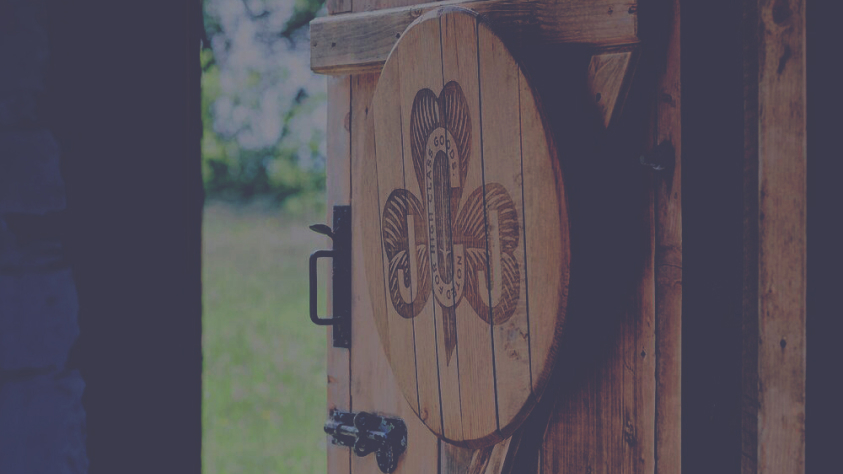 What has been your greatest challenge?
Being part of the rebirth of an industry and doing something old but new again like whiskey bonding came with swathes of bureaucratic challenges. When I brought back whiskey bonding there was no precedent to do so in living memory. I had to work with authorities and pull out statutes and legislation from Victorian times, which is still valid, to explain what I was trying to do. It was an uphill battle at times and there were moments I thought it would not happen. But I got through it by sheer determination.
What are the key pivotal choices that you've made which have changed your life?
I worked in New York for Champagne Veuve Clicquot for many years and was asked by the head office in France to move there to join their global team. I ended up leaving the bright lights and nightclubs of New York City for the vineyards of Champagne. I had to totally change my mindset, way of working and language overnight and it was a huge learning curve. The experience taught me a huge amount about resilience, one of the most important abilities you can cultivate in life, and it made it a lot easier for me to move around the world to new positions in the years that followed. It also gave me an enduring appreciation and love for Champagne and its great houses.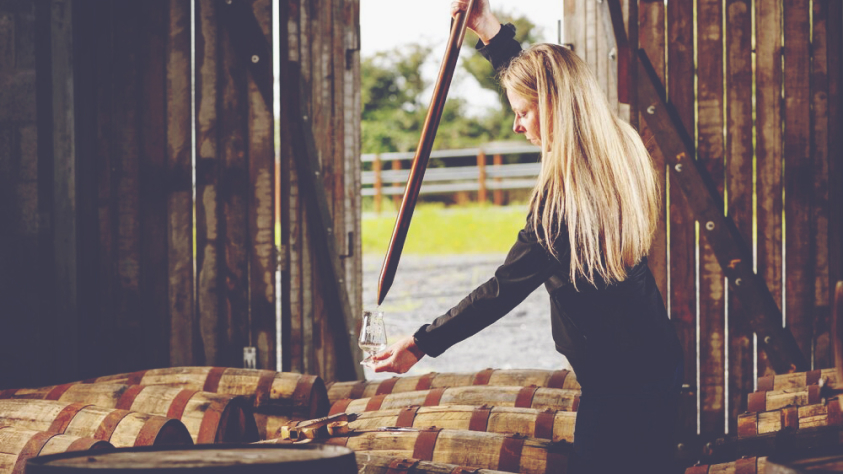 What would your advice be to women in the industry?
We are at a pivotal moment when it comes to women in the industry, we are seeing so many more female blenders, founders and makers which is long overdue. Your gender is or should be irrelevant in your career and if you behave as if it is others will too. My key piece of advice would be to stay focused on your goals and don't be distracted by that. If you act like you belong here then you will.
What is the best advice you've ever been given?
I was once told that when travelling through airports the easiest way was to read, read, read the signs. This is very accurate but it also applies to life and business. There is always underlying meaning or motivations going on with everyone you encounter, be open and on the lookout for reading those subtle signs, it helps you to build better relationships with people and to head off difficult situations before they even happen.