Norbert Buchonnet, Winemaker at Joseph Mellot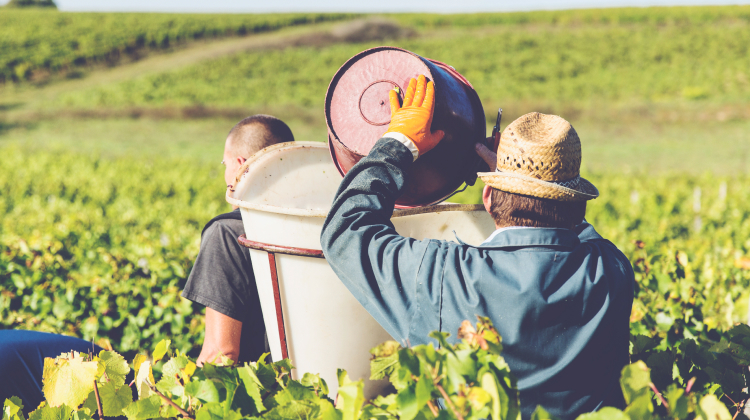 Norbert Buchonnet
11 April 2021
Domaine Joseph Mellot is a historic, family-owned wine estate dating all the way back to 1513. Over the generations, the Domaine has become a specialist in the fine wines of the Central-Loire Valley vineyards. We sat down with their chief winemaker Norbert Buchonnet and uncovered the simple yet very effective approach they have to winemaking. Their Sancerre La Chatellenie is part of our Merchant's Collection and is utterly divine.
What makes Joseph Mellot stand out compared to other wines?
Located in Sancerre, we have the great opportunity to work with different types of terroirs. Our guideline is to enhance them without too much manipulation from the vineyard to the bottle. Respecting the identity of the grape: that is our hallmark.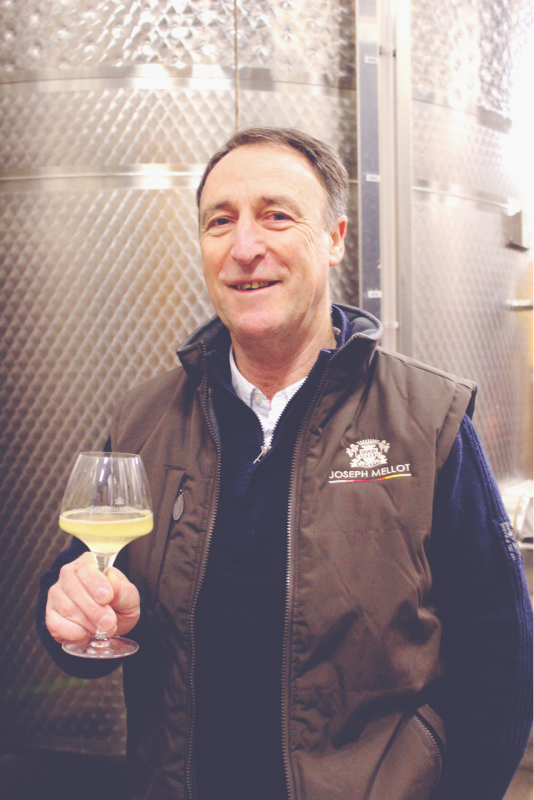 Tell us about yourself and your background? How did you come to join Joseph Mellot?
I discovered winemaking while I was a teenager. My first experience with wine was working as a grape picker in Beaujolais. I didn't know at the time, that this would lead me down the path of wine becoming my passion. A few years later I started at Bordeaux University studying oenology before becoming a 'flying winemaker', I travelled all around the world and finally settled in Sancerre.
I always listen to my feelings and when I first visited Sancerre and met Catherine (Corbeau-Mellot) I knew that was it.
Tell us about your key influencers and where your inspiration comes from?
Overall, I would say that encounters, locations and wine tastings are an ongoing inspiration. I had the chance to work alongside Prof. Dubourdieu for a while and learned about the "hidden face of Sauvignon". I have also shared glasses with other winemakers and viticulturists who taught me about terroirs. Combining the science and the poetry of wine has an ever-lasting influence on me.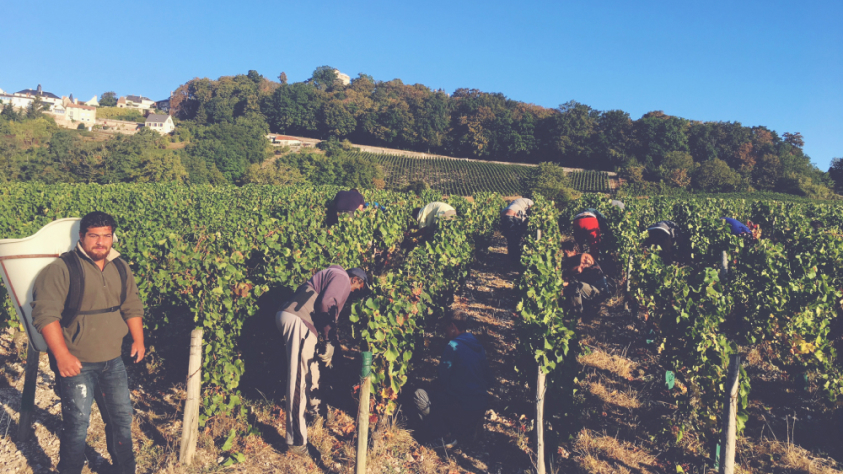 Tell us about your range and about Joseph Mellot. How many wines do you have and how are they different?
Joseph Mellot's estates are spread over the eight appellations of the Central Loire Valley. We produce mainly whites, but also rosé and reds. When you add the different quality levels, you have a wide range of different wines. We pay an equal amount of care to all the wines we produce, whether it is regional wine or the Cuvée Prestige range.
Which one is your favourite? Or do you tend to drink different wines depending on the occasion or mood?
As the head winemaker, I cannot have a favourite wine. That would restrict me too much. But I really enjoy pairing food and wines.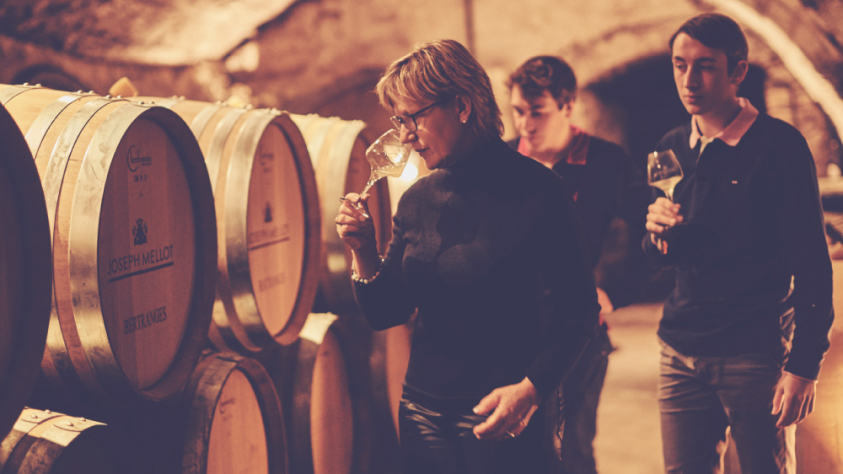 Tell us about the production process?
In a few words, I would say we keep the process as simple as possible. All we need to do is to be attentive to the grapes, their equilibrium, potential and respect the terroir and the grape. There is no need to add magic powder, it is a question of acting at the right time of ripening and winemaking.
How long did it take you to conceptualise and perfect the wine?
Understanding nature takes the entirety of your life! Different vintage requires different strategies to enhance what mother nature gives you. Work is always ongoing and developing...