Matthew O'Connell discusses the Fine Wine Landscape and LiveTrade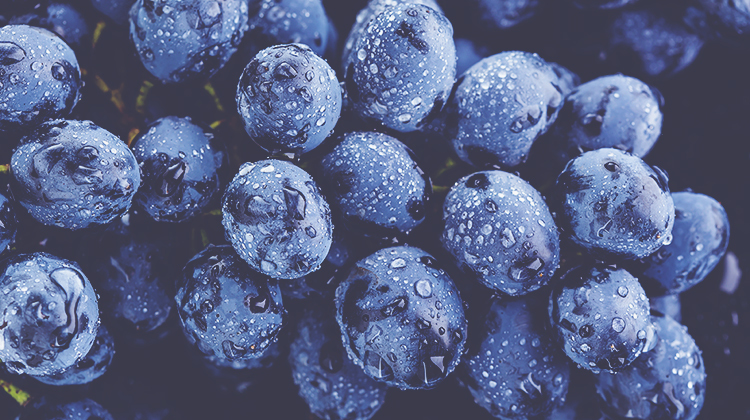 Matthew O'Connell
20 October 2021
Bordeaux Index has been a disruptor in the fine wine market since it was established in the late 1990s. At that time, wine merchants mainly sold the same wine every year on release and there was little by way of a secondary or after market; Bordeaux Index sought to change that by becoming specialist traders of fine wine, enabling customers to buy 20 year old wine with the same confidence they would have buying wine when newly released.

The development of LiveTrade was a further disruptive step which has gathered significant momentum over recent years. Again, it addressed a known problem in the fine wine space: merchants were very happy to sell wine but reluctant to buy it back when collectors or investors wanted to sell. By guaranteeing to have constant bids and offers on c.500 of the most actively traded wines, LiveTrade injected ongoing liquidity into the market, quickly bringing down the cost of trading and taking market activity and transparency to another level.
Today LiveTrade is by far the most active trading venue for top wines from key regions, constantly connecting producers, wholesalers, merchants, collectors and investors. The future is bright from here: LiveTrade saw c.50% growth in volumes in 2021 YTD and there are many reasons to believe this will continue or indeed pick up further momentum.
Wine Trends
The single most significant drivers of change in the wine market have been globalisation and the increasing significance of the HNW and UHNW segments in global consumption terms. As recently as the 1990s, fine wine was no doubt recognised as a luxury asset, but it remained to an extent something known by many but understood and enjoyed by few and in somewhat European-centric fashion. Today this couldn't be further from the truth: Asia – not just China – has become a key geography for wine (indeed representing today almost 50% of Bordeaux Index's business), the strangely-fragmented US market is rapidly picking up space, and both consumption and collecting sit across an exponentially wider pool. Interestingly this has not led to a large expansion of the fine wine segment in terms of underlying wines: certainly Bordeaux no longer holds such a dominant position, with Burgundy, Champagne and Tuscan wines especially benefiting, but ultimately there are limitations on how much genuinely top quality wine can be produced, and this explains the ongoing, long-term upwards price momentum.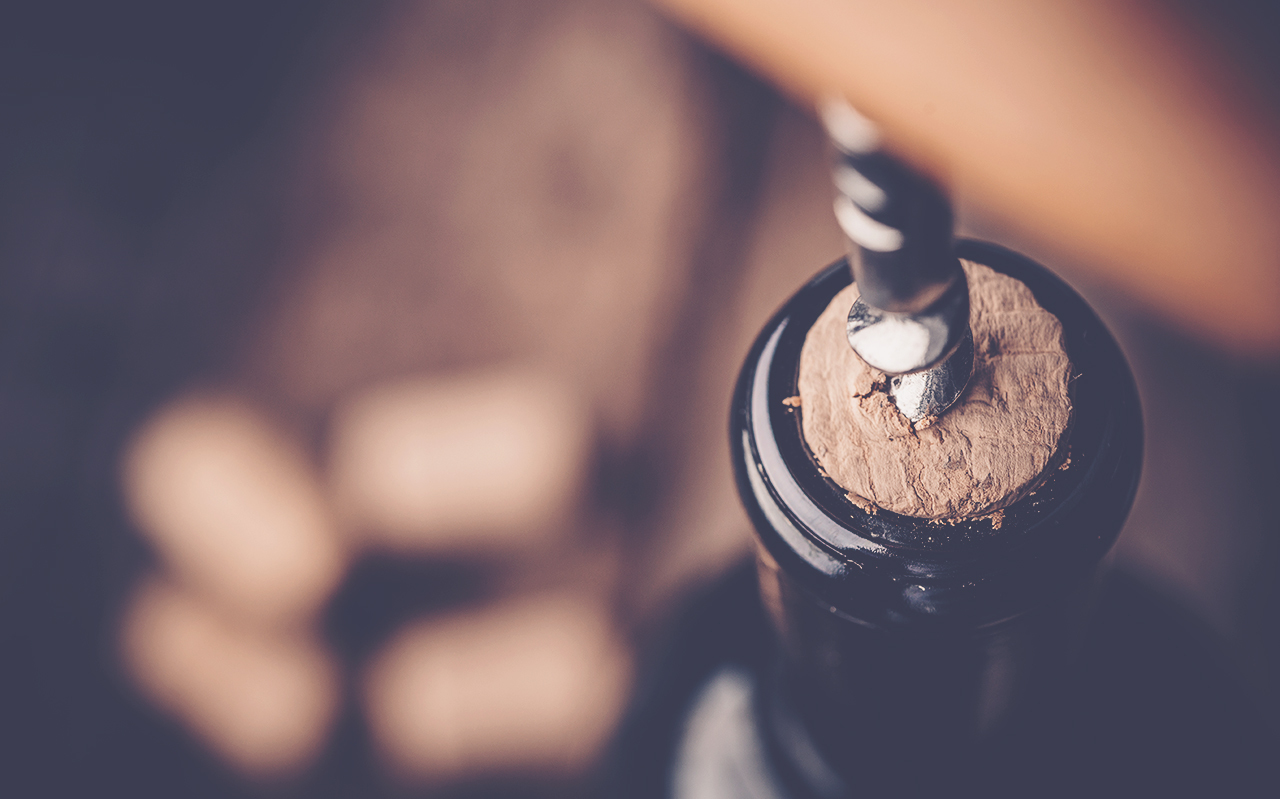 Industry challenges
The most interesting medium to long term industry challenge may be climate change, though currently the issues are very much embryonic. Climate change is rightly associated with hot summers, but it also seems to be driving unusual weather patterns in spring; the net result for winemakers has been ongoing challenges in yields from early in the growing season but then warmer weather ensuring a vintage to vintage strength or consistency which was harder to achieve previously. While winemakers – whether in Bordeaux, Burgundy or Champagne – probably are happy enough with this fact pattern, concerns around higher alcohol levels (caused by warmer weather) are starting to come to the fore, specifically whether fine wine in ten years time will just look very different to the classical vintages of the 80s, 90s and even 2000s. Our view at Bordeaux Index is that it is too early to draw hard and fast conclusions on these topics and certainly the increasing quality of winemaking, even at the top estates, is a significant mitigant to such concerns.

Wine as an asset class
Wine has a long track record of strong performance, low volatility, high capital preservation and limited correlation with more traditional asset classes. Comparing wine to equities, wine has seen compound growth of around 10% per annum across the last three decades, while equities (even including reinvesting dividends) are materially below this in the 7-8% area. When one looks to adjust these returns for the risk incurred (i.e. looking at underlying volatility), wine's outperformance is even more marked. One reason that we at Bordeaux Index see so many investors, increasingly including large UHNW institutional-type names, focusing on wine is the fact that it is very hard to find an extended period where one would have lost money on wine – so the strong performance comes despite very few periods of downwards price activity. The recent Covid pandemic showed once again wine's limited correlation with other assets – while equities plummeted, wine was virtually flat across the year; it was perhaps no surprise in this context that we saw a 60% rise in new trading accounts opened for our LiveTrade online platform during 2020.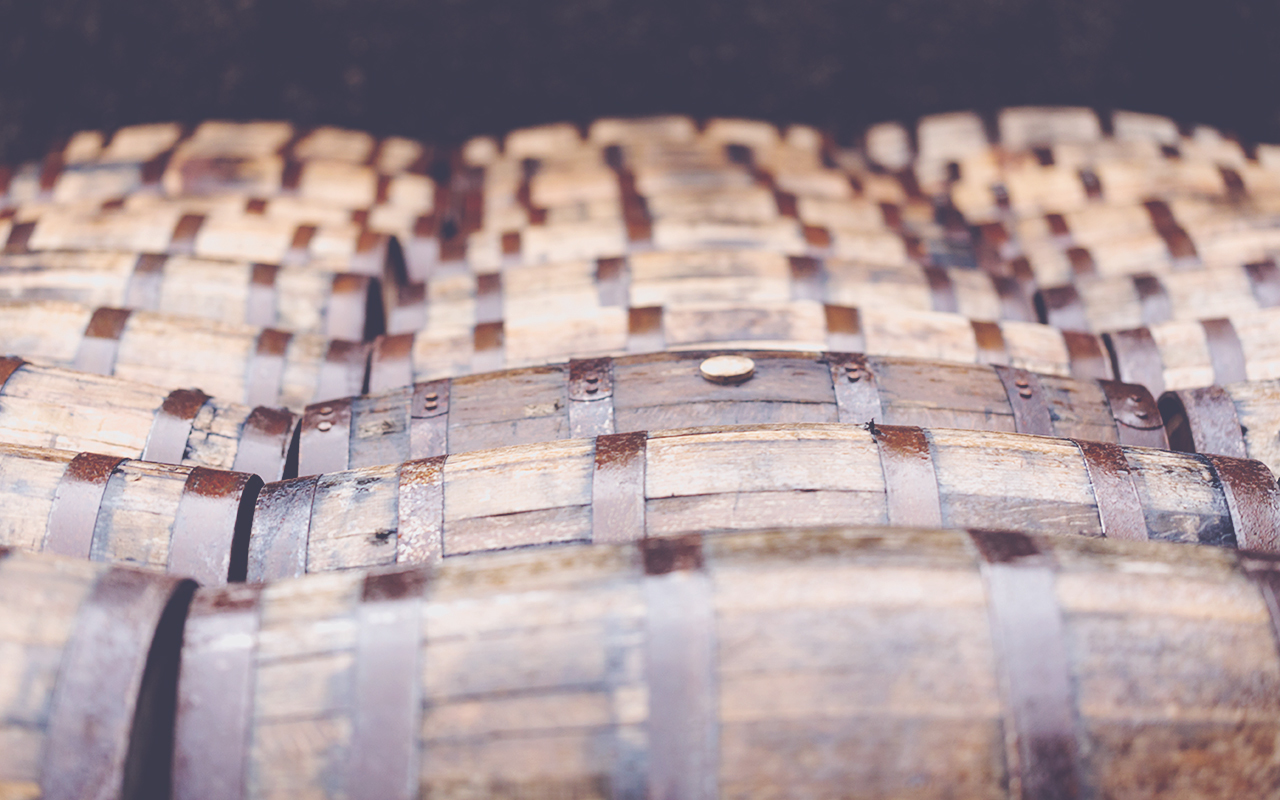 Our clients
Bordeaux Index is one of the only truly global fine wine businesses. Our Asian business is the most significant trader of wine in the geography, while we also have a notable presence in the US, despite it being an unusually fragmented space because of the tiered distribution system there. Our UK business is of course a key engine for the company and while it has traditionally been driven by HNW collecting and investment activity, we are seeing ongoing diversification of our customer base, including a noteworthy increase in younger clients through a combination of greater focus on and confidence around collecting luxury items, and increased appetite for alternative assets, particularly those which has real underlying value and resistance against inflation. Our LiveTrade platform is of course a particular beneficiary of this trend as this generation sometimes want expert input but often want instant trading and indeed 24/7 access, both of which LiveTrade is optimally placed to deliver.

The future of LiveTrade
LiveTrade is already the most active trading venue in the fine wine space, and the main place for producers, wholesales, collectors and investors to trade together. However, over the next few years we see 3 likely key developments: firstly, we are already seeing LiveTrade scale up quickly, c.50% increase in volumes for 2021 YTD, but we believe this will gather further momentum given the constantly rising interest in fine wine from both collectors and investors, globally; secondly, LiveTrade will facilitate far more automated trading for merchants – any wine seller of any size can buy and sell wine on a fully streamlined basis via electronic connectivity (APIs) – something which we believe has great potential to transform the space; and thirdly, we will bring to other, higher rarity wine regions, such as Burgundy, and also the whisky sector, what we have achieved in Bordeaux and other more active regions over recent years, namely higher trading liquidity, lower buying and selling costs and greater market access.