Meet Mark: Bordeaux Index Data Analyst
Mark Kavanagh
6 April 2022
We sat down with Mark, Bordeaux Index Data Analyst, wine enthusiast and a fantastic recent addition to the Bordeaux Index team. We chatted to Mark about his background, his passion for wine and which wines he would take with him on a desert island.
Tell us a bit about your background
It's a bit of long story, but I will hyper-decant it. I was born in Ireland, lived in Dubai as a kid, studied in Dublin, spent a few years in Germany working in Motorsport, came back to Ireland and helped build a start-up, and now I'm in London analysing the fine wine market.
What first got you into wine?
It's more 'who' than 'what' but the most appropriate answer is probably my Dad. I remember coming home from university at the weekend and if I wasn't working in the pub, we would sit around drinking wine (sometimes whiskey), eating cheese, and watching sport. I grew increasingly mesmerized by wine and made it my mission to engross myself in this world.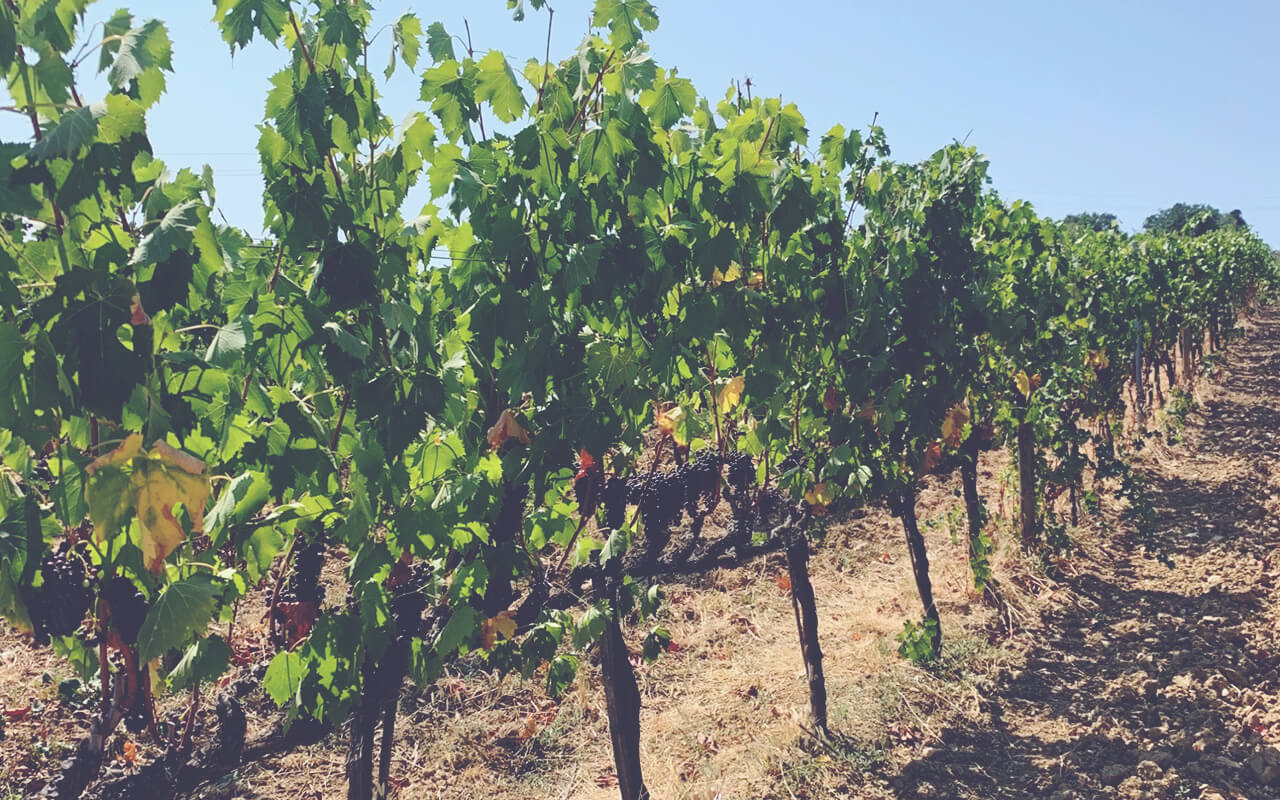 Please tell us about your most memorable bottle(s)
2008 Dom Perignon that I drank with my brother after a long time not seeing him. It was my first exposure to that level of Champagne, and I was bamboozled by its vinous greatness. After that, the 1990 Pontet Canet which I drank at Christmas was utterly amazing.
Which is your favourite wine region and why?
I'd probably have a new answer to this every week, but I would have to say Portugal because of its favourable quality / price ratio. And if you include Madeira and Port, you've got it all covered.
What are you drinking now?
I have a glass of Henriques & Henriques 10-year-old Sercial left in the fridge at home. There is nothing quite like Madeira.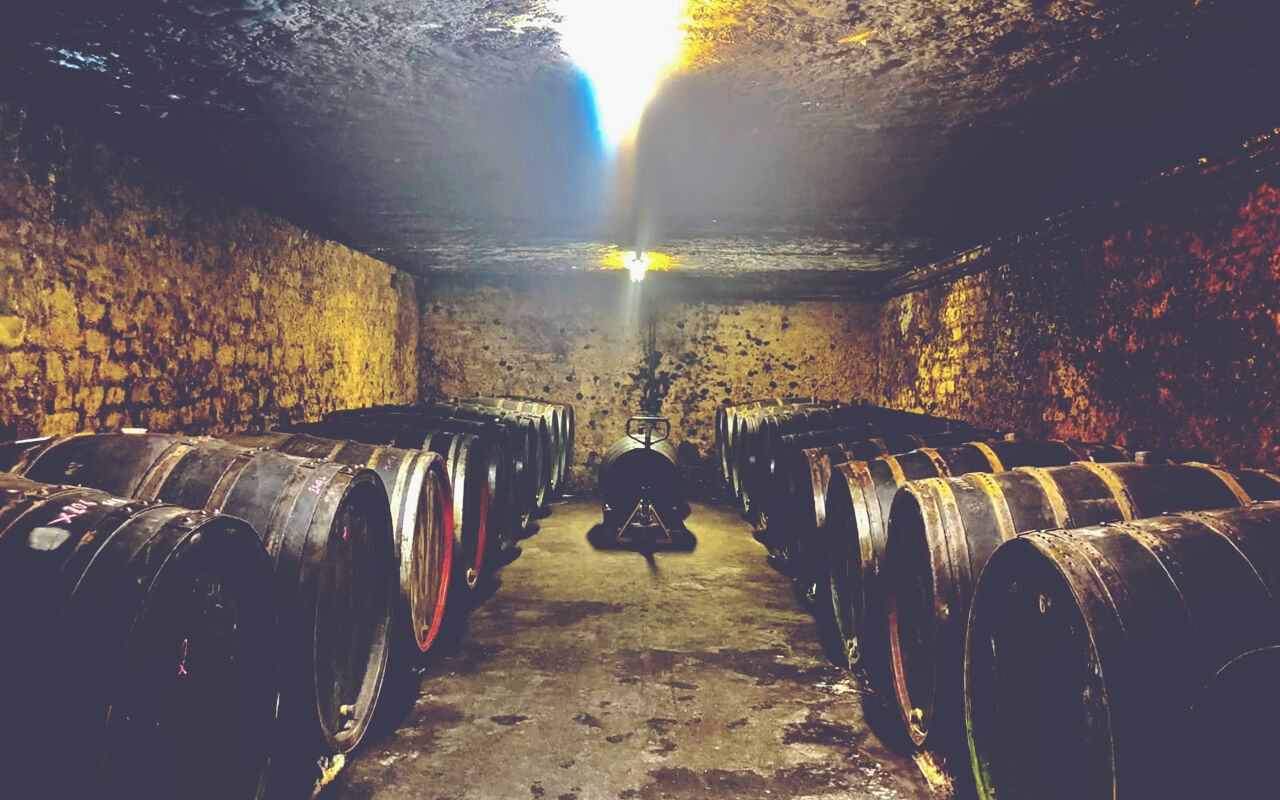 What would you recommend to open?
Depends who, what and when, but in general I encourage people to open bottles they are sitting on waiting for the right occasion. Life is too short to hoard good wine, and if you find an excuse to drink it, you can always replace it with something else special.
Your Desert Island
You are being cast away to a desert island and you are only allowed to take 5 bottles of your choice with you. We would like to know which 5 wines you have selected and why. This could be because they bring back fond and loving memories for you, it could mark a significant milestone in your life or it could simply be down to the incredible taste of a wine that you just can not bear the thought of never drinking again. We won't be giving any more details as to the desert island, it is up to your imagination but it is important for you to know that it will be just you and your wines. It's time to hear your choices and we are very excited to hear which special bottles you have selected to take with you.
Bottle Number 1
2008 Jacques Selosse Millesime. I've never tried anything from this Champagne house, but by all accounts, it's one of those wines to try before you die. Plus, no party (no matter how sombre) is complete without champagne.
Bottle Number 2
Hofgut Falkenstein Riesling Krettnacher Euchariusberg Kabinett Alte Reben. A sentimental one, as I have fond memories of visiting the estate on a blistering 34°C summer day and being shocked back to life by the acidity, freshness, minerality and sweetness of these remarkable wines. I know it would fair well on the desert island.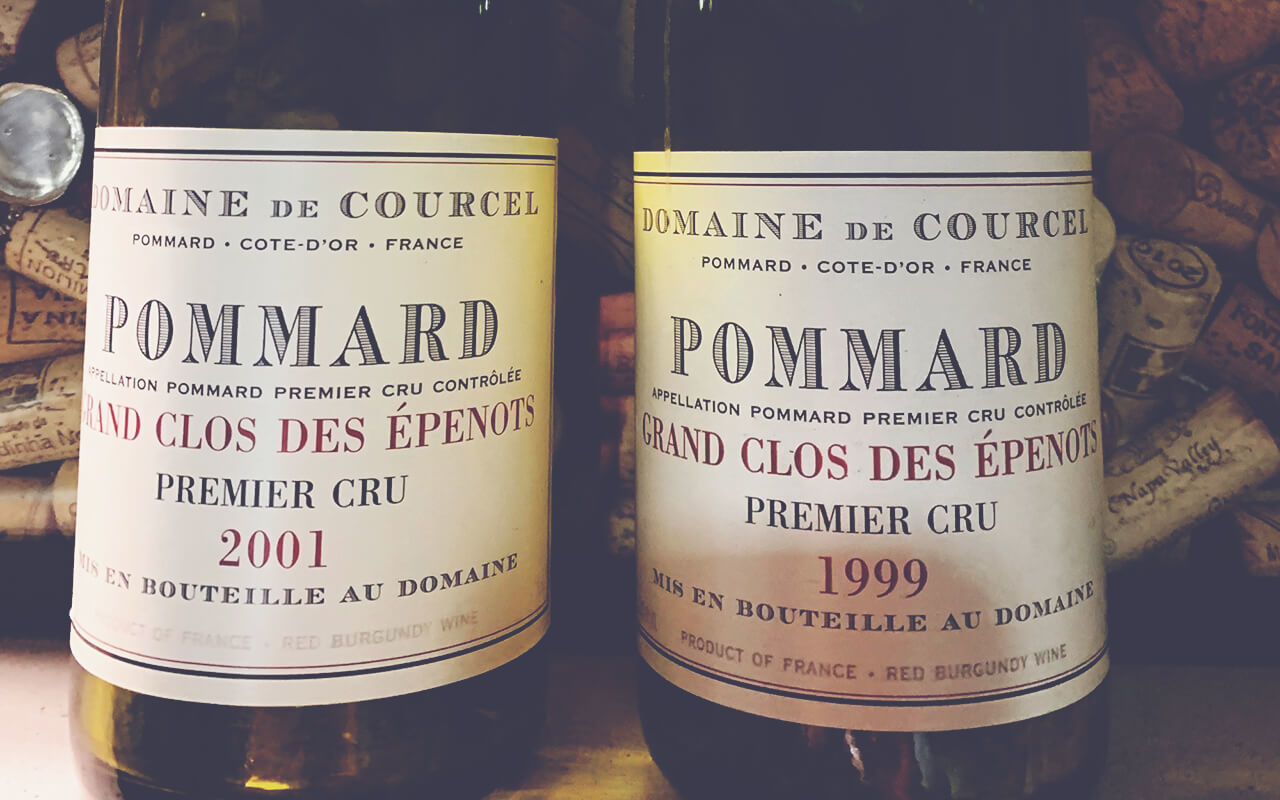 Bottle Number 3
1999 Domaine de Courcel Pommard Premier Cru 'Grand Clos des Epenots'. There are infinite higher rated, more expensive Burgundies out there. This was my first exposure to how good old Burgundy can be from the right vintage and cellar. I drank this with my Dad on New Year's Day 2020, so when I'm all alone on the island, maybe I will be transported back to that day.
Bottle Number 4
1982 Pichon Lalande. My favourite Bordeaux Chateau from a great vintage.
Bottle Number 5
Barbeito Single Harvest Madeira with good bottle age. My favourite Madeira to round out the desert island party of one.