Fine Wine Trend Predictions for 2022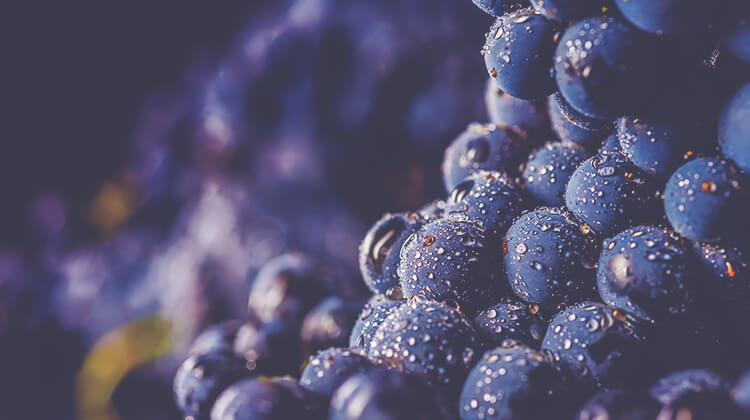 Bordeaux Index Team
22 December 2021
With the New Year fast approaching, we have revealed our top five fine wine market predictions for 2022, mapping out which blue-chip labels and regions are poised for even greater growth next year, and why.

- Champagne leads the pack and is set to sparkle in 2022
- Young Bordeaux vintages may continue to outpace old Bordeaux
- Burgundy is back with a bang, with momentum likely to persist
- The Super Tuscans have slowed, but Tignanello could see further gains
- Fine wine set to continue to benefit amid concerns around inflation
While pandemic fears have reared their heads again and markets anticipate a further bout of economic disruption, fine wine sales are booming. Demand has soared in 2021– our overall trading volumes are up by 40% – and the trend for increased consumption and investment is showing no sign of slowing. The wine market is up by over 15%, fuelled in particular by a surge in spending on the part of high net worth individuals, who, especially after being locked down for extended periods, have ever-greater cash to splash.
Activity in Asia and the US is on the rise, leading to gains for fine wine's big three: Bordeaux, Burgundy and Champagne. Matthew O'Connell the CEO of our market-leading fine wine trading platform LiveTrade predicts that the fine wine market is at the early stages of a growth phase that could continue across 2022-2023. As we hurtle towards the New Year, we have looked into its crystal ball to bring you what we believe will be the five key trends shaping the fine wine investment market in 2022, from Champagne's continued success to a flattening of the price differential between older and younger Bordeaux vintages. Read on for the full lowdown.


Trend 1: Sparkling performance – Champagne leads the pack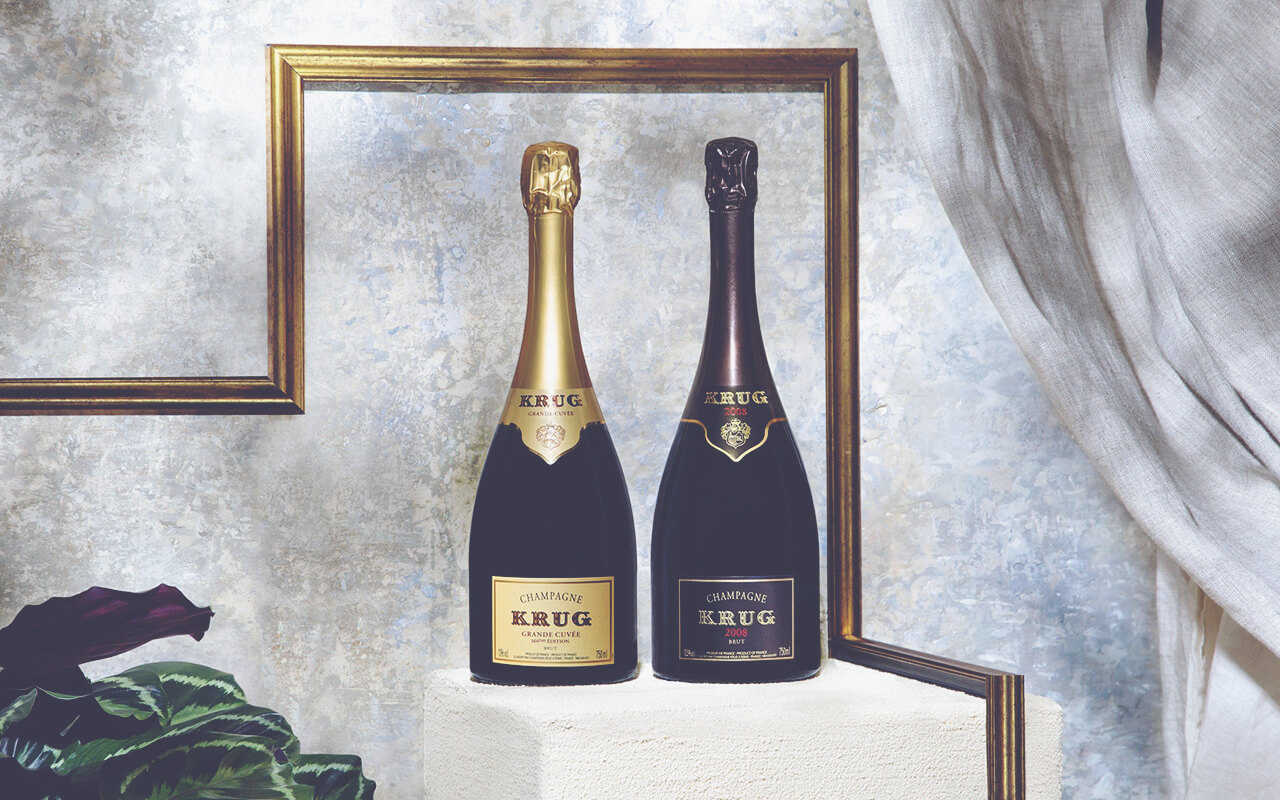 Once viewed as little more than frivolous fun, the world's best Champagnes are now considered savvy investments capable of offering strong returns, particularly those from stellar vintages like 2002 and 2008.
Somewhat surprisingly, given a lack of reasons to celebrate during the pandemic, Champagne has emerged as the star performer of 2021, in a trend set to continue into 2022. Champagne market prices are up by over 25% (based on data from the LiveTrade platform), and the thirst for fine fizz is here to stay, as collectors and investors snap up prestige cuvées like Dom Pérignon and Krug both to crack open now, and to lay down for future trading.
LVMH-owned Krug was our star performer on the fizz front in 2021, enjoying 41% price growth. The category had benefitted from being exempt from US trade tariffs that crippled other wines, and has more recently seen an upswing off the back of restaurants, clubs and bars reopening around the world, leading revellers with healthy reserves of cash to celebrate with something sparkling.
Also helping to add fuel to the fire are high net worth collectors in Asia, who are latching on to Champagne's bankability both as a wine that can be enjoyed immediately, and as a solid investment that will offer healthy returns. We believe Champagne has moved up a gear and is now a more attractive investment opportunity over the medium term. Indeed we have been pleasantly surprised by just how well the region has performed over the last 12 months, and now think that it is more likely than not to outpace Bordeaux prices throughout 2022.
Trend 2: Bright Young Things – young Bordeaux outpaces older vintages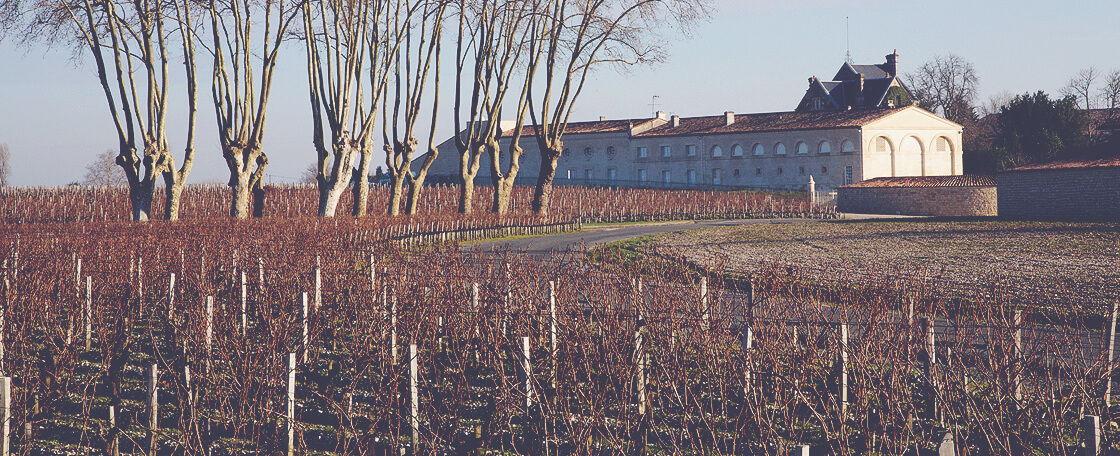 While it seems logical that the older a fine wine gets the higher its investment value will become, we have noticed an interesting trend that looks set to continue into 2022: the gap between the price of old Bordeaux vintages and their younger siblings is closing at a surprising rate, with the bright young things steadily catching up with their elders in terms of value.
One of the most solid hard assets out there, blue-chip claret put in a strong performance on the LiveTrade fine wine platform in 2021, enjoying 15% price growth, broadly evenly split across First Growths, Second Growths and wines from the Right Bank.
This has very much been a year where young Bordeaux vintages have seen outsized demand, with recent Lafite vintages seeing rather frenetic activity, with this trend primarily down to a combination of rising Asian demand for younger vintages and savvy Bordeaux châteaux drip feeding their new-release stock onto the market in a steady stream to maintain their price momentum. The flattening of the price differential is also a numbers game, with younger vintages being easier to track down and trade in significant volumes. Thus, as the thirst for Bordeaux grows, so too do trades of accessible younger vintages. We have noticed this phenomenon occurring particularly in the pricing of Château Lafite and Château Mouton Rothschild.
With a growing global interest in hard assets, ultra high net worth investors are backing young Bordeaux. In the present environment, those with high levels of cash to deploy are seeing the benefit of doing so into wine, whether as a direct investment, or to lock in future consumption; and young vintages are the easiest and most obvious places to do this. The question is, just how flat will the price curve go – and could it become inverted? We think this is unlikely, but nevertheless believes the price curve will flatten further in 2022.


Trend 3: Burgundy is back – Rousseau and La Tâche lead growth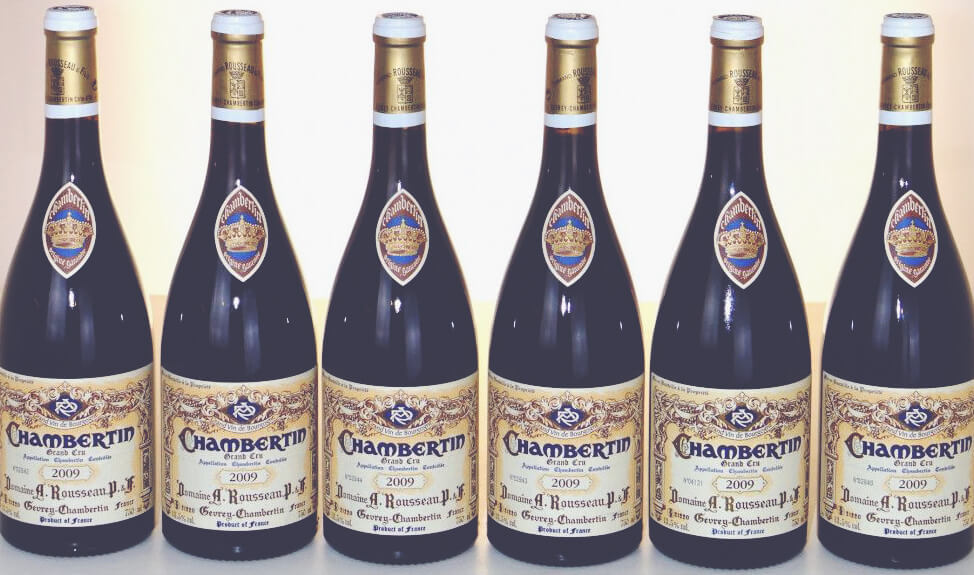 Not that it ever went away, but Burgundy is back with a bang and is set to make an even bigger splash in 2022, buoyed by rising demand among high net worth collectors in particular.
Overall trade volumes from the region were up by over 35% in 2021, so fears that Burgundy's bubble may soon burst are unlikely to come to pass. However, the strength of the region's performance this year came as a surprise, with the 15-hectare Domaine Armand Rousseau in Gevrey-Chambertin, known for its finely structured wines of great elegance and longevity, registering as Burgundy's star performer, enjoying growth between 25-40% in 2021 depending on the cuvée.
Buyers in Asia and the US are backing blue-chip Burgundy with renewed vigour, leading to record trading prices for a number of labels in 2021, including DRC's La Tâche in Vosné-Romanée. Overall, there has been a pace of trade for Burgundy that we've not seen since the 'bubble' of 2018, which, of course, has never burst. Burgundy prices could compete for the highest market gains in 2022 given how focused high net worth demand is and indeed as increasing demand meets dwindling supply off the back of a series of reduced harvests, not least the frost-ravaged 2021 vintage.


Trend 4: Super Tuscans slow – Italy dips but Tignanello shines
The rapid rise of the Super Tuscans was the fine wine success story of 2020, with the likes of Sassicaia, Ornellaia, Solaia and Masseto enjoying a stonking year on the secondary market, as the volume of trades for the coveted quartet ramped up to unprecedented heights.
But after such a sharp rise, it is perhaps not surprising that the level of growth enjoyed last year hasn't been sustained in 2021. Super Tuscans have moved to a new pricing context and a consolidation phase may be required.
This isn't to say that Italy is no longer a key player in the fine wine arena – the country enjoyed 30% trading volume growth on the LiveTrade platform in 2021, with Tignanello – apparently a favourite of both British Prime Minister Boris Johnson and the Duchess of Sussex – emerging as the standout performer, closing the gap on the Sassicaia-Solaia-Ornellaia triumvirate, with Sassicaia otherwise leading the way among the big three. It remains to be seen whether the thirst for high-end Italian drops will be sustained into 2022; and indeed, could 2022 be the year that Barolo begins to emerge from Tuscany's shadow?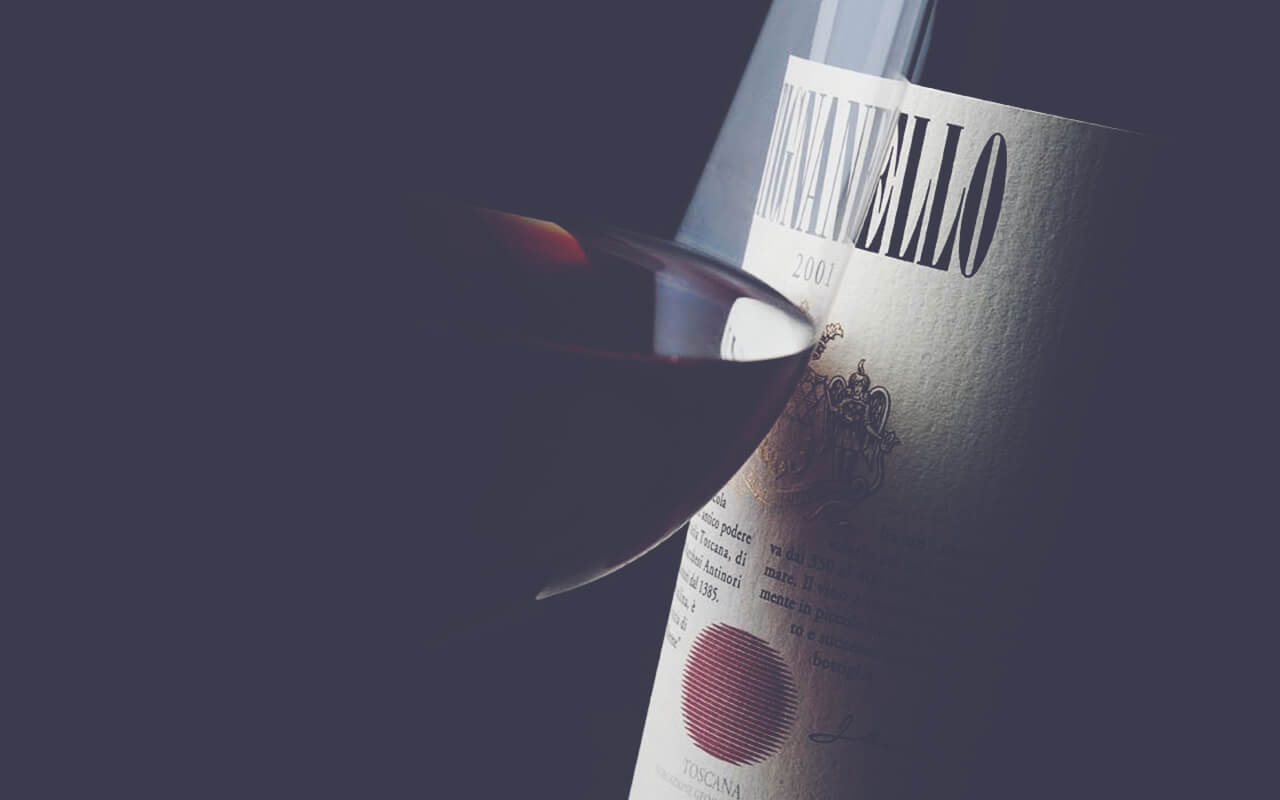 Trend 5: Hard times – growing interest in hard assets is driving growth amid inflationary concerns
As with any investment, outside factors can play their part in either helping or hampering the market, and fine wine looks set to benefit from a number of external influences in 2022. We have confidence that the fine wine investment market will not be adversely affected by rising inflation and interest rates next year, as typically the sector has repeatedly proven to be highly resilient to such rises.
The pandemic has led to greater spending power among the high net worth and ultra high net worth categories. This in itself is significant in relation to a luxury commodity, but when coupled with an environment of artificially low interest rates and a perceived risk of high inflation, it is unsurprising that wine is seeing itself benefit from a focus on hard assets. We believe this is an ongoing tailwind, and, conversely, that challenges to market growth are harder to see in the absence of a very sharp reset to the pandemic.