An Italian Christmas
Camilla Coletto
25 November 2022
You can take the girl out of Italy, but you can't take Italy out of the girl! I love wine in general; French, American, New Zealand, Spanish, Greek … but at Christmas when it's the time to combine my mum and family's food with a few bottles of wine, I love to think about a few Italian wines that made me passionate about this job.
Just in time to write this blog, last week my mum called me already mentioning the Christmas holiday menu… I thought it was a bit early but who are we to blame her, we've had all the Christmas decorations up around London for weeks now. So, I started to think about the bottles of wine I would choose this year for the Christmas period!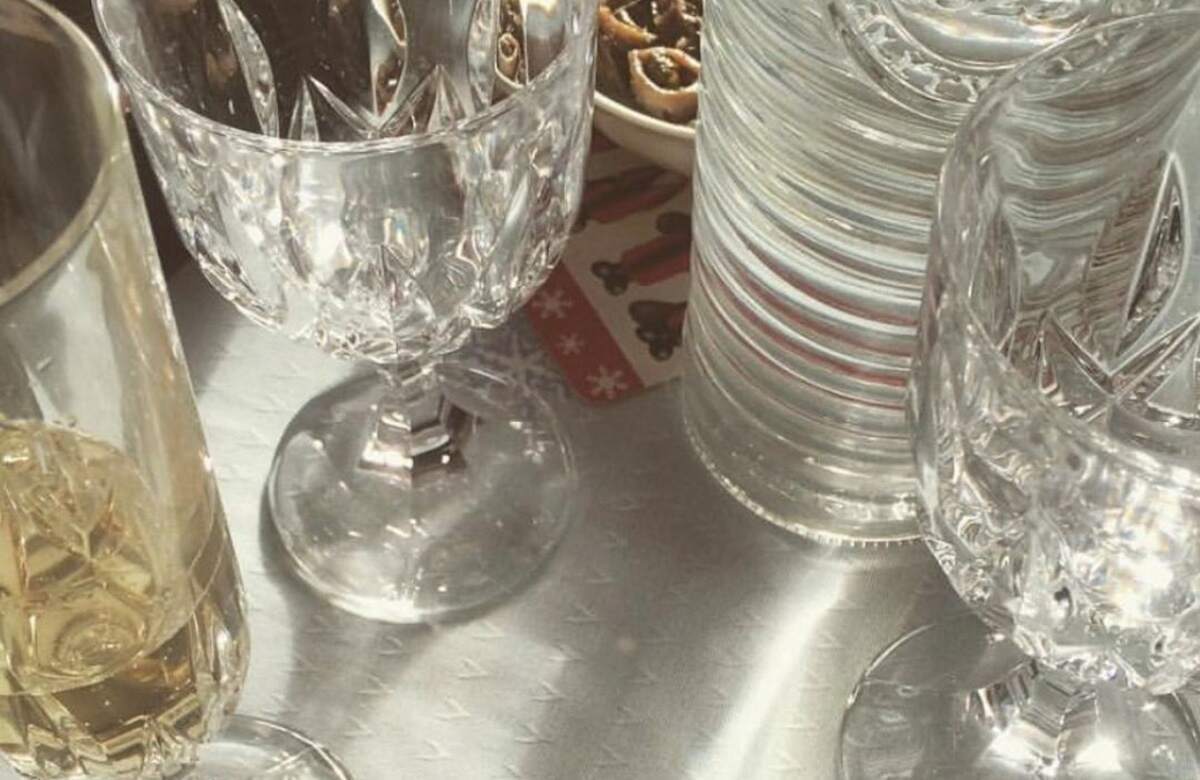 Let's start by saying that since I can remember, a good bottle of Champagne has always been the first glass my family and I drink during the holiday season. Sometimes we allow space for some sparkling Italian wines too! The 24th December lunch is usually dedicated to my friends when we usually meet to wish each other a happy Christmas and to raise a few glasses of bubbles or other wines we love. Then the tradition brings me back home to help my family prepare the dining table and the last details for the following few days of celebration. Also, my family has been based on the north side of Italy for generations and, as you probably know, every single region in the country has different gastronomic food and traditions!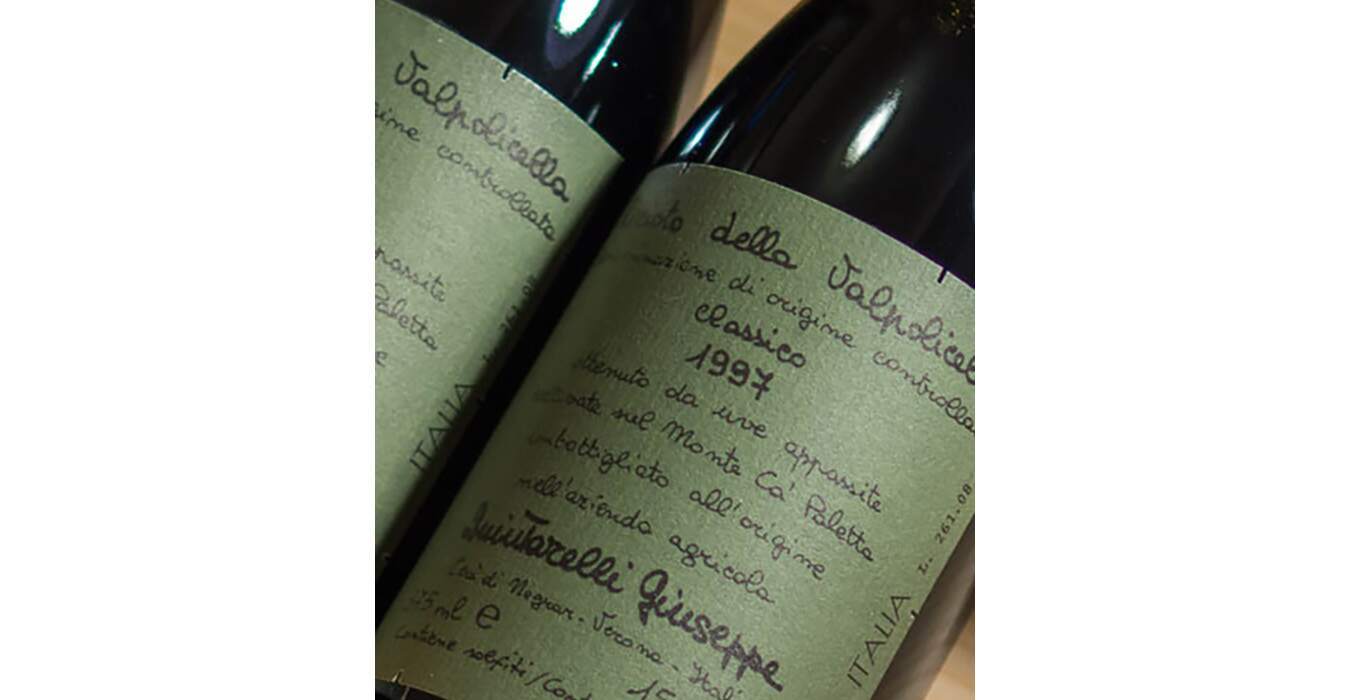 Amarone della Valpolicella Riserva from Quintarelli, a favourite of Camilla's.
This is the moment when usually I start to open a few bottles with my dad and brother, during the dinner of Christmas eve. Our dining table smells of amazing fish dishes and so we tend to drink white wines such as Soave from Veneto, Friulano from Friuli, Arneis from Piedmont, Sicilian native grapes as Grillo or Carricante and Cataratto, Verdicchio from Marche. I usually open a few bottles that don't need to be finished that evening; my mum in the meantime delights us with some Polenta crostini with butter and anchovies on top or cured pork fat; a type of pasta as cuttlefish fettuccine and squid to finish with other sorts of cooked clams and veggies. What will never be missed in an Italian Christmas dinner is the famous Panettone, where a mixture of eggs and mascarpone cream will go on top. Then we usually drink some sherry or Moscato D'asti.
I usually love to start Christmas day with a big mug of coffee but only a few hours later I start to pour the left-over white wine of the day before and a few red bottles that have since been opened. All the men of my family infinitely love every wine that comes from Piedmont and so every year there is a Barolo or Barbaresco, Barbera or Dolcetto on the table; hugely passionate of big wines, we try to vary from time to time. Last year I managed to open an incredible 2001 Amarone della Valpolicella from Ca La Bionda and 2011 Amarone Aldrighetti to taste side by side, following some 1998 Massolino Barolo and 2008 Elio Altare Barolo. The food menu of Christmas day is usually based on a couple of pasta dishes like lasagne and cannelloni which follow a couple of meat dishes such as slow cooked lamb or rabbit and mushrooms with endless veggies. I am quite glad the wines I always choose pair very well with all these rich dishes my mum loves to cook!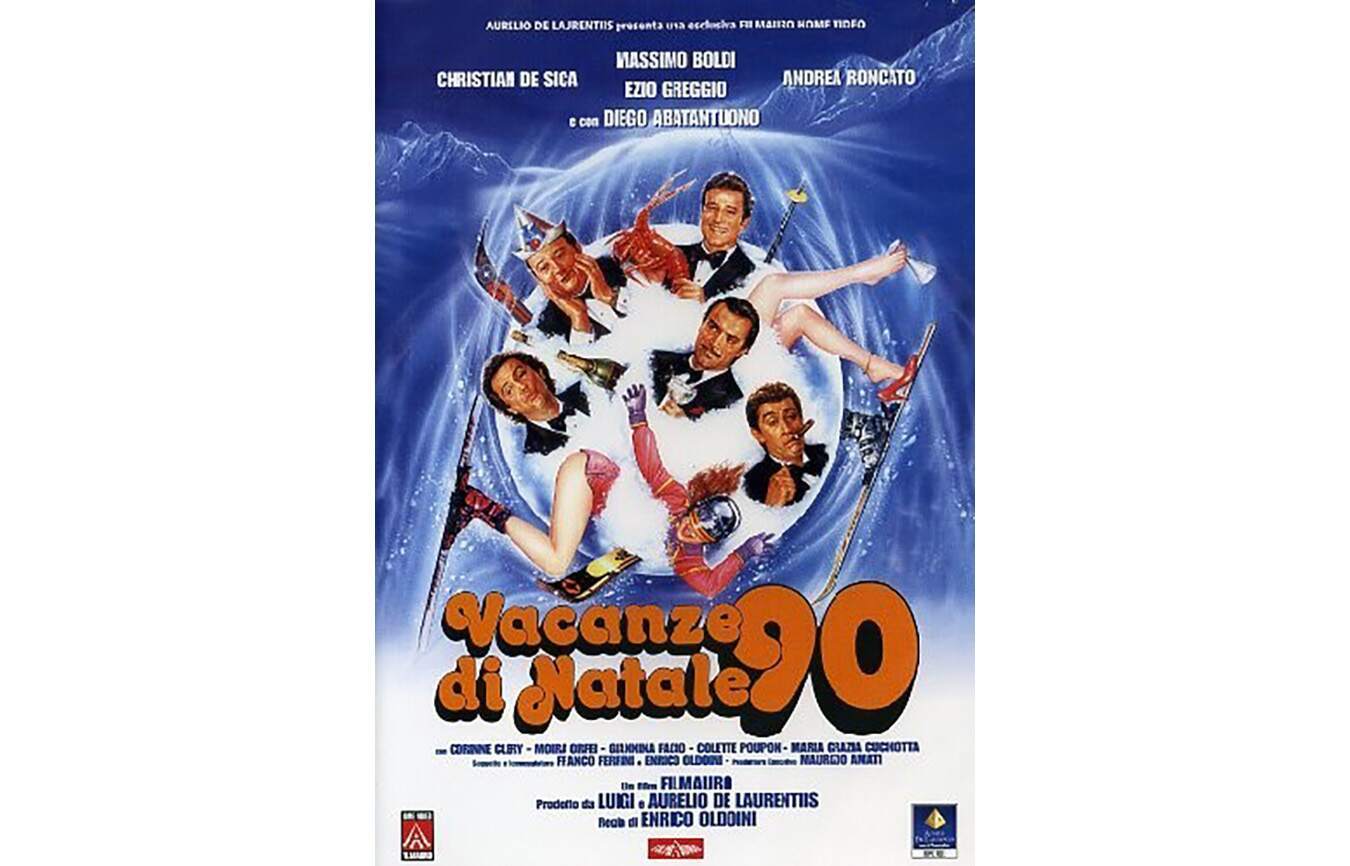 An iconic Italian film saga that Camilla and her family enjoy watching each Christmas. The films are comedies set at Christmas with dramas typical of Italian families, directed by Enrico Oldoini and written by Oldoini and Franco Ferrini.
The funniest day is the day after Christmas where there is a lot of left-over food. My mom still cooks and so I have to open some other wines… I then don't usually follow the needs and preferences of anybody anymore and I open what I fancy; last year we had 2007 Biondi Santi Brunello di Montalcino, 2006 Pinot Noir Fortuni from Tuscany, 2018 PT Frappato di Vittoria, Nero D'Avola of Arianna Occhipinti from Sicily and 2018 Mondeuse Noire of Domaine Céline Jacquet from Savoje.
Overall, my Italian Christmas is definitely food, wine, family games, movies and good long walks to digest a full 3 days of pleasure!

Camilla's top wines for the Christmas festivities:
Please find all of Camilla's recommendations for the perfect Italian wines to drink at Christmas, or you can get directly in touch with her to find out more.
98pts JS "Amazing aromas of flowers from lilacs and violets to raspberries and blackberries. Full-bodied, yet ultra-elegant. So much fruit that lasts for minutes on the palate. Tangy acidity. Truly a great wine. Better in 2019 but a joy to taste now."
98-100pts WA "Tasted from botte number 45, the 2006 Barolo Riserva Monfortino is gorgeous. Roberto tells me, "Monfortino is not a drinking wine, it's a chewing wine." His comment makes perfect sense and offers incredible insight into the profound beauty beholden before us. You almost feel the crunch of the young tannin and the snap of its presence in the mouth. The bouquet is perfectly matched to the wine. Elegance and finesse add contrast to the wine's sheer power and determination. Dried rose, licorice, tar, spice and tobacco show immense definition and focus."

2003 Ornellaia GBP 950 per case of 6 IB – 5 available
94pts JL "Ripe, lush, sweet, forward, supple textured and ready for its prime time drinking window. There is no touch of heat, or over jammy qualities to the wine, just, sweet, round, very ripe fruits, with a low acid, fleshy profile."

95pts JS "The purity of fruit here really makes an impression on you. The nose shines with freshly picked blackcurrants, dark plums, freshly cut herbs, cinnamon, raspberry cheesecake, glazed cherries, orange and lemon rind. The palate is so well-crafted with a silky ball of tannins surrounded by layers of blue and red fruit and enveloping acidity. A long finish. From organically grown grapes. Drink now or hold."

2018 Alberelli Di Giodo Etna Riosso IGT GBP 38.33 per bottle IB – 5 available
95pts JS "The purity of fruit is all here with strawberry, lemon-peel and floral undertones. Goes to cranberries. It's medium -bodied with firm tannins and a bright, vivid and linear finish that keeps your palate clean."
Offered subject to final confirmation and the usual terms of sale. E&OE November 2022.
ETA: can vary.