Burgundy En Primeur 2020: Domaine Chanson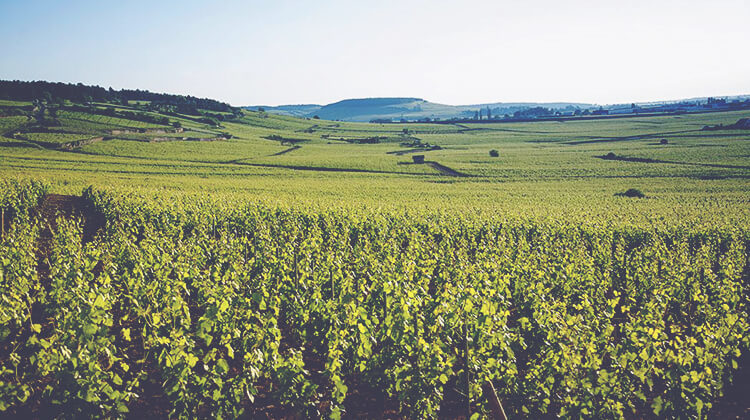 Philippe Guittard, Head of Purchasing
20 January 2022
Burgundy En Primeur 2020 is in full swing and Domaine Chanson have released their 2020 vintage today. The Bollinger family took ownership of the Domaine in 1999 and since then the quality of the wines has kept going up.
The investments they have made over the past two decades in the vineyard and winery are absolutely clear to see – and to taste. Today Chanson is managed by Vincent Avenel who took over from Gilles de Courcel a few years ago. He sums up the Domaine's philosophy thus: "We want to bring this fruity, fresh characteristic to the wine that shows when it's young, but more importantly when it ages in five to 10 years time. That is our aim, to make sure the wines appeal at every stage of their life."


A Riper Year
Having tasted their 2020s at the end of last year we can confirm that the wines are very, very good indeed. We were particularly struck by the great freshness in Chanson's 2020 En Primeur offering. Having been known for preferring to harvest late, Chanson find themselves picking quite early like many other vignerons in these riper years. They have reduced to 25% new wood in red this year instead of their usual 30% to avoid adding more richness. On tasting the 20s, the reds are deeply coloured and dense with complex aromas of fully ripe blackberries. On the palate they have a voluptuous and velvety texture with great tannic structure. The white wines are extremely well-balanced with notes of exotic and white-flesh fruit.
In the pursuit of wallet friendly wines these deliver in abundance. 1er Crus from Beaune usually trade at much lower prices than the ones further north in Gevrey or Vosne-Romanee for example. If you wanted to buy a 1er Cru from the Cote de Nuits rather than one of the Domaine Chanson wines released today, you would certainly have to pay at least twice the price.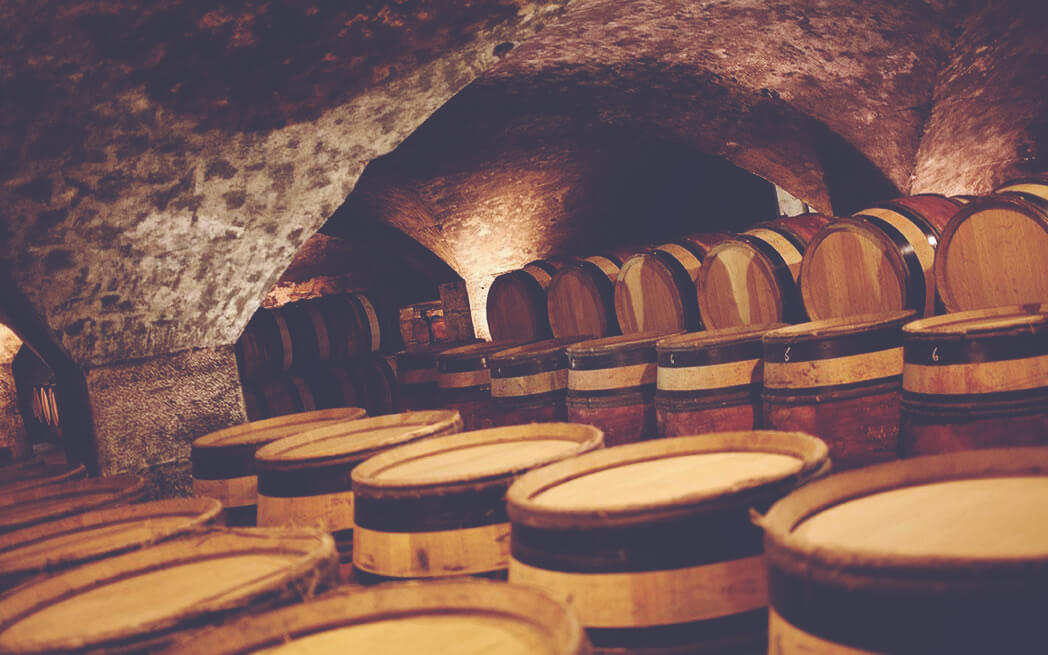 Beaune 1er Cru Clos des Mouches Blanc 2020
91-93 pts Neal Martin "The 2020 Beaune Clos des Mouches Blanc 1er Cru is well-defined on the nose, quite malic with Granny Smith apples, dewy meado and light limestone scents. The palate is well balanced with good concentration matched by a fine line of acidity. One of Chanson's spiciest '20s, this vein of stem ginger prolongs the finish and delivers sufficient sapidity to tempt you back for another sip."
Beaune 1er Cru Greves 2020
90-92 pts Neal Martin "The 2020 Beaune Grèves 1er Cru is more backward on the nose compared to Chanson's other Premier Crus, gradually unfurling with raspberry and blackcurrant scents, tobacco and pencil box aromas following suit. The palate is medium-bodied with a lightly spiced entry, white pepper and clove, quite cohesive with quite a persistent, slightly austere finish. This will require three or four years in bottle."