Drink up! Bordeaux 2013 10 Years On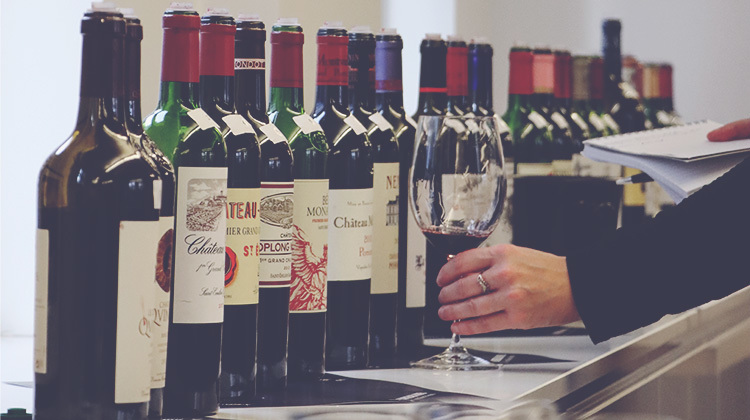 Bordeaux Index Team
28 April 2023
There's no beating around the bush – 2013 was one of the most challenging vintages in Bordeaux in recent history. But each vintage, no matter how difficult, has its charms and standout wines and so a clutch of the industry's top wine critics gathered at Bordeaux Index's London office to check in on the wines: their quality vs. initial perceptions; their current state of evolution; and of course overall enjoyability.
In the following report we take a deep dive into the 2013 vintage, exploring its tricky weather conditions and standout appellations, highlighting which wines merit further cellaring, and which labels are into their prime drinking windows. The majority of the wines mentioned in the report can be found on Bordeaux Index's market-leading trading platform, LiveTrade.


Vintage character
The 2013 vintage was the most challenging in Bordeaux since 1992, 1991 and 1984, but thankfully the wines turned out better than the blighted trio due to the great technological strides the region has made in recent years, both in the winery and the vineyard, coupled with the savage selection process in play at the top estates in order to retain the high levels of quality they hang their hat on.
Mother Nature was wicked in 2013, delivering a beast of a growing season, which kicked off with bitterly cold and damp conditions that led to poor flowering, followed by intense heat and rain in early September – a critical moment for all concerned – which led to rot spreading like wildfire among the region's red vineyards, leaving producers with two unappealing options: cut and run, or pick at warp speed then survey the damage. While the vintage was bookended by terrible weather, July and August were warm and wonderfully sunny, but such clement conditions weren't enough to transform the vintage.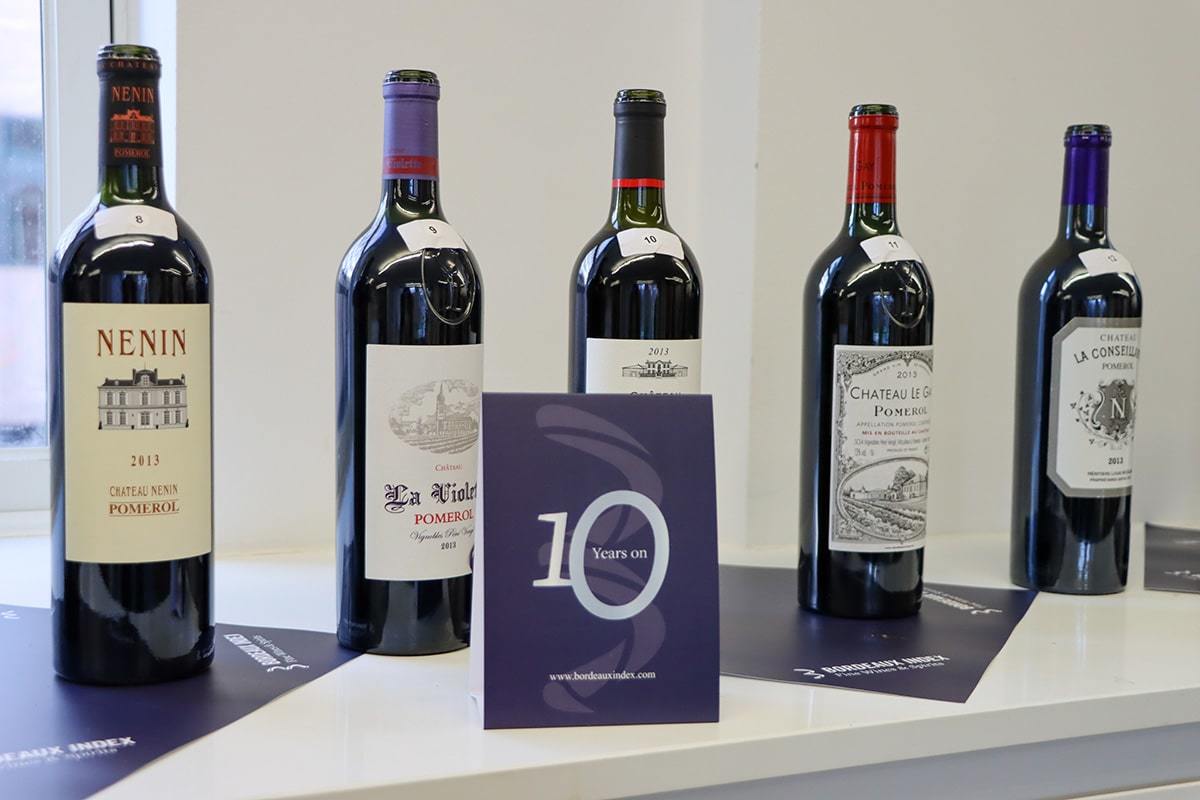 Wine character
Given the myriad challenges of the 2013 vintage, it's unsurprising that the difficulties of the growing season are partially reflected in the wines. Producers dealt with the unfavourable conditions in different ways, and the result is an incredibly varied vintage both in character and quality. Savvy producers dealt with the under-ripe and sometimes tainted fruit they had on their hands with gentle extractions in an effort to make charming reds, albeit with little in the way of stuffing and mid-palate concentration.
As 2013 was such a mixed bag, generalisations are hard, though there are a few key characteristics that unite the wines. Alcohol levels were lower in 2013 than in previous vintages, but estates that were rigorous in their selection process managed to make wines in and around the 13% ABV mark. Having tasted the wines at En Primeur back in 2014, the talk among the producers at the time was how 2013 was their 'Burgundy vintage' – a slightly problematic statement that nevertheless still rings true today given the proliferation of red fruit and silky tannins showing in the light-bodied wines at the 10 Years On tasting.
While the tasting focused solely on reds, both dry whites and Sauternes fared far better in 2013, with Yquem fast emerging as a star of the vintage, it's brilliances and completeness evident from the get-go, while Smith Haute Laffite and Domaine du Chevalier were among the top performers among the dry whites.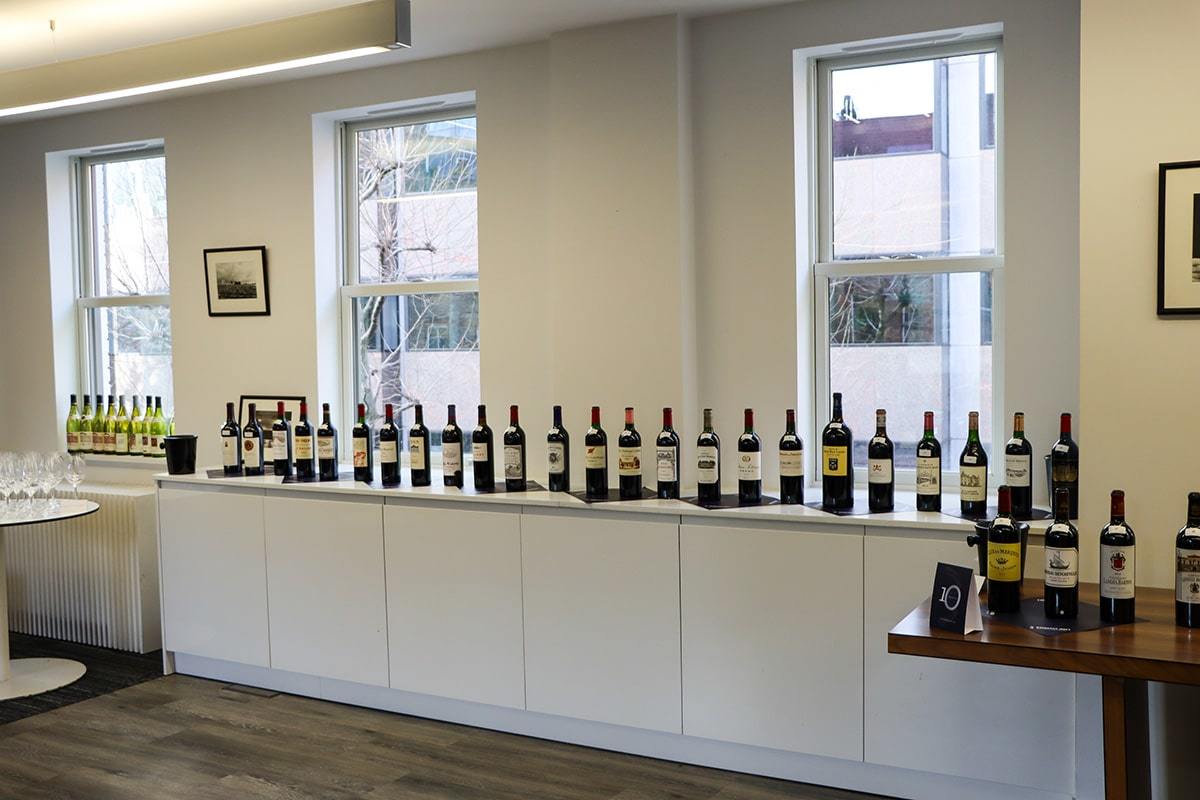 Perspectives from the Tasting
True today as on release, the best reds from the 2013 vintage are charming and built for instant enjoyment rather than cellaring. In his 2013 report, Robert Parker predicted that few of the 2013s would last longer than a decade – a prophecy that appears to be true.
"With so many high-quality vintages available from Bordeaux these days, the 2013s sit outside of the style that many drinkers have become used to. Across the board these are lighter-bodied wines with a lot of variation in quality and style from estate to estate. Yet, there a few wines that might surprise especially in the context of the vintage," says Bordeaux Index's Bordeaux buyer, Robert Mathias, who singles out Lafleur, Latour, Palmer and Lynch-Bages as wines with "compelling energy and plenty of life" left in them. "Some of the best examples from 2013 had a sapidity and salinity of tannin, which made for interesting tasting," says Mathias. "They were wines that didn't try to overreach the capacity of the vintage, with a restrained and more savoury fruit profile."
When it came to the top of the tree, Jancis Robinson MW believes the big five proved their mettle in 2013. "Most of the First Growths managed to make some respectable wine, presumably in relatively small quantities as selection was so vital in 2013, but only a handful of châteaux other than the First Growths made wines that are worth paying classed growth prices for," she says, adding, "Very few of the wines tasted as though they would repay cellaring, and most could be drunk now or at least during this decade." Her top wines from the tasting included Lafleur, Haut Brion, La Mission Haut Brion, Lafite and Cheval Blanc.
Bordeaux expert Jane Anson, covering this tasting for her website, was pleasantly surprised by some of the wines in the line-up, particularly the Pauillacs, which performed strongly across the board. "To see that the appellation can perform well in challenging years is an impressive reminder of why Pauillac wines are so highly sought after," says Anson, adding, "There were more enjoyable bottles on display than I expected, but this is very much a vintage to be drinking now, and even the top names are in their drinking window." However, despite the Jane's favourite wines from the tasting included Lafleur, Haut Brion, Margaux, L'Eglise Client and Ausone.
Given the challenging nature of the vintage, Bordeaux critic Chris Kissack was pleasantly surprised by "the quality and drinkability" of the wines on show, with L'Église-Clinet, Palmer, Figeac, Lafleur, Petrus and Latour among his highlights. "Most of the wines were free of overtly green character, and the majority were ready to drink with fully resolved tannins, and while one or two showed a tannic structure that would allow them to continue evolving for the next 3-5 years, even these could be drunk and enjoyed now," he says.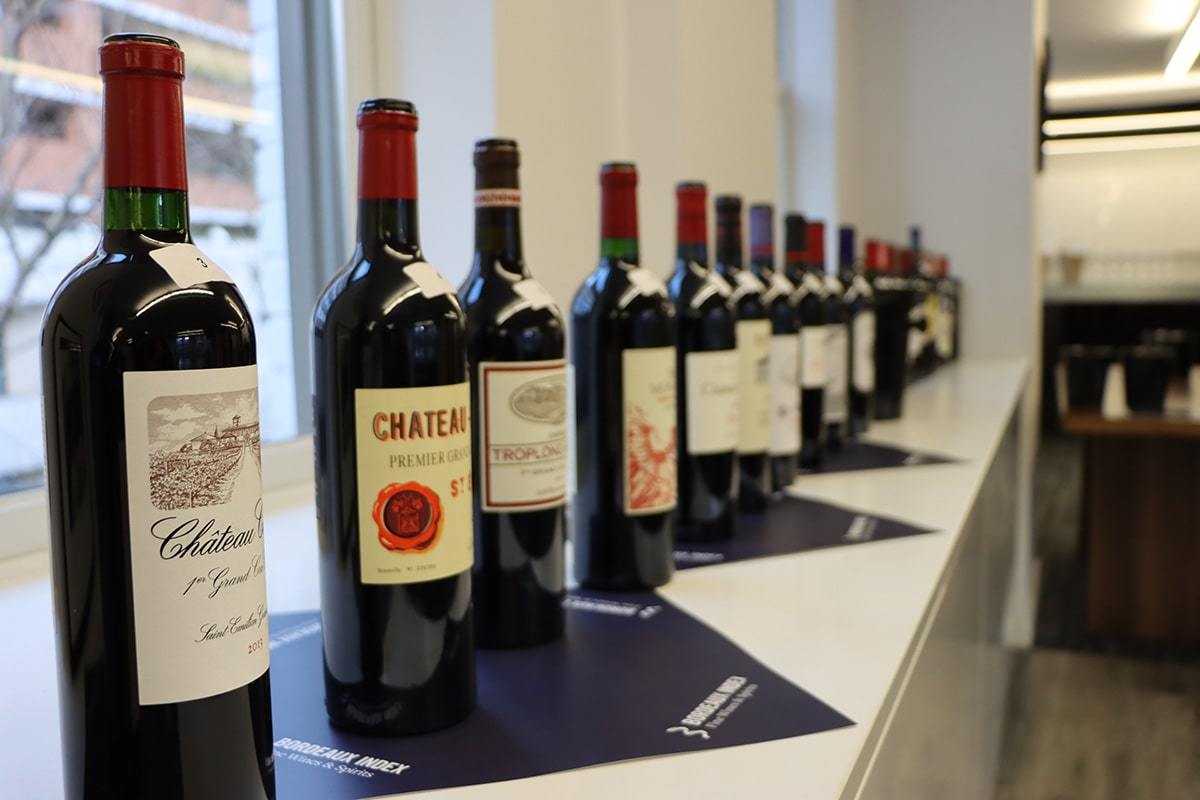 Performance in the market
As a broad observation, 2013 suffers from having come after the knockout vintages of 2009 and 2010 – two of the greatest in Bordeaux of the last century – and the underrated at the time but now more widely appreciated 2011s and 2012s.
When it comes to sales on LiveTrade – Bordeaux Index's market-leading fine wine trading platform – 2013 is not a high impact vintage and comes quite far down the pecking order of LiveTrade vintages in volume terms. Lower volumes reflect both lesser demand but also having been a small En Primeur proposition in the first place, meaning there are fewer reserves to draw from even before considering that some of the wine will already have been consumed.
This all said, the 2013 vintage does not lag far behind the market – last year at +7%, just a little behind the Bordeaux average in terms of its price performance on LiveTrade last year. Bucking the trend were the Super Seconds, with Pichon Baron seeing price gains of 15%, and 'flying fifth' Pontet-Canet up by 10%. Lafite 2013 didn't really perform last year, but has achieved three-year price gains of +38%, with fellow first growths Mouton Rothschild and Haut-Brion up by 21% over the same period.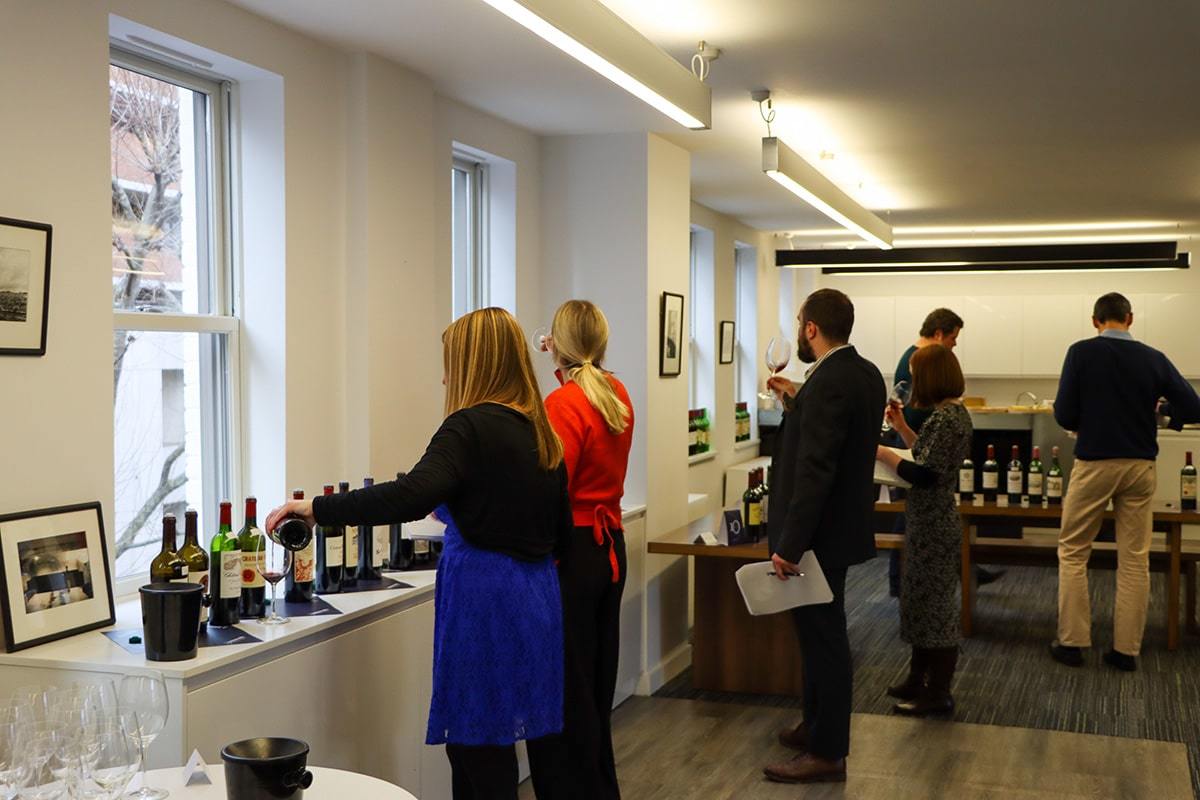 Concluding Observations
2013 Bordeaux has a reputation for being… 2013 Bordeaux. Even beyond the challenges to quality arising from conditions, the style is rather specific: "It's a vintage that sits rather awkwardly in the proud line up of more solar and robust vintages of recent years, partly because of the more challenging vintage conditions and resulting wines, but also perhaps because expectations around what Bordeaux tastes like these days has also changed," believes Bordeaux Index's Robert Mathias. This 10 Year On tasting can perhaps be characterized as a pleasant surprise, albeit not one that risks changing the context of the vintage significantly. It certainly drove a conclusion at Bordeaux Index that it is a vintage where it's worth keeping an eye out for bargains among the higher scoring wines, given they made for very pleasant drinking and will continue to do so while more prominent vintages age.