A Guide to Red Burgundy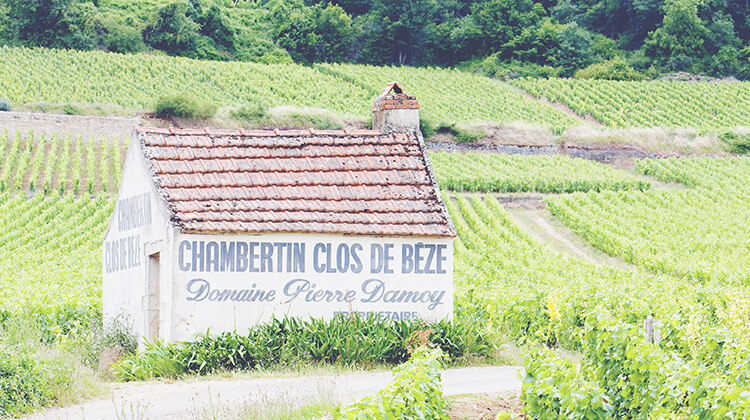 Guy Ruston, Asia MD
8 September 2021
"Burgundy is the most fascinating, the most complex and the most intractable fine wine region in the world. It is also the most personal and the most individual." (Clive Coates MW)

Is there a more romanticised wine region than Burgundy? The Côte d'Or possesses an ancient history and mythology that has thrust the names of certain vineyards and vignerons to the very pinnacle of the fine wine firmament. The great wines of Domaine de la Romanée-Conti, Henri Jayer and Domaine Leroy, for example, continue to shatter world records for prices and attract an ever-increasing audience of collectors new and old.
In an age where information is so easy to come by, Burgundy remains somewhat of an enigma, indeed one has to work hard to understand it and work hard to acquire its wines. But that is all part of its charm. At its core are the four 'Vs': village, vineyard, vigneron and vintage. Theirs is a symbiotic relationship, beholden to nature and maddeningly difficult to get right, personified by its principle grape variety, Pinot Noir:
"(Pinot Noir) ...is a hard grape to grow, as you know. It's thin-skinned, temperamental. It's not a survivor like Cabernet that can grow anywhere and thrive even when neglected. Pinot needs constant care and attention, you know? And in fact it can only grow in these really specific, little, tucked away corners of the world. And, and only the most patient and nurturing of growers can do it, really. Only somebody who really takes the time… to understand Pinot's potential… can then coax it into its fullest expression." (Miles, from the movie 'Sideways')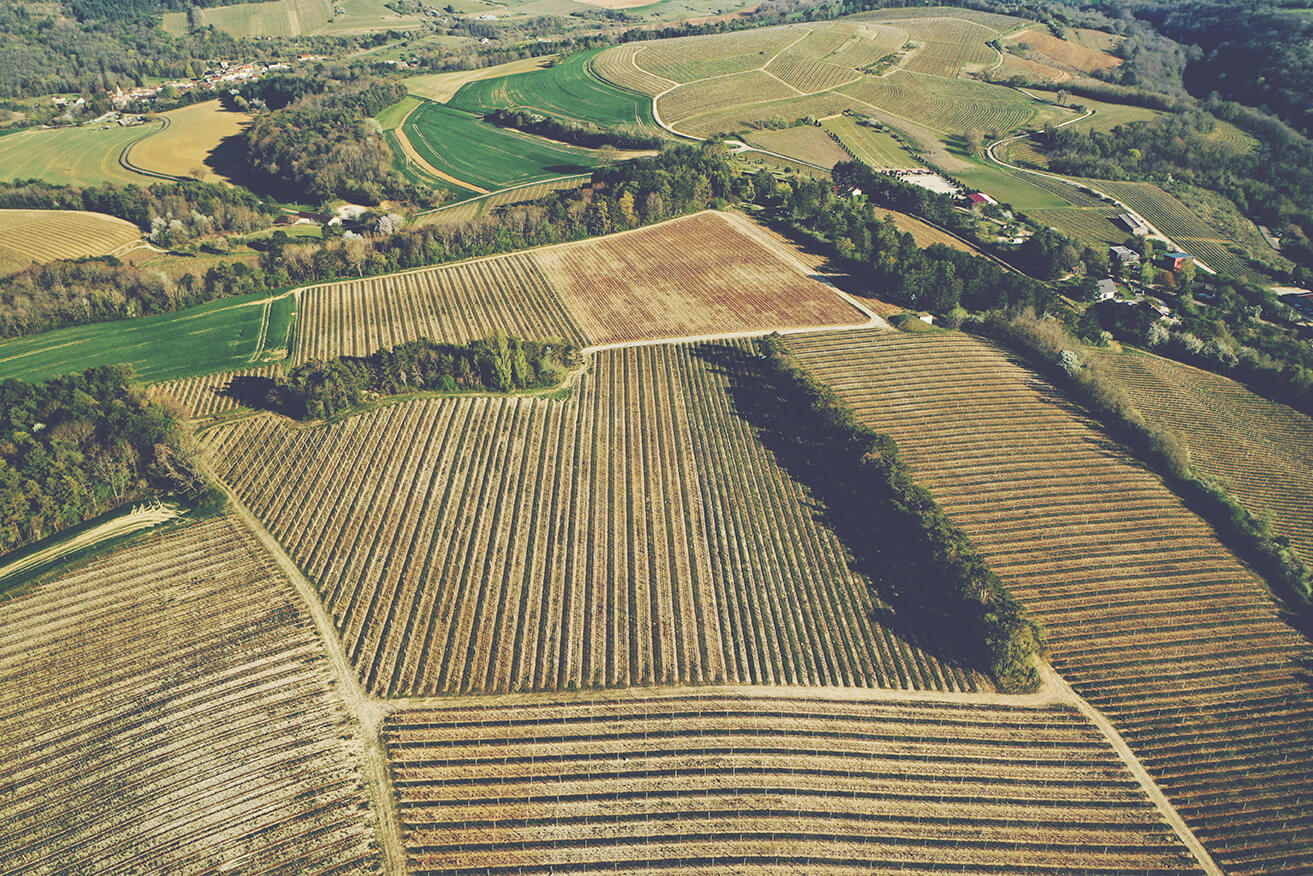 They say that all roads lead to Burgundy and there can be no doubt that a great bottle, be it from Gevrey Chambertin or Chambolle Musigny, Rousseau or Roumier, is something that one will remember forever. When one is seduced by Burgundy, it becomes an irresistible pursuit. While the Côte de Nuits boasts some of the most coveted names and labels in the world of fine wine, such is the patchwork of vineyards and myriad of terroirs, all conveniently categorised for consumers into regional, villages, premier cru and grand cru, that despite its inherent complexities, Burgundy is one of the few fine wine regions to cater for all budgets and palates.
The hauntingly aromatic, velveteen textured and beautifully spiced wines of Vosne-Romanée have historically captured hearts and minds. Vosne-Romanée certainly boast the most lauded vineyards; Romanée-Conti, La Romanée, La Tâche, Richebourg and Romanée-Saint-Vivant and is home to some of the most iconic producers; Domaine de la Romanée-Conti (DRC), Leroy, Cathiard, Méo-Camuzet, Robert Arnoux, Grivot, Liger-Belair, the list goes on.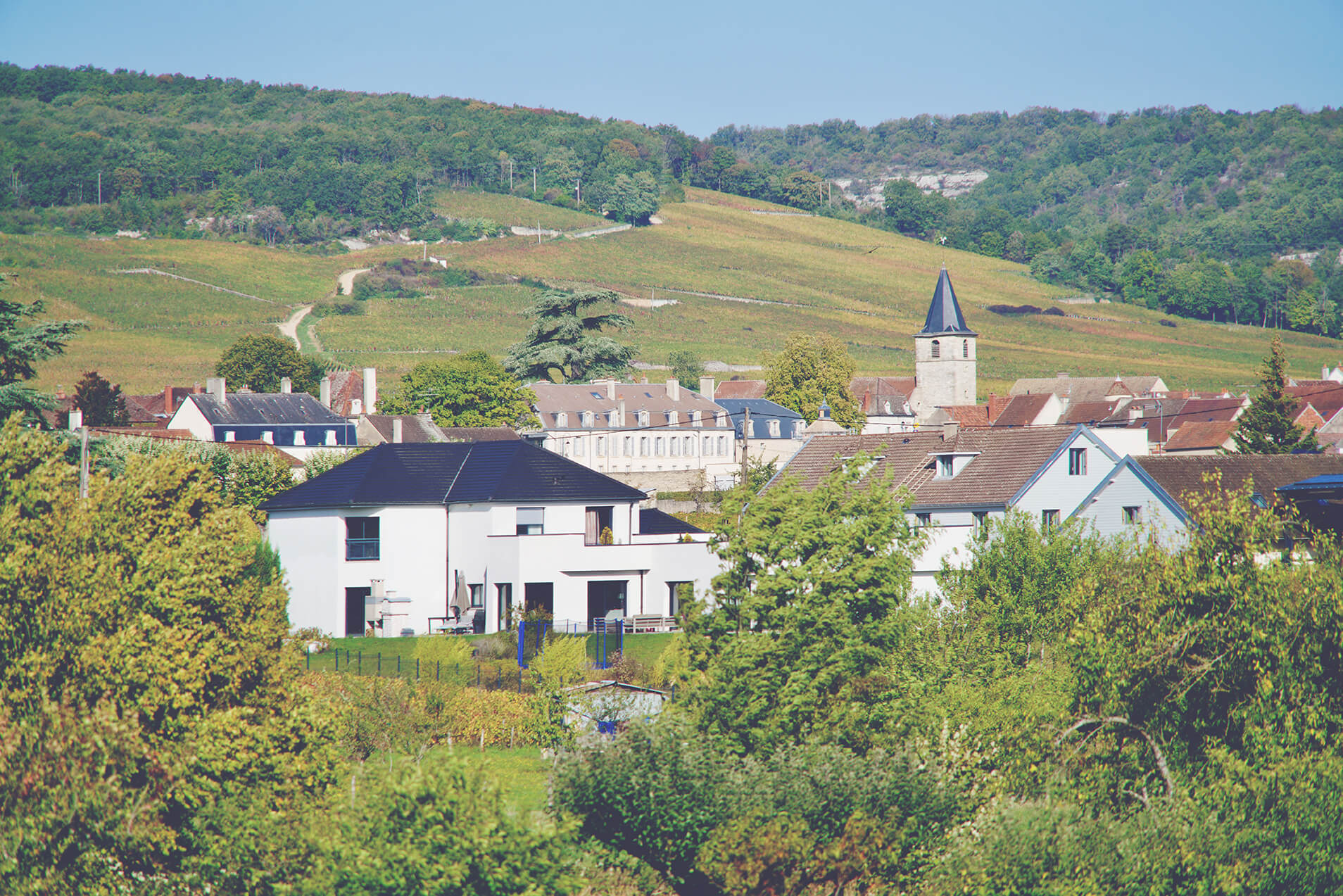 The perfume and power of Gevrey-Chambertin, home to the likes of Armand Rousseau, Fourrier, Denis Mortet, Dugat-Py, Claude Dugat, Denis Bachelet, and Trapet, is celebrated for its diversity of styles, from the burly, structured wines of Dugat-Py to the finesse of Fourrier.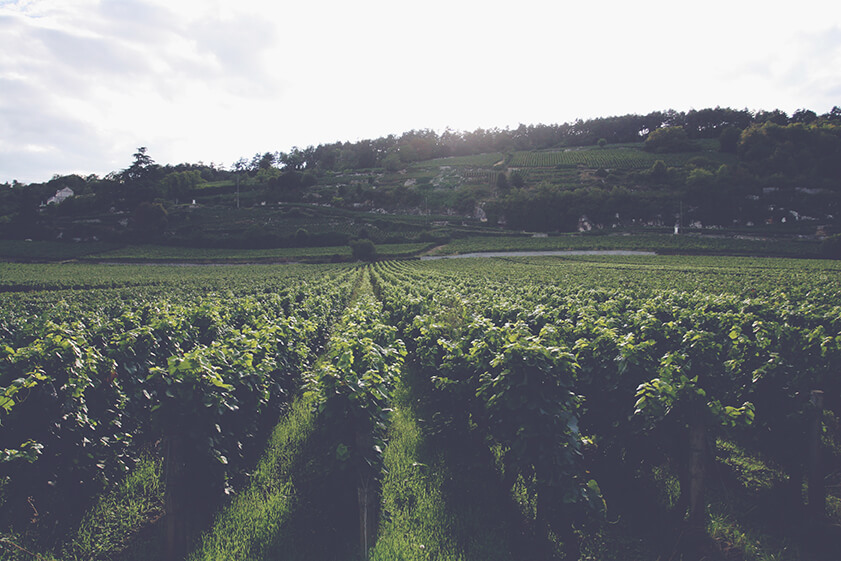 Morey St.Denis and in particular its grand cru Clos de la Roche and Clos St.Denis, from the likes of Dujac and Ponsot, dazzle with their floral aromatics and incredible ageing potential.
What Chambolle Musigny perhaps lacks in terms of the sheer number of stars within its constellation, it more than makes up for in their reputation. Home to the much-lauded premier cru Chambolle Musigny les Amoureuses and the interstellar grand cru duo of Bonnes Mares and Le Musigny, the likes of Georges Roumier, JF Mugnier and Comte de Vogue have harnessed the potential of these incredible terroirs, crafting wines of exceptional poise, delicate power and intellectual beauty.
The historic village of Nuits St.Georges has seen a resurgence in recent years, in part owing to the affordability of its wines compared to the more storied vineyards and wines found in its neighbouring villages. Global warming and a consistent run of riper vintages has almost certainly played its part too, providing some welcome fruit and richness to what are sometimes austere and earthy wines. The likes of Henri Gouges and Robert Chevillon can be rightly counted amongst Burgundy's 'must buy' growers.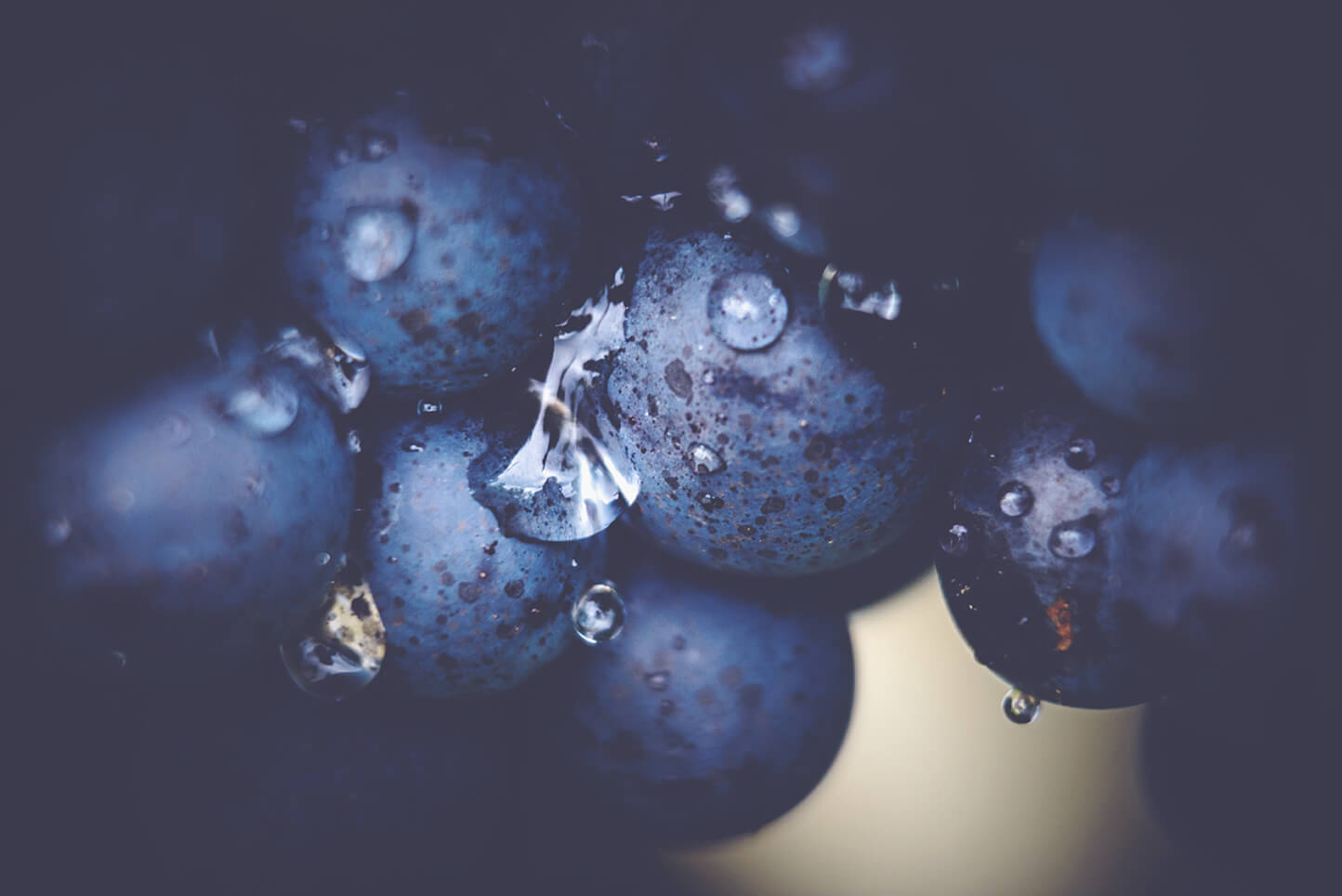 And not forgetting the two great villages for reds in the Côte de Beaune; Pommard and Volnay. The likes of Comte Armand in Pommard have been producing some of Burgundy's best value wines for years, forever winning fans with their rustic charm. The floral beauty of the wines of Volnay, especially from Marquis d'Angerville and Michel Lafarge are not to be missed and on their day are the equal of the best wines from the Côte de Nuits.
When talking about the great red wines of Burgundy, it would be remiss not to mention Beaujolais, it produces more wine than Chablis, Côte d'Or, Côte Chalonnaise and Mâconnais combined after all! Located out of sight and out of mind to the south of the Mâconnais, Beaujolais too traces its origins back to the Romans and is the spiritual home of the Gamay grape. The resulting bright, light, energetic reds have a historic following in the UK and Japanese markets and thanks to a huge increase in quality, whilst remaining significantly cheaper than the great Pinots produced further north, Beaujolais has enjoyed somewhat of a renaissance in recent years. Indeed, sommeliers and the natural wine movement have embraced the wines from the likes of Marcel Lapierre, Jean Foillard and Jean-Paul Thevenet, themselves amongst the Godfathers of natural winemaking.