Charles de Bournet, Owner of Domaines Bournet Lapostolle
Charles de Bournet
8 April 2021
Located in the wine-producing region of Colchagua Valley, Lapostolle is one of the flagship estates in Chile. Their Cuvée Alexandra Cabernet Sauvignon has earned itself a spot in our sought after Merchant's Collection. We chatted to Charles de Bournet, the owner of this great Chilean Estate, and found out a little more about the history and creation of Lapostolle.
Tell us about Lapostolle and how it came about?
Lapostolle was created in 1827, in France, by my ancestor, Jean-Baptiste Lapostolle. It started as a distillery and the winery was added when the third generation, Alexandre Marnier Lapostolle, acquired the Château de Sancerre in 1919. The Chilean chapter was a creation of my parents, Alexandra Marnier Lapostolle and Cyril de Bournet, in 1994.
My parents were looking for new terroirs to explore. After years of searching, they found Apalta, in the Colchagua Valley, Chile. A very special place with centenary old vines that captivated them with great promise and potential.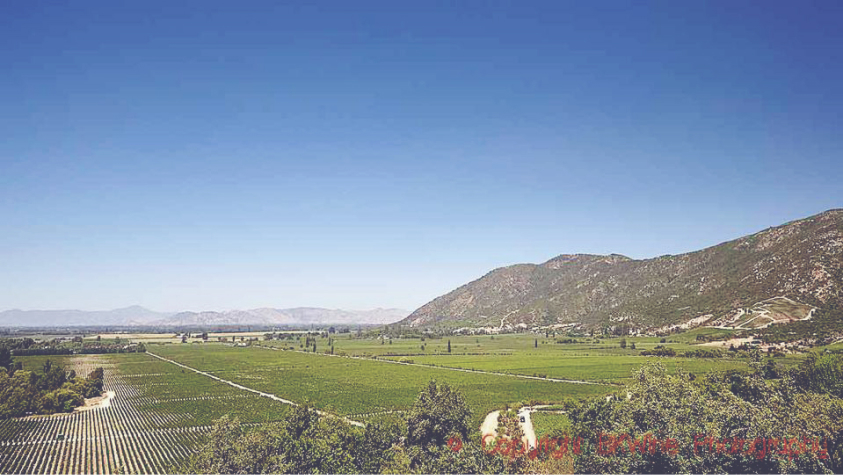 What makes Lapostolle stand out compared to other wines?
Lapostolle's mission is to create wines true to their origin, combining French expertise with the extraordinary Chilean terroirs.
Apalta is a fantastic valley of micro-terroirs, with different topographies, varieties, and soils, providing the best starting point for a diverse portfolio. With a bit less than 1.000 ha planted, it is one of the smallest D.O.'s in Chile, Apalta is super versatile and allows for many different grapes to thrive, from Carmenere to Cabernet Sauvignon, Syrah, or Grenache!
Tell us about yourself/yourselves and your background? How did you come to create Lapostolle?
Although we are a family business, we have strict Family Governance rules and working for the family is not a given. For me, it was not even under my radar. When I had to choose what to study, I chose a completely different road: Micro-Engineering, the world of tiny, invisible parts to the human eye and absolutely fascinating. But I guess, all the fond memories of my childhood visiting the Château de Sancerre, or the distillery in Cognac had a bigger impact on me than I thought. When I moved to Chile to work for an IT Consulting firm, I discovered the Pisco, this beautiful brandy distilled from Muscat Grapes. And I wondered what would happen if we used "Distillation Charentaise" on these wines. The result was amazing, and this is how I created Kappa Pisco. A few years later after I became more involved with the local operations in Chile, I took over the winery from my parents in 2013.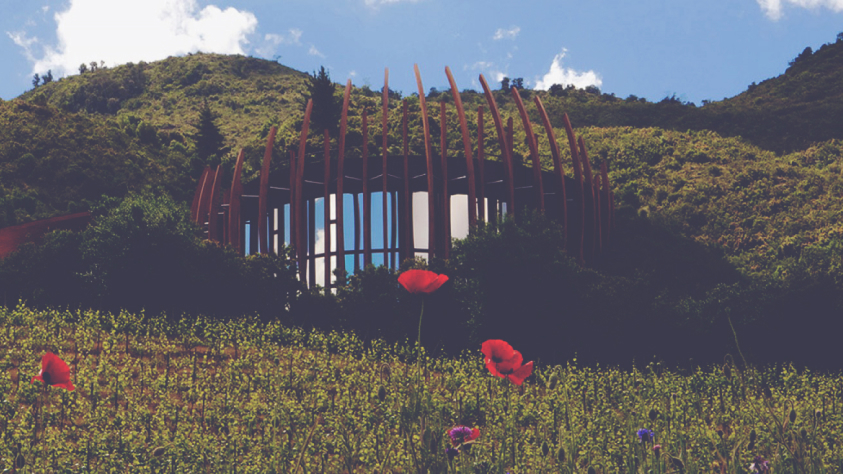 Tell us about your key influencers and where your inspiration comes from?
I have enormous pride in what my family and ancestors accomplished. Seven generations, their history and example are a constant source of inspiration, strength, and ideas.
Tell us about your range and about Lapostolle. How many wines do you have and how are they different?
At Lapostolle, it is all about the origins of the grapes. For the entry level, we source from the entire Colchagua Valley, our vineyards and others. Then, we delve more and more into a precise origin. Then, Apalta is a blend of grapes sourced from our vineyards in the Apalta Valley. Cuvée Alexandre range comes from single vineyards, and the last level is Parcels. We have more than 20 wines that span from full body and great character wines to more light and delicate wines, all true to their terroir.
Which one is your favourite? Or do you tend to drink different wines depending on the occasion or mood?
Hard to say which one is my favourite, there is a lot to choose from, but also because I have learnt that it depends greatly on the occasion and who I am with. It can be a quiet afternoon with friends and a Le Rosé or a celebration dinner with Clos Apalta, wine always elevates a situation and makes it more memorable.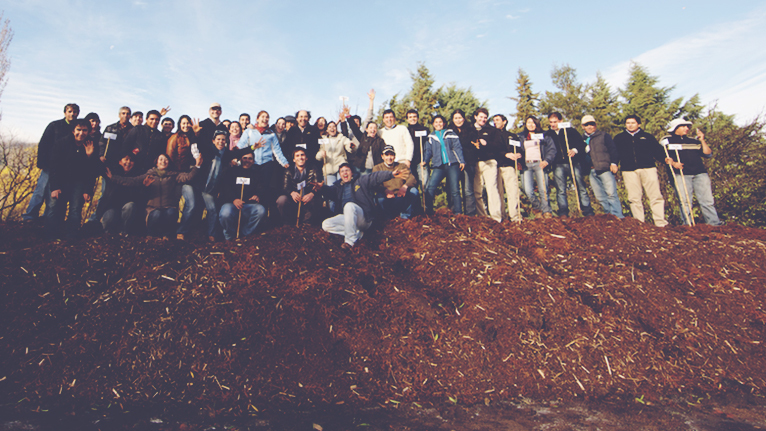 Tell us about the production process?
It all starts with the vineyard, for any outstanding product you need the best raw materials. During most of the year our viticulturist and technical director care for the vineyards to ensure we have the best harvest possible. After that, we carefully select grapes from each variety and choose a type of fermentation accordingly. Depending on the desired product, the wine will go into stainless still tanks and later will be bottled; or it will spend time in French oak barrels to achieve the perfect result. The idea is to intervene as little as possible and let the terroir express itself.
How long did it take you to conceptualise and perfect the wine?
Conceptualisation comes first and foremost from the terroir, from the grapes that are most adapted to live there. Then, you must listen humbly to the grapes. They will tell you what they can do, their potential. The human factor comes into play when deciding the style of the wine. In our case, we have the luxury to produce wine WE enjoy drinking. Luckily, it seems others do too!
When it comes to perfecting the wine, do we ever? Of course, we improve with experience but we only have one shot per year. Moreover, our own taste evolves with time, harvests differ from one to another. What worked well for a past vintage won't for the next one. This is without a doubt the most amazing thing about winemaking, nature has a way to humble you greatly.
How many bottles do you tend to make in one year?
We make a little over 1 million bottles per year, but that number will ultimately depend on the climate and harvest conditions due to our strict quality standards.