Desert Island Wines with Matthew O'Connell, CEO of LiveTrade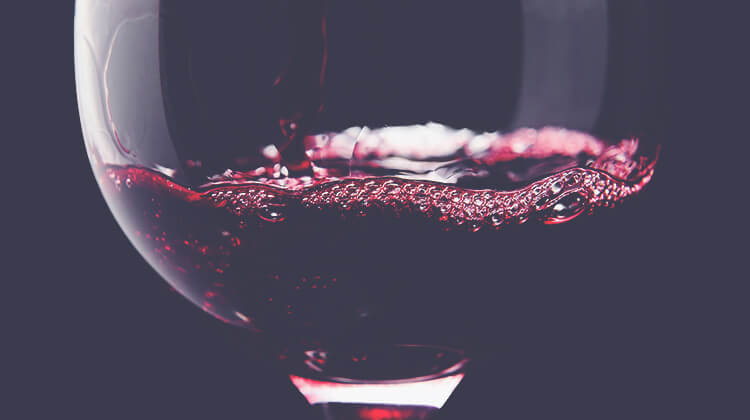 Matthew O'Connell, CEO of LiveTrade
2 September 2021
We sat down with the CEO of LiveTrade and Head of Investment at Bordeaux Index, Matthew O'Connell and cast him off to a desert island with only five wines of his choice. Discover which five he chose to take with him and why.
As Head of Investment and Director at Bordeaux Index you clearly have a passion for wine, when did this first start? Can you remember your first experience with wine?
I started collecting wine seriously in 2009/2010 and I found it a fascinating market. Like most, I started with Bordeaux but I diversified pretty quickly from there into Burgundy and Northern Rhône and the main thing I have added to my collection since then is Champagne. In terms of what first got me into wine, a kind friend shared a bottle of 1982 Gruaud Larose with me. This was the first bottle that made me sit up and think "wow, I'm missing out on something here". I've ended up in a fortunate position where I am really passionate about wine itself but also continue to find the market particularly interesting – and to be able to combine these two aspects in a professional context is a real bonus!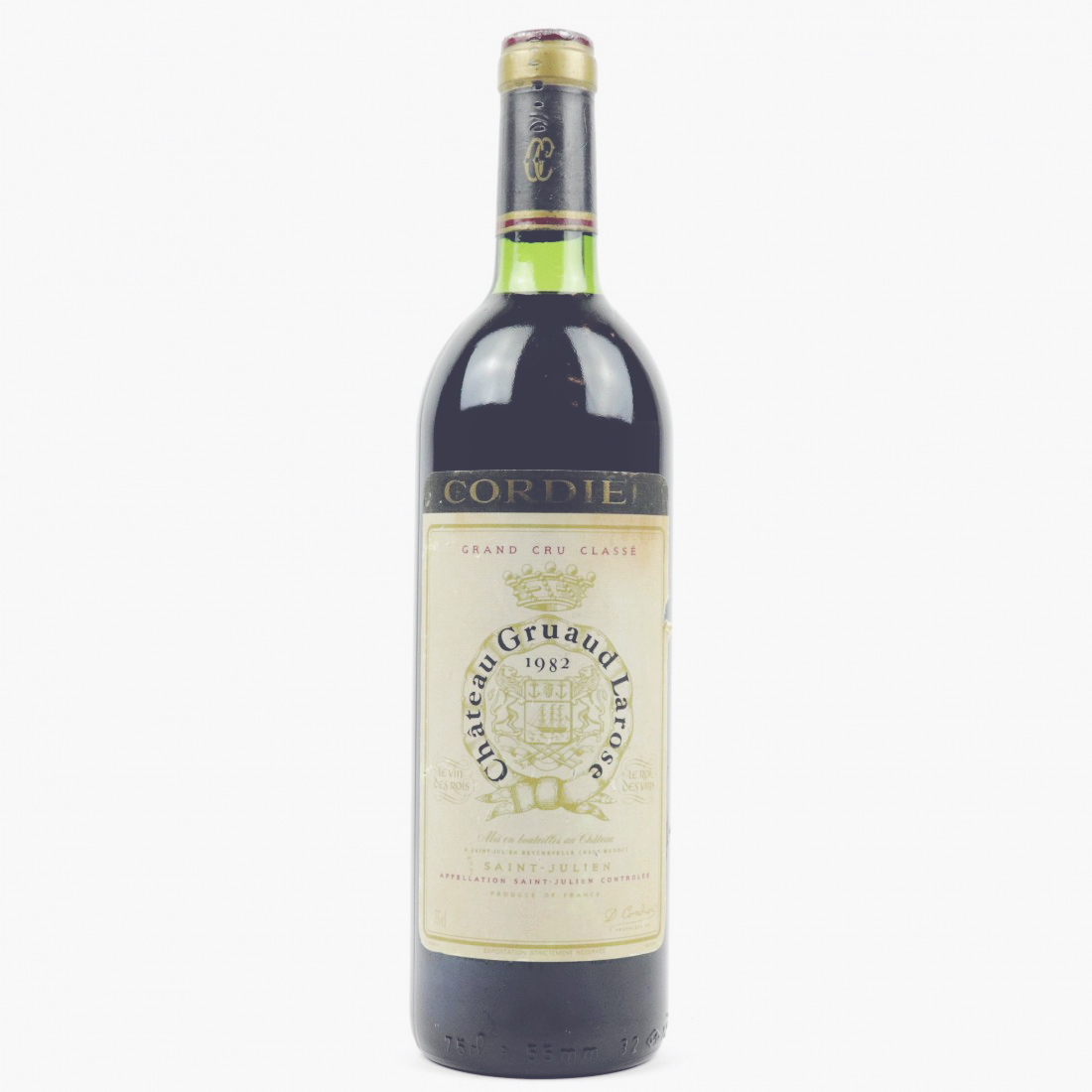 Say we cast you away to a wine region rather than a desert island, if you could choose one wine region to be stuck on which would it be and why?
This is an easy one for me. Piedmont is the best region to visit - the scenery is remarkable and if you go in truffle season the combination of food and wine is unbeatable. Although another much more "off the beaten track" region would be Valpolicella in the Verona area. It has a very rustic and authentic quality which is sometimes quite hard to find in wine regions today. Valpolicella is a small region with very specific wines – those who haven't yet discovered Quintarelli's wines in the course of their drinking are really missing out.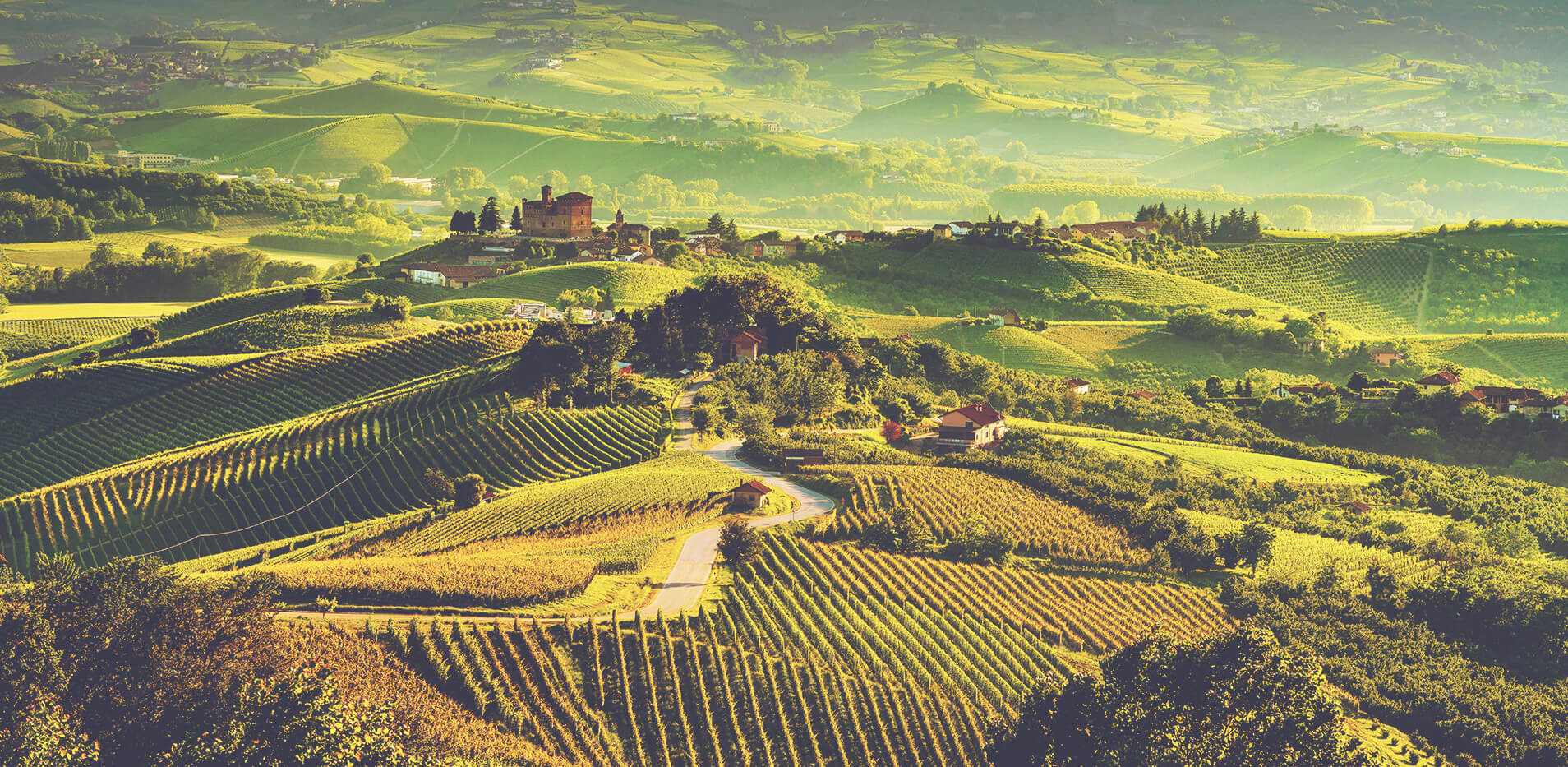 You are being cast away to a desert island and you are only allowed to take 5 bottles of your choice with you. We would like to know which 5 wines you have selected and why. This could be because they bring back fond and loving memories for you, it could mark a significant milestone in your life or it could simply be down to the incredible taste of a wine that you just can not bear the thought of never drinking again. We won't be giving any more details as to the desert island, it is up to your imagination but it is important for you to know that it will be just you and your wines. It's time to hear your choices and we are very excited to hear which special bottles you have selected to take with you.
Let's start with bottle number 1, could you tell us which bottle you have chosen and why?
The first bottle I would take on to the desert island would be 1990 Dom Perignon. It may not be the best single vintage of Dom Perignon but it's one I have enjoyed again and again. I remember having one bottle on my wife's 30th birthday in the wonderful George V hotel in Paris, before we went out for dinner and it was just awesome. I was still getting into Champagne at that time; we gently decanted it, and it opened and opened until it represented something like a liquid tarte tatin but without the sweetness. Like all top wines, it was so moreish. Before we got home from the trip, I had already bought several bottles of 1990 Dom Perignon to add to my cellar, from Bordeaux Index, in fact!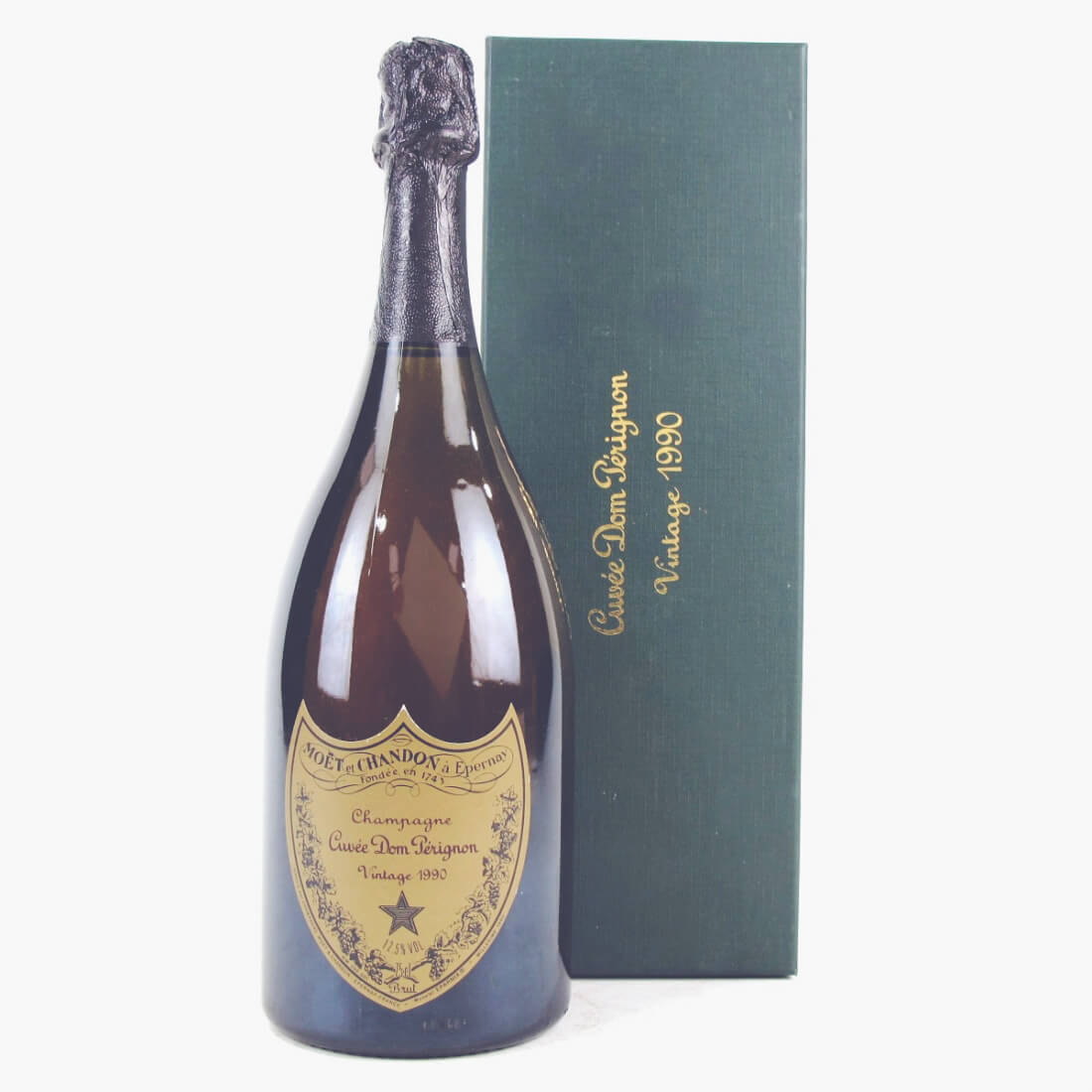 If we could move on to number 2, what is your second choice?
It would have to be a Bordeaux, 1985 Château Margaux. It was the first time I'd had a First Growth Bordeaux – it was for my 25th birthday at Gidleigh Park in Devon – and you always remember such experiences very vividly. There are better 1985's out there – Cheval Blanc is the real stunner of the vintage – but there is something specific about Château Margaux itself and this bottle was a great introduction to that and indeed to how effortlessly good First Growth Bordeaux can be.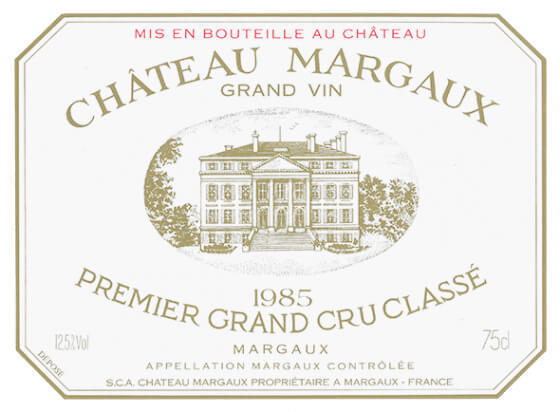 Tell us Matthew which is your third choice and what memory does this bottle conjure up for you?
I would choose 2007 Cécile Tremblay Chapelle Chambertin – this is a very rare wine and Tremblay is for me one of the Burgundy producers where the hype (and pricing) is fully justified. I first came across it on the list at Hélène Darroze at the Connaught, following a sommelier suggestion when they didn't have my first choice. I had been getting into Burgundy but hadn't had the eureka moment that people often talk of with the region. I just remember this wine was ridiculously terroir-driven, it was so meaty but with a remarkable silky texture and totally weightless, yet had a super intensity of flavour. All the clichés people throw around about Burgundy were in this glass. A real revelation and I'm glad that as a result I own some of the Tremblay wines.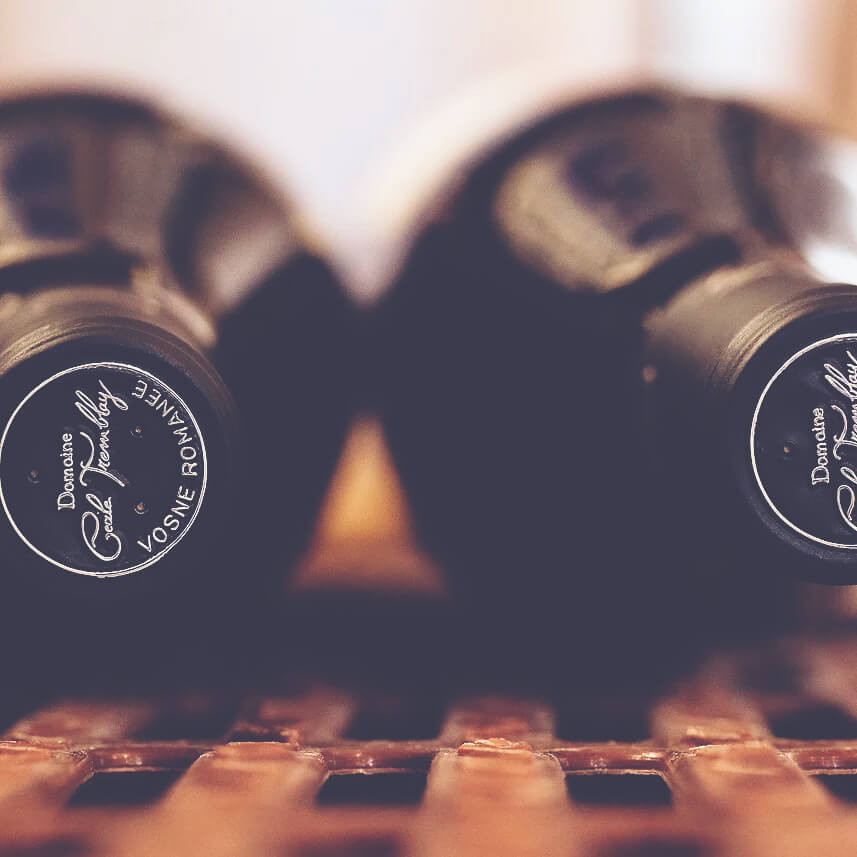 Moving on to your penultimate drink to take on to the desert island you have been cast away on, which would be your bottle of choice?
While my interest in whisky remains not at the same level as my passion for wine, it would be a shame not to have any on the desert island. Again, thinking back to my "wow" moment with whisky, about a decade ago, a generous colleague bought me a glass of 1947 Macallan when we were out one evening. It was a masterclass in how complex really high quality old Scotch can be: a compellingly oily texture, with dried fruits, a deep patina of wood and leather and a striking, quite strong wisp of smoke from where Macallan was still using peat at that time due to the coal shortages post WW2.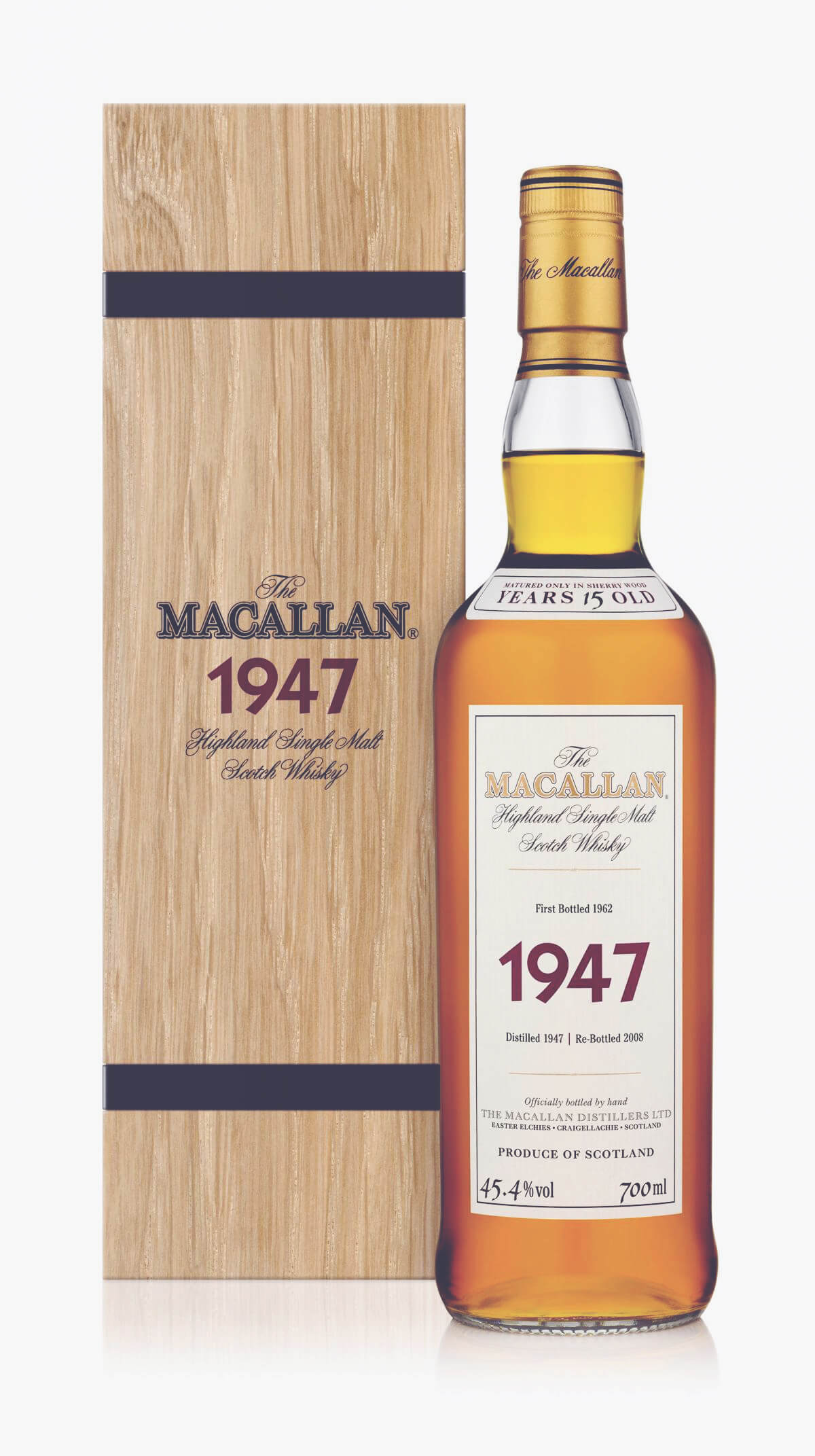 With four phenomenal wines already going with you, it is time for the grand finale tell us, what is the final wine that you would like to take with you?
I would love to take 1991 Chave Hermitage, from the Northern Rhône. I have had many memorable Rhône wines: La Chapelle 1978, Chave 1990, Rayas 1995, Verset Cornas 1998 stick out as a few highlights. Good bottles of 1991 Chave are supposed to be very, very special but the wine is really impossible to find.... I remember a comparative dinner we had of Chave and La Chapelle, 1988, 1989, 1990, 1991; but most unfortunately the 1991 Chave was faulty on the evening and so I have still never tried a good bottle! One day...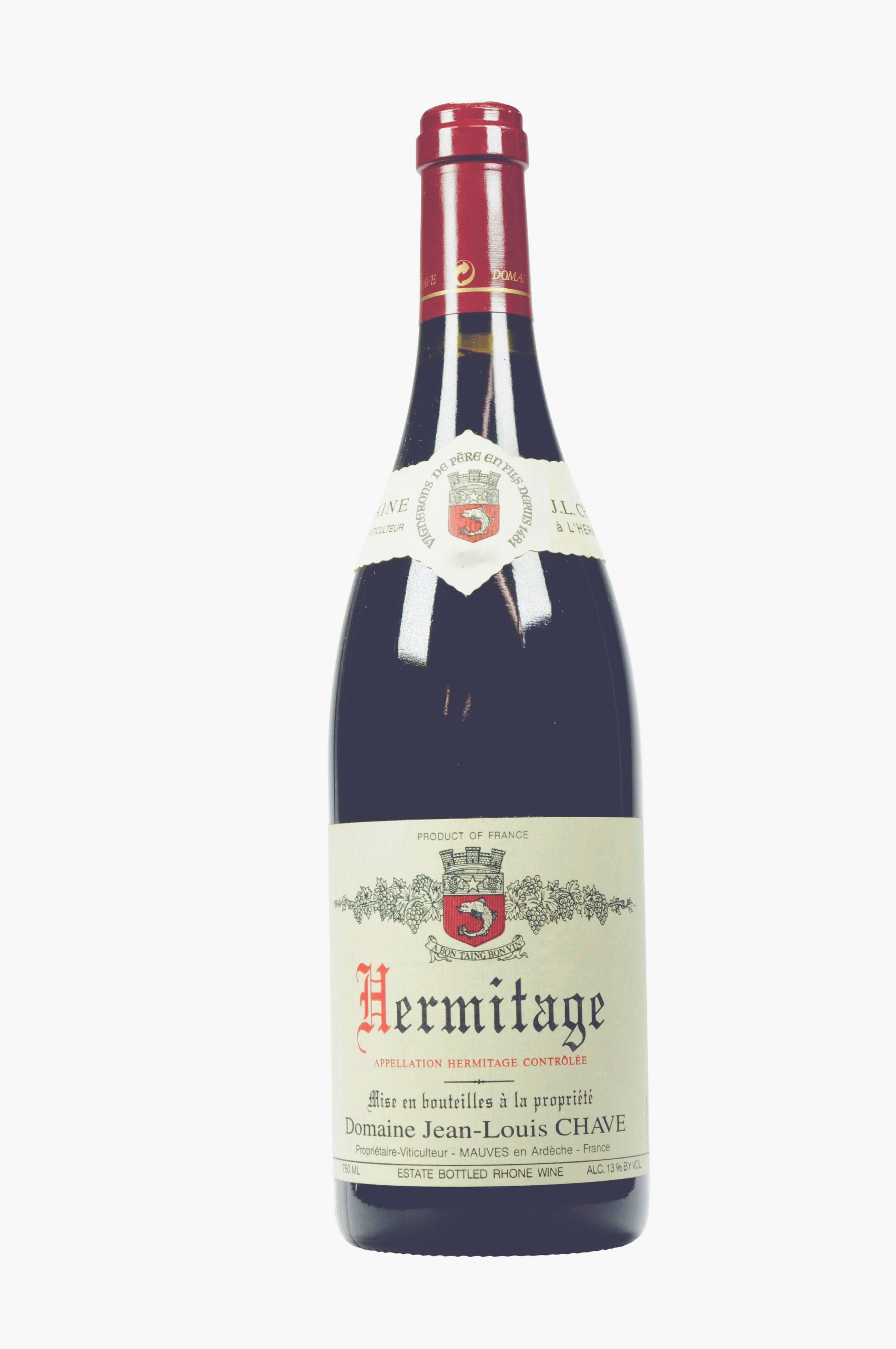 This is probably the most difficult question of all, if you had to choose just one of these bottles which would it be and why?
The Chave - for my taste, when you catch a bottle of top Rhône on song, it's difficult to want to drink anything else.
If you'd like to talk to us about experiencing these wines, get in touch to start your own desert island collection.