Catherine Corbeau-Mellot, Owner & General Manager of Joseph Mellot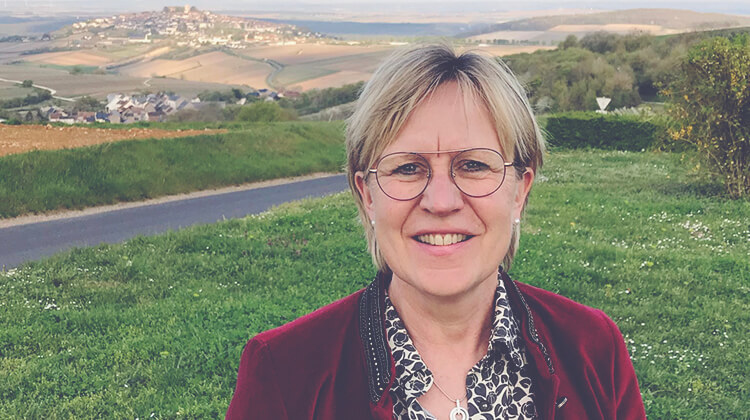 Catherine Corbeau-Mellot
20 May 2021
Domaine Joseph Mellot is a historic, family-owned wine estate dating all the way back to 1513. Over the generations, the Domaine has become a specialist in the fine wines of the Central-Loire Valley vineyards. We sat down with their Owner & General Manager Catherine Corbeau-Mellot and discussed the estate's history and wine range. Their Sancerre La Chatellenie is part of our Merchant's Collection and is utterly divine.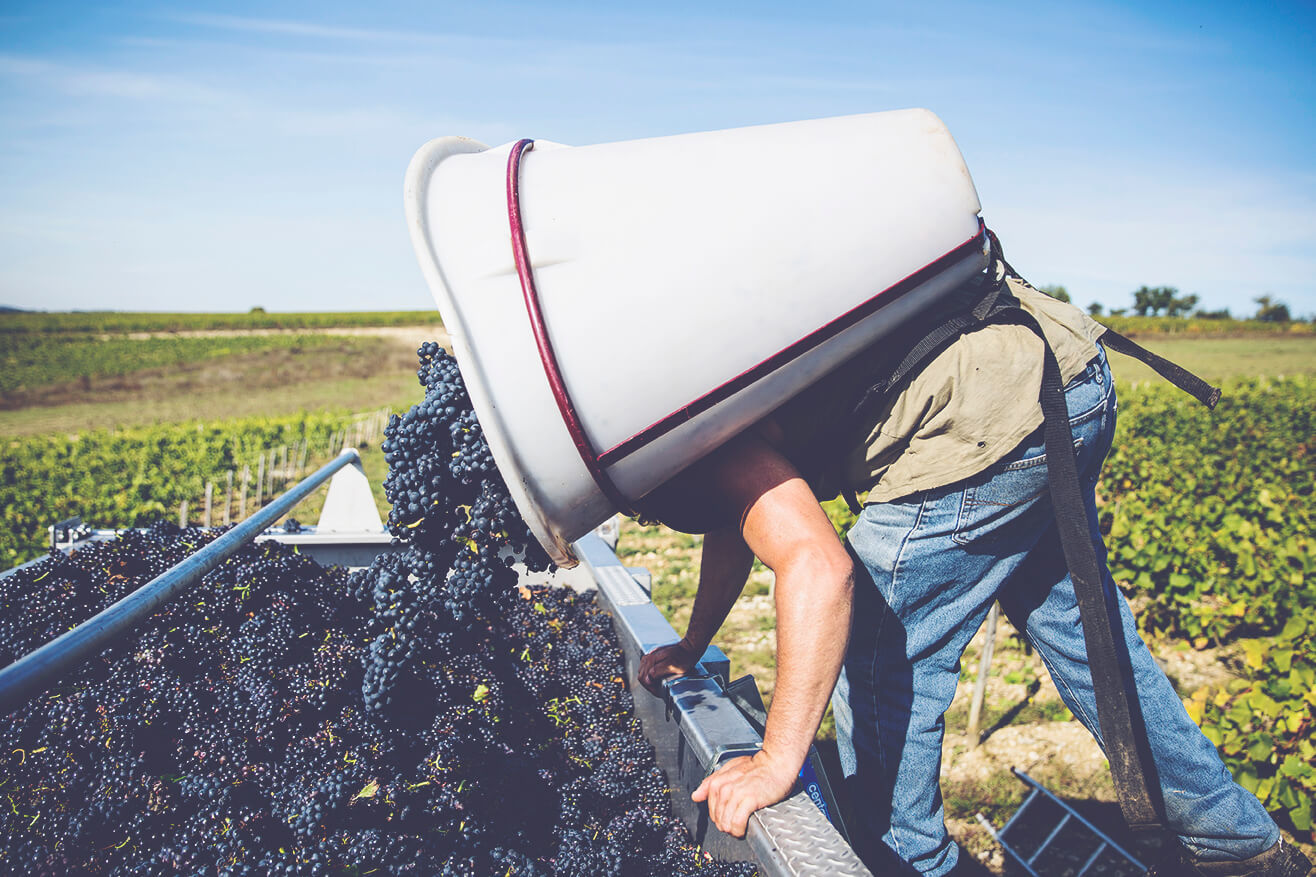 Tell us about Joseph Mellot and how it came about?
Deeply rooted in the heart of Sancerre, the history of Joseph Mellot spans 500 years and several generations of our family. Founded by Pierre Etienne Mellot in 1513, our estate is today one of Sancerre's largest and undoubtedly most prestigious.
What makes Joseph Mellot stand out compared to other wines?
The outstanding heritage we carry gives us the opportunity to offer wines from our own vineyards from every appellation of the Centre Loire region.
Tell us about yourself/yourselves and your background? How did you come to create Joseph Mellot?
Joseph Mellot was founded in 1513. I was first introduced to wine at the tender age of 4, helping my grandfather fill bottles of wine at our family estate. However, my passion for wine was truly ignited when I met my husband Alexandre Mellot. I started working at Joseph Mellot in 1987 and, together with my husband, have contributed to the growth of our Domaine and its commercial and export development. At the same time, we started our 'Brand building'. I took over the estate when my husband sadly passed away in 2005. Since that day there has not been one day without thinking about how to improve and develop Joseph Mellot further. I want to keep on writing pages of our history before passing it to my two sons.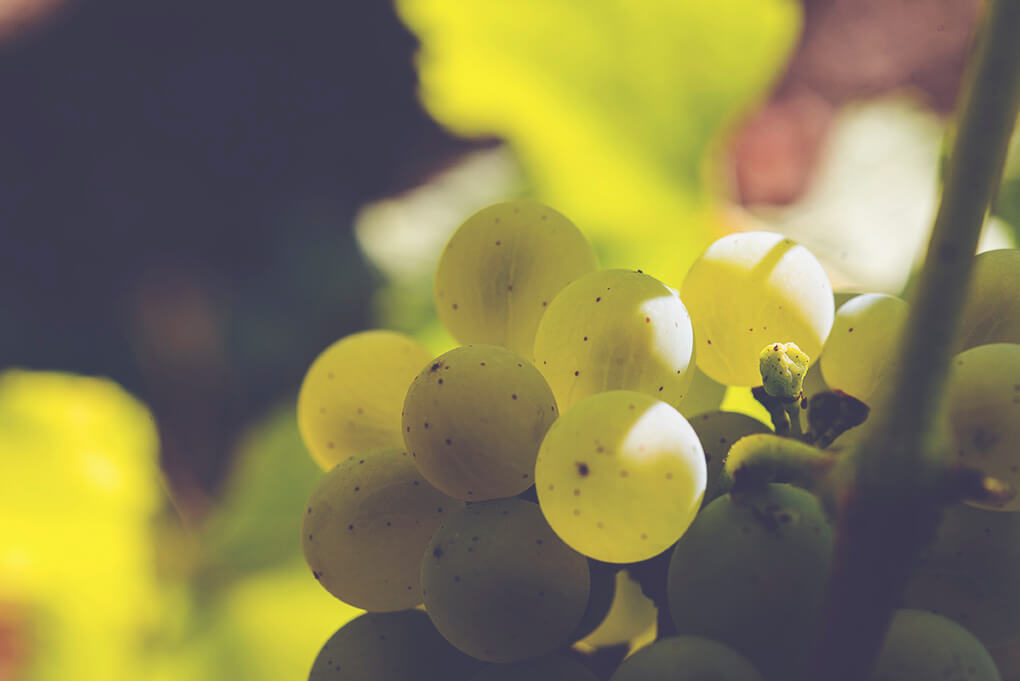 Tell us about your range and about Joseph Mellot. How many wines do you have and how are they different?
At Joseph Mellot we produce a range of wines that encompass all appellations of Central Loire region. My aim is that every wine at Joseph Mellot reflects the personality of its terroir. Every single one of them is unique and carries the purity of our lands and soils.
Which one is your favourite? Or do you tend to drink different wines depending on the occasion or mood?
I love a Quincy with some oysters, a Pouilly-Fumé le Troncsec with creamy poultry, a Sancerre la Grande Chatelaine with a Veal Blanquette, a Sancerre Pierre Etienne with a mature cheddar and my favourite a Sancerre la Chatellenie with a wild seabass or a John Dorry.