Jeff Stewart, Winemaker at Hartford Court
Jeff Stewart
13 April 2021
Founded by Don and Jennifer Hartford in 1994 Hartford Court is now recognised as one of the best producers in Sonoma and their Russian River Pinot Noir, Hartford Court 2018 is in our prestigious Merchant's Collection. Born and raised in South Lake Tahoe, California, their head winemaker Jeff Stewart learned his skills in the Napa Valley, we chatted to Jeff and delved into the detail of the winemaking process at Hartford Court.
Tell us about Hartford Court and how it came about?
Hartford Family Winery was founded in 1994 by Don and Jenny Hartford along with Jenny's father Jess Jackson. The intent was to create a Russian River Valley based Estate that produced small production, high personality wines from vineyards with distinct terroirs.
What makes Hartford Court stand out compared to other wines?
I believe our wines stand out because of our focus on capturing and preserving the essence of each vineyard site. This focus starts in the vineyard with site selection and farming and carries through into the winery with our minimalist approach to winemaking.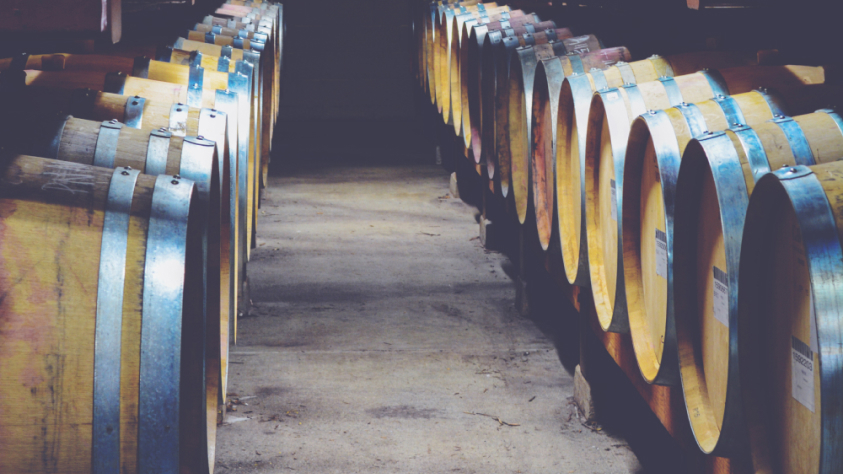 Tell us about yourself/yourselves and your background? How did you come to create Hartford Court?
I have a degree from UC Davis in Viticulture and Enology. I started making wine in Napa Valley in 1986, moving to the Russian River Valley in 1990 to follow a passion for Pinot Noir production. I began working with the Hartford family in 1999, returning full time to Hartford Family Winery in 2011.
Tell us about your key influencers and where your inspiration comes from?
Rob Hunter and Merry Edwards were my two early mentors, with Merry being the biggest influencer in my path with Pinot noir and Chardonnay. Over the years I have been lucky to work alongside well known winemakers and other young winemakers from around the world. My inspiration comes from the new challenges and opportunities that every vintage brings.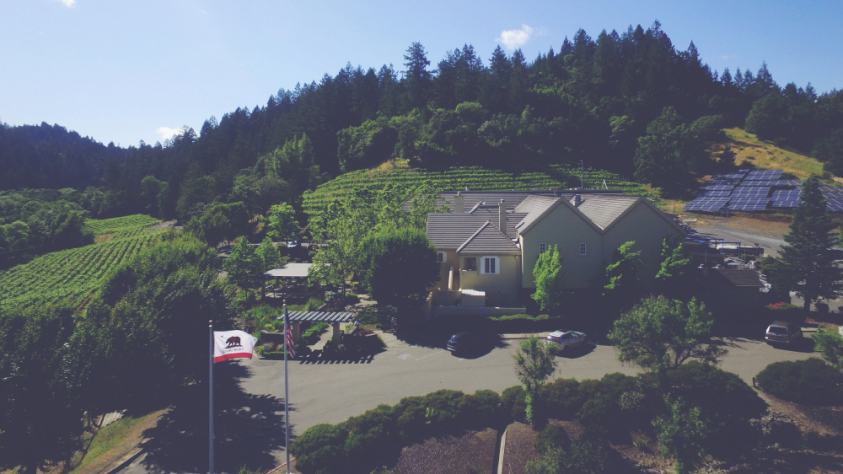 Tell us about your range and about Hartford Court. How many wines do you have and how are they different?
We produce over 40 distinct bottlings at Hartford Family Winery: Chardonnay, Pinot noir, Syrah and Chenin blanc under the Hartford Court label, and Zinfandel under the Hartford label. The wines are all distinct as nearly all the wines are designated Single Vineyard bottlings that showcase the vineyards and diverse sites we farm.
Which one is your favourite? Or do you tend to drink different wines depending on the occasion or mood?
It's impossible to have a favourite with all the wines we make. For me choosing a wine to drink is dependent on who I am with, where I am, and what I may be eating with the wine. There is never just one perfect wine!
Tell us about the production process?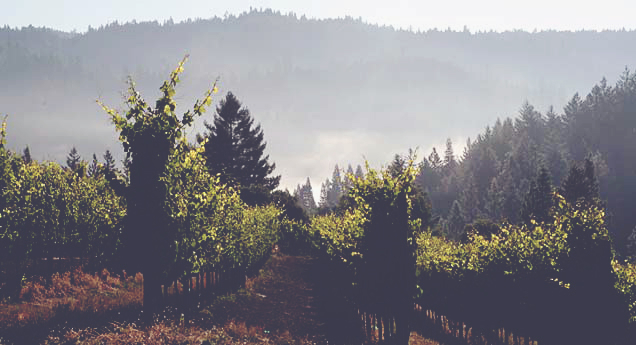 Our winemaking style is very simple:
Hand harvest all fruit at night
Gentle handling and sorting of fruit
All native primary and secondary fermentations. We don't use any cultured yeast or bacteria
Judicious use of French oak barrels for ageing
All wine bottles are unfined and unfiltered.
How long did it take you to conceptualise and perfect the wine?
We are still perfecting what we do for each vintage!
How many bottles are there in each harvest?
A little over 200,000 bottles each year.