A Spotlight on Albariño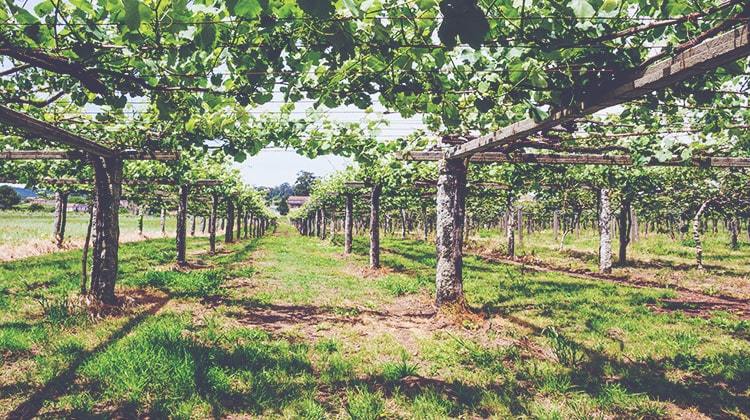 Bordeaux Index
3 August 2022
Perhaps most famous as a white favoured by lovers of all things seafood, Albariño is one of the few Iberian wines produced using a single vintage, departing from the regional practice of blending wine varieties. Celebrated in the first week of August in the Galicia town of Cambados, the Albariño festival pays homage to the Iberian wine that, despite being documented from as far back as the 12th century, has become famous in recent years receiving its designated regional 'D.O' status in the 1980s.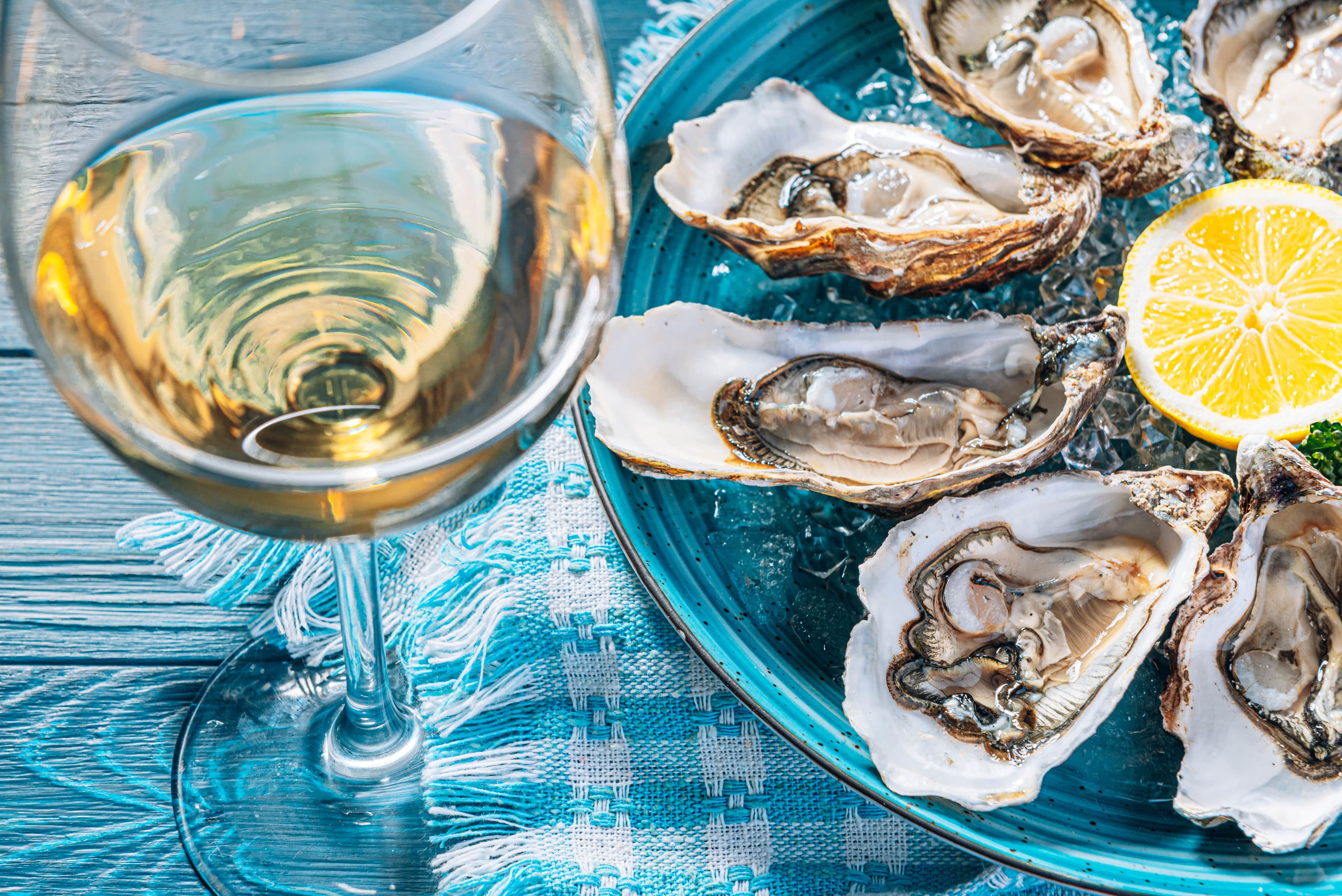 Albariño, or Alvarinho for the Portuguese, is a variety of white wine grape native to Rías Baixas in Spain, with Val do Salné credited by Spanish winemakers as its birthplace. Rías Baixas, or 'lower rivers' in Galician, is an area with four estuarine inlets situated on the Northwestern corner of the Iberian Peninsula. The grape's indigenous ocean climate infuses the wine with salinity and tastes of mineral with the grape adapting drastically depending on the climate. Albariño wine produced in warm climates brings out the wine's richer fruit characteristics while cooler regions bring out Albariño's more citrusy characteristics.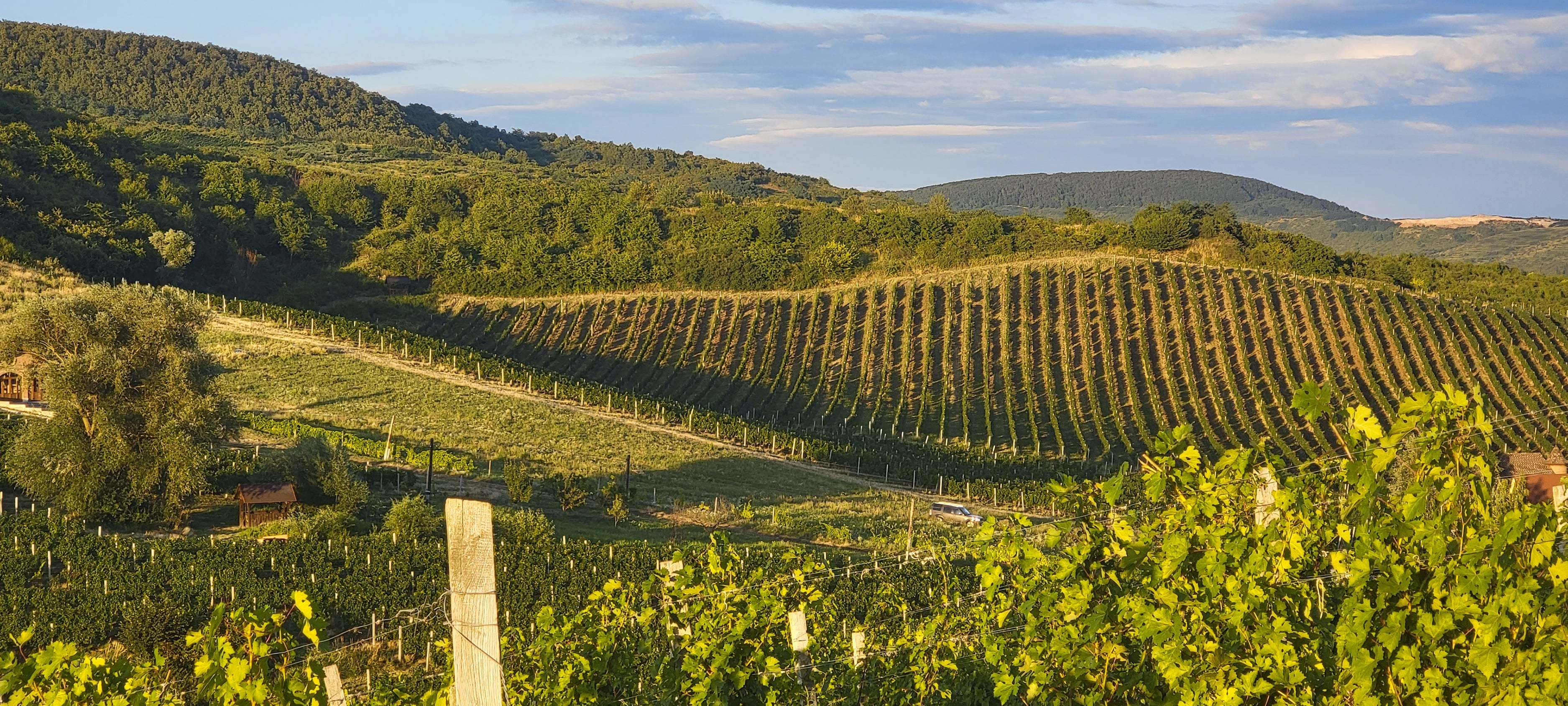 The region of Rías Baixas has numerous complex mini climates, leading to diverse sub-regions and numerous variations between Albariño vineyards and vintages. The moderate, damp climate creates humid conditions meaning that vine diseases such as mildew and rot are a common problem, which is why Albariño with its thick skin is cultivated there. The Albariño vines are also often trained on pergolas, to encourage further air circulation and to minimise impact from the humid atmosphere.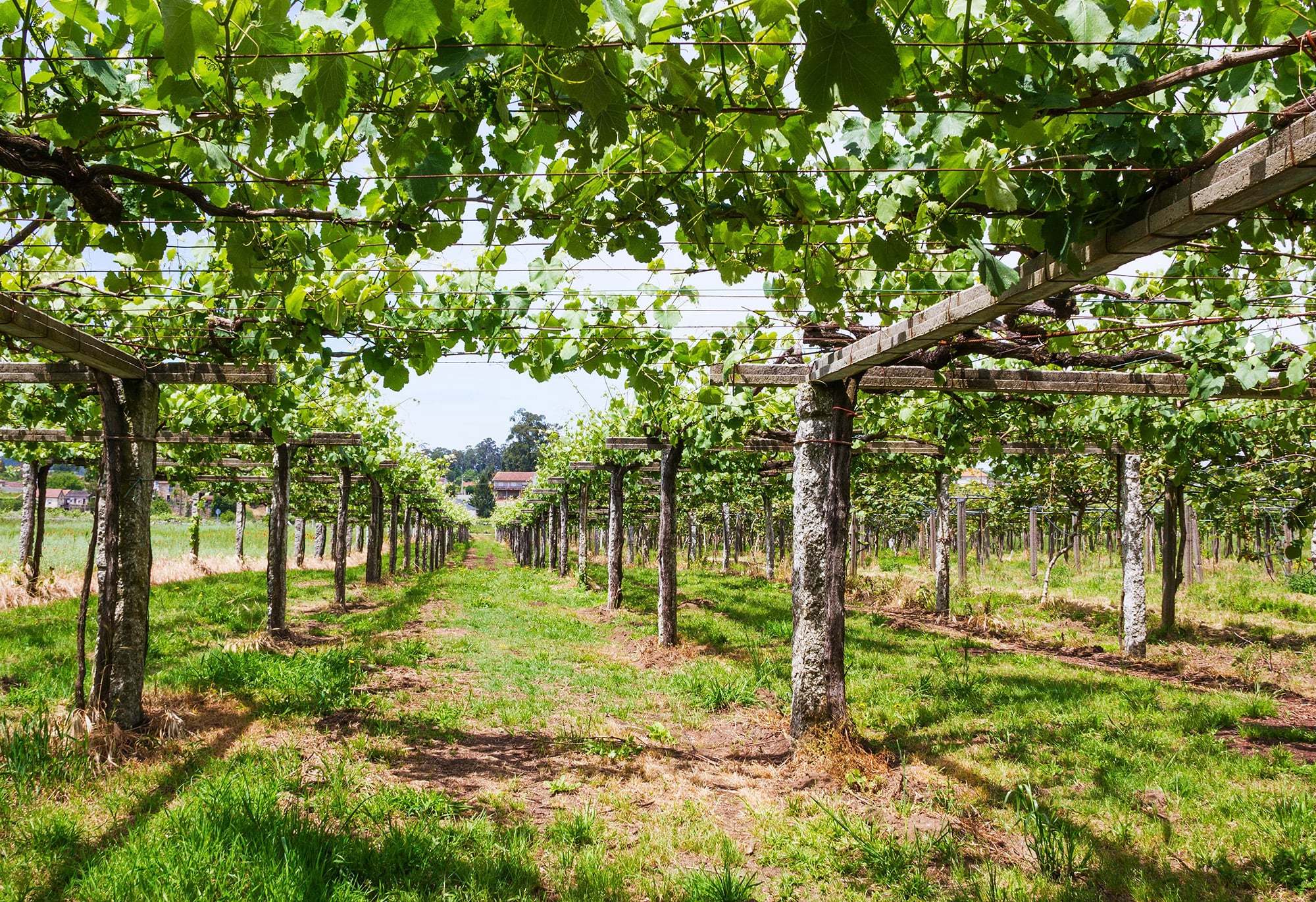 In Portgual, Alvarinho is most famously grown in the region of Vinho Verde. With nearly 20,000 growers in the region, the area is heavily populated with tiny plots of Loureiro, Avesso and Arinto, which all blends to create the famed regional wine of Vinho Verde. Alvarinho is particularly popular in Monção e Melgaço, with the grapes benefitting from the warm temperatures while also being protected from heavy rains by the hills surrounding them.
Outside the Iberian Peninsula, Albariño is planted in the United States in some of California's cooler areas, where the climate is similar to that of Rías Baixas. Los Carneros, San Luis Obispo County, Napa County, Santa Ynez Valley have a number of Albariño plantings. A few wineries in Washington and Oregon have Albariño vines too while New Zealand, Australia, and the UK have planted Albariño with relative success.
The Albariño characteristics highlight the crispiness and freshness of the flavours. The variety shows high acidity and a fine texture with citrus, stone fruit, and mineral elements that pair phenomenally with Spanish and Mediterranean seafood dishes. On top of that, Albariño can mature in oak or on lees for a luscious style and a creamy, oily taste. This wine is a product of its growing environment, which is influenced heavily by nearby oceans. Hence the wine's distinctive hint of salt.
A wine until recently kept mostly to the locals due to the remoteness of Galicia, Albariño has blossomed on the world wine market and has risen among the ranks of some of the world's best white wines. We have two fantastic Albariños in The Merchant's Collection, Lagar de Pintos and Zarate Albariño.
Find them both here;
The Merchant's Collection | Bordeaux Index Fine Wine & Spirits Merchant