Pioneers since 1844... the story behind Penfolds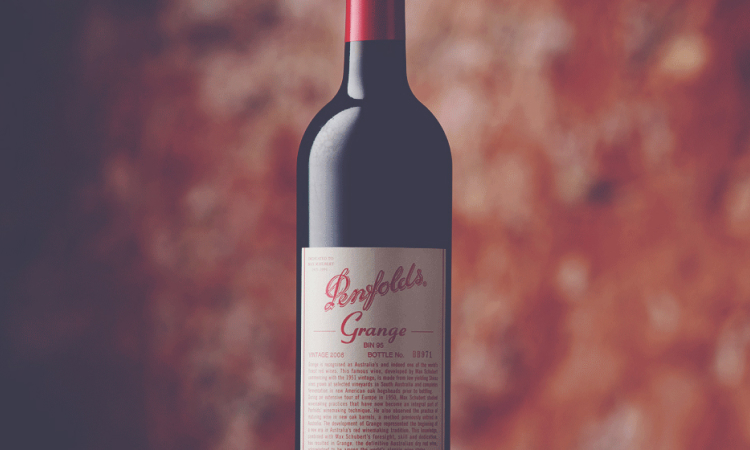 Hamish Orr Ewing
3 March 2021
Hamish Orr Ewing, our Asia Pacific Sales Director sheds some light on the fascinating story behind the legendary Australian wine producer Penfolds.
Dr Christopher & Mrs Mary Penfold were pioneers who sailed from England to Adelaide in 1844 seeking a new life; in their baggage was a precious cargo – vine cuttings from France which Dr Penfold wished to cultivate for the medicinal benefits of red wine. He probably did not imagine that within 30 years he and Mrs Penfold would be producing 15% of all wines made in South Australia. Penfolds became an absolute powerhouse and by 1931 attracted an ambitious young Australian in the form of Max Schubert. Schubert was desperate to join the pioneering company and took a job as a messenger boy. A dedicated company man he studied chemistry, became apprentice winemaker and rose finally to become Penfolds Chief Winemaker in 1948, aged 33.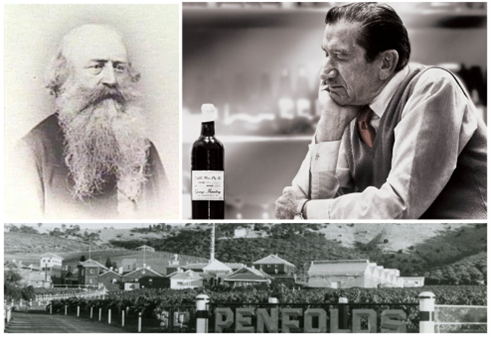 A Pioneer
In this era Australia was still best known for its fortified wines which could withstand the long journeys across the ocean from Australia to export markets. For this reason Schubert immediately went on an exploratory mission to observe winemaking practices in the home of fortified wines - Portugal and Spain. He decided to take a diversion to the vineyards of Bordeaux though and became inspired by the possibility of making a great, long lived dry red wine like the 1st Growths of the Medoc. Upon returning he began experimenting with the best vines he could find – Shiraz. 1951 was the first vintage of Penfolds 'Bin 95 Grange Hermitage' (named after the Penfolds' family home and France's greatest Syrah terroir). Schubert presented the wine finally to the company board in Sydney in 1957. Disastrously it did not appeal to them as it was so dense and brooding and he was instructed to cease production at once. A man of conviction who saw the wine's potential, he ignored the suits in Sydney, producing 1957, '58 and '59 in secret, hiding the bottles deep in the company cellars. A couple of years later and the early vintages had finally softened in bottle and upon retasting, the company big-wigs were convinced; production was 'officially' restarted in 1960.

Since then Grange has built an unassailable position as Australia's greatest and one of the planet's finest Syrah / Shiraz wines (with a varying dash of Cabernet Sauvignon – circa 5-10%). Its incredible consistency is thanks to its blend of South Australia's best vineyards in Barossa Valley, McLaren Vale, Coonawarra and of course the family's original monopole - Magill Estate. Aged 18 months in 100% new American oak, which softens the massive weight of this formidable wine, whilst adding complementary vanilla and sweet spice. Around 9,000 cases (12) are produced (about half of most 1st Growths).
We have tasted Grange next to Bordeaux 1st Growths, legendary Hermitages and cult Californian Cabernets and can attest without question that Mr Schubert's dream belongs firmly amongst such company.